"It is the role of the Council of State to enforce the objectives of the Paris climate agreement"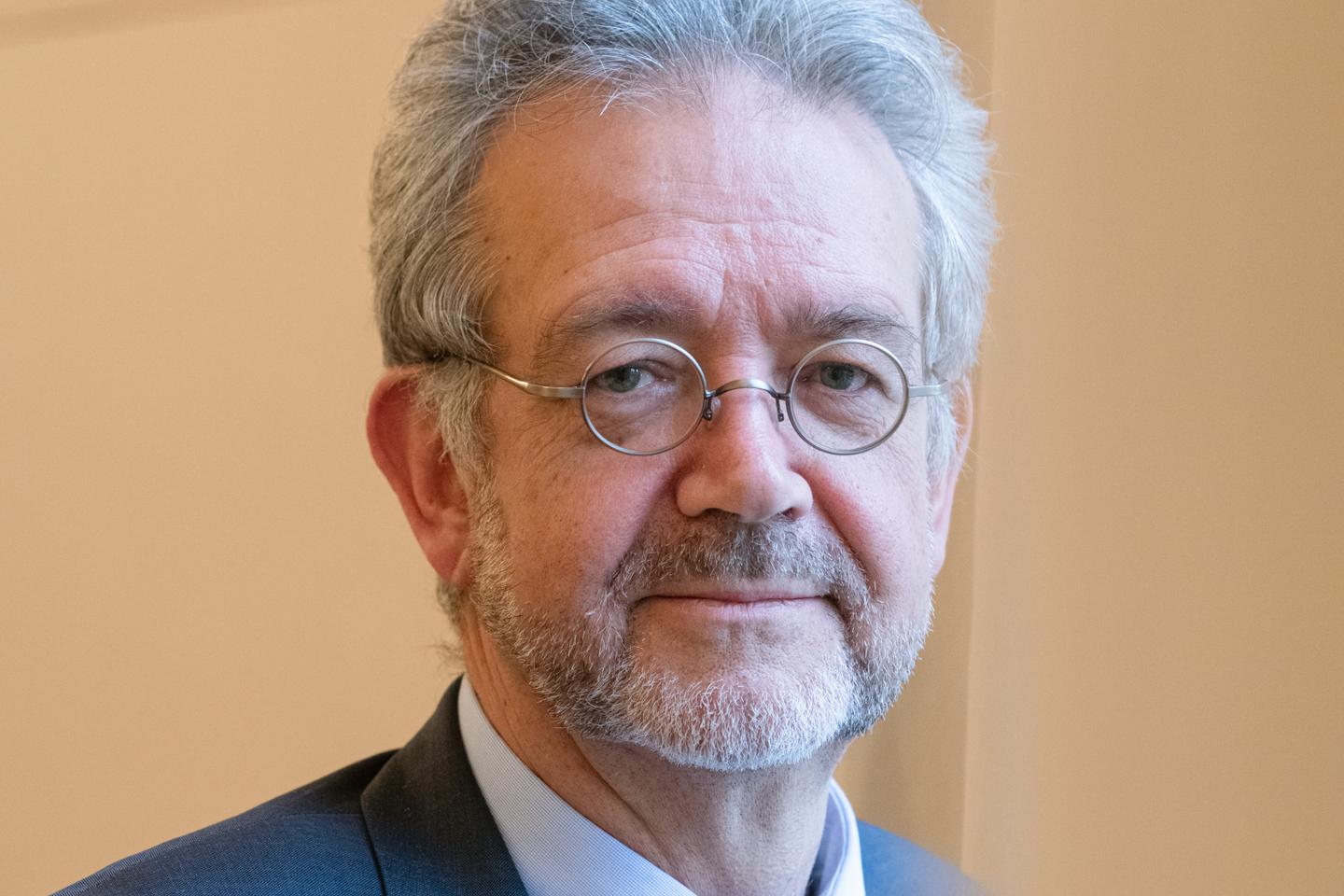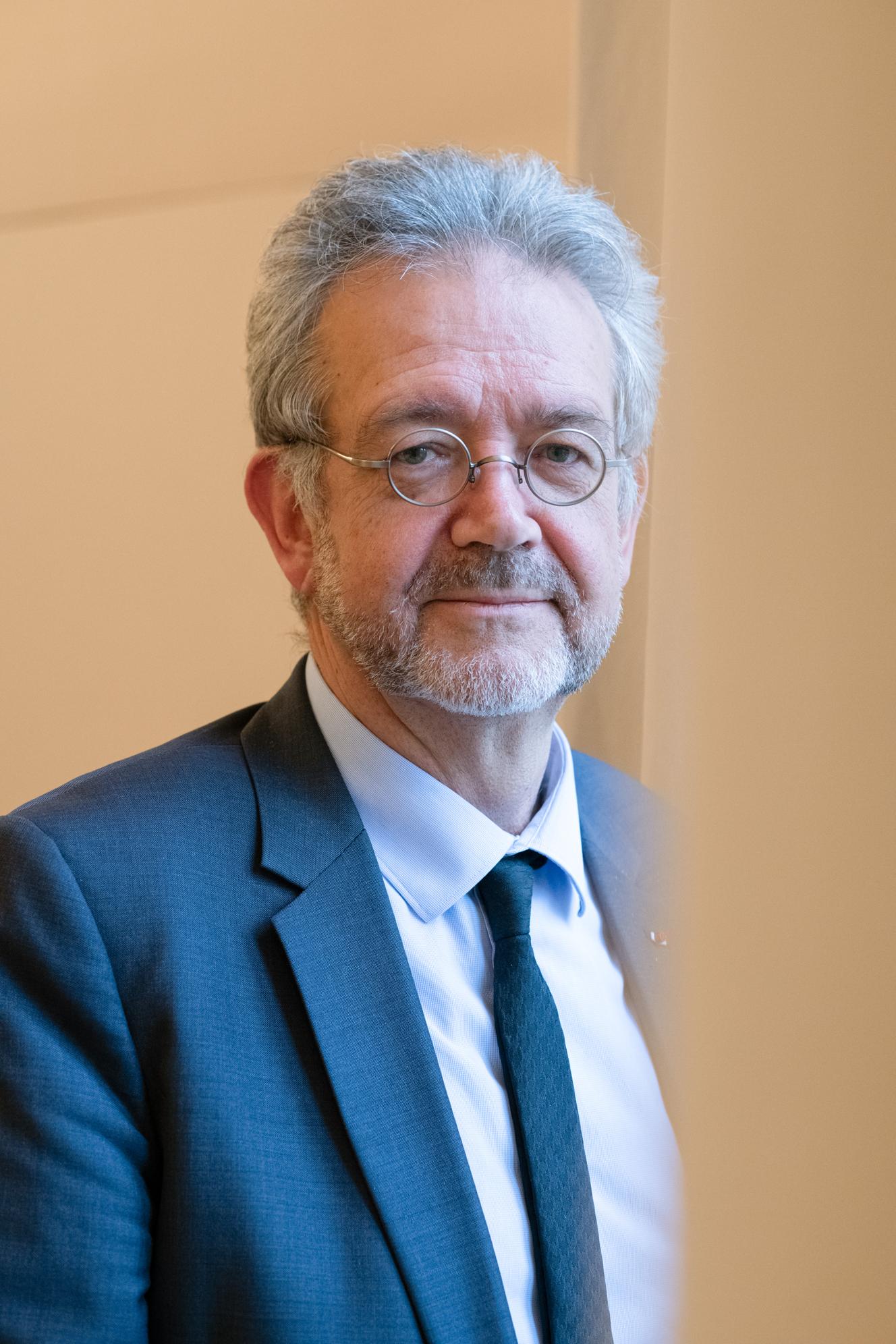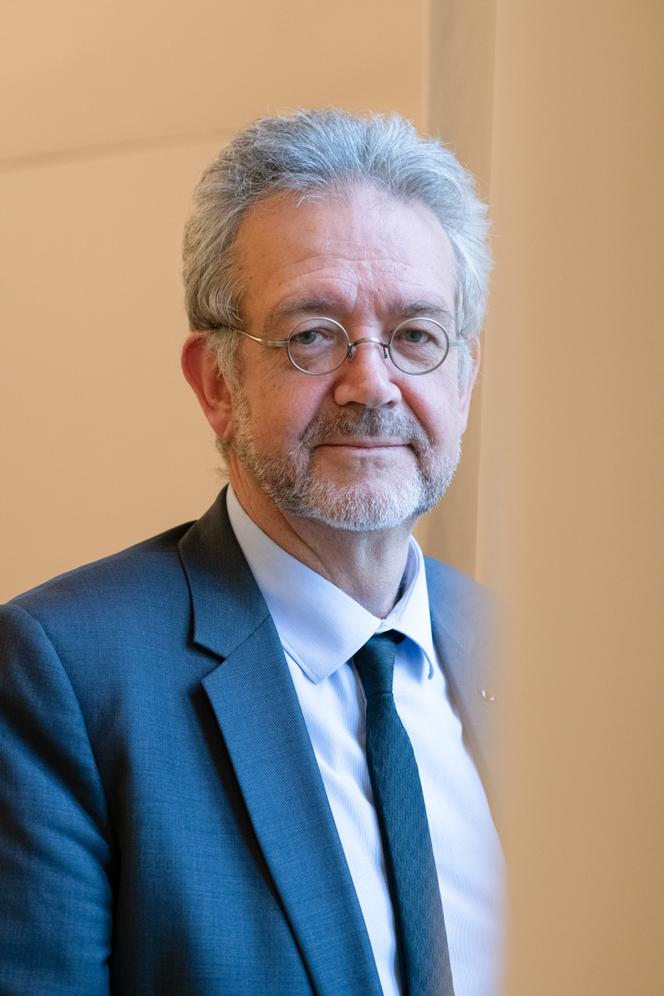 Climate, air pollution… in several emblematic cases, the Council of State has sanctioned the government for its insufficient action. Its vice-president, Didier-Roland Tabuteau, returns to the new role of the highest administrative jurisdiction.
Emmanuel Macron told COP27 that France "will not sacrifice[ait] not [ses] climate commitments under the energy threat of Russia". In the light of the decisions of the Council of State asking the government to beef up its policy to meet the objective of reducing greenhouse gas emissions by 40% by 2030, is France keeping its commitments?
Through the decision rendered in the case known as Grande Synthe [la commune du Nord a attaqué, en 2019, l'Etat pour l'insuffisance de son action contre le dérèglement climatique], the Council of State aims to ensure that these commitments made by France are implemented. The administrative judge becomes the judge of the credibility of the public action, and no longer only of its reality, to check whether the planned trajectory is well respected and therefore whether the actions carried out are credible to achieve an objective set within the framework of a trajectory. When the judge decides, without prejudging subsequent measures, he finds that what has been done so far is insufficient for the trajectory to be credible.
You are referring to the decision of July 2021. The Council of State had given the government until March 31, 2022 to "take additional measures to achieve the objective resulting from the Paris agreement". Did he convince you?
The case is under investigation. We have received comments from the government. This new phase of investigation will lead to a new decision in the coming months, probably in the first half of 2023.
The administrative court of Paris also, in February 2021, condemned the State in the context of the "Case of the century" for its climate "inaction". Do you consider that the administrative judge has become the guarantor of the Paris climate agreement?
The Council of State is the guarantor of the application of the texts, it is its fundamental mission. He ruled that the Paris Agreement should be taken into account for the application of the legislation which transposed it. It is therefore the guarantor of the legislative implementation of this agreement. Determining, in the light of what has been achieved today, whether an objective will be achieved by the 2030, 2040 or 2050 deadline is fundamentally different from determining whether an action by the administration has violated the law. The notion of trajectory and respect for the trajectory is new, it is an evolution of the office of the judge on a different legislative basis. Since the legislator has provided for objectives that are binding, we try to assess them with the same rigour.
You have 68.84% of this article left to read. The following is for subscribers only.