"It was my appetite for freedom and independence that led me to the judiciary"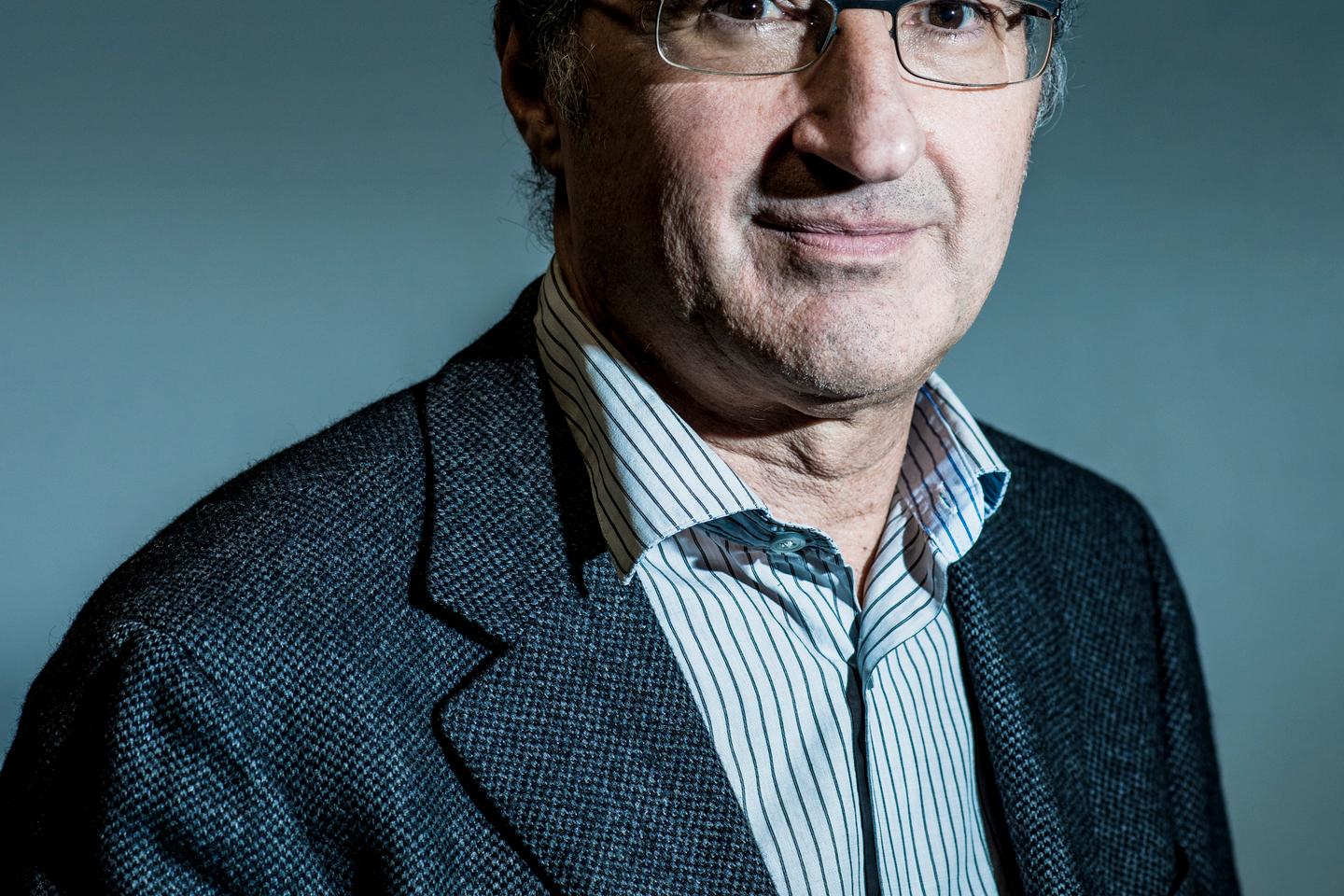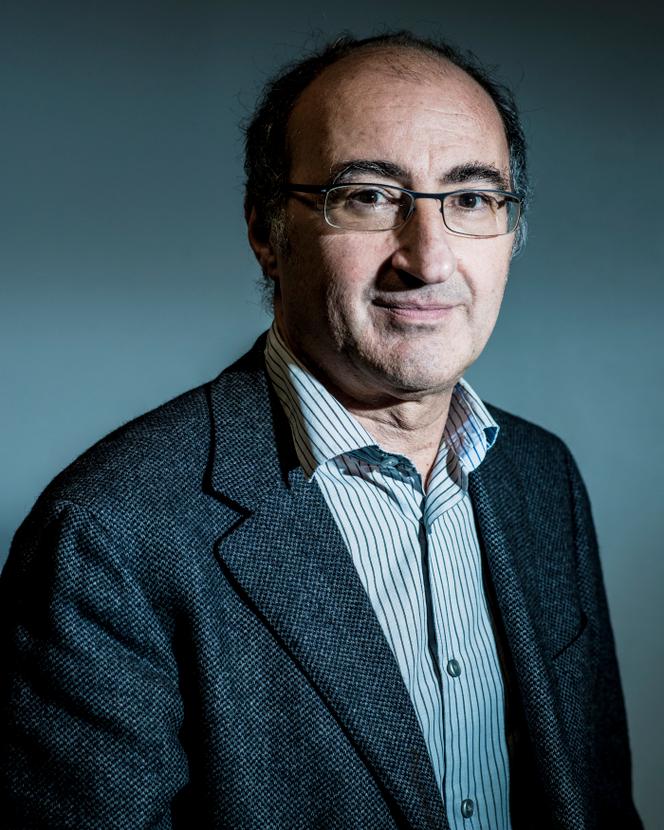 Former anti-corruption judge, writer, founder, with Séverine Tessier, ofAnticor, an association for ethics in politics, Eric Halphen has lost none of his force of indignation. More than twenty years after summoning in vain Jacques Chirac in the case of the HLM of Paris, before being removed from the file on which he had been investigating for seven years, the magistrate always observes with a dark and fascinated eye the actors of French political life. Unlucky candidate in the legislative elections of 2002 and 2017 (with the party of Jean-Pierre Chevènement, then with La République en Marche), Eric Halphen has been, for two years, the president of the chamber of instruction at the court of call from Paris. He is also publishing a sixth novel, The Family Forger, an investigation into the world of the art market, ground of counterfeiting and treason (Buchet-Chastel, 240 pages, 19.90 euros). His vocations are intact: justice and writing.
Was there in your childhood the beginnings of your career as a magistrate?
My parents were both journalists. My father worked in the late 1950s for Paris-press, a major general information daily which was then the rival of France-eveningmy mother wrote for the magazine She, then under the direction of Hélène Lazareff. In 1959, my father covered the war in Algeria. He is then sentenced to death by both the Secret Army Organization [OAS] and by the National Liberation Front [FLN], proof that he was relatively neutral. My mother lived in Paris, pregnant with me, she received anonymous calls at night, death threats. I was born into this atmosphere of danger, as if it was foreseen that in my life I would have to restore a balance and later become a magistrate.
The family quickly grew, I had a sister and a little brother four years later. We then moved from Paris to Versailles, where my father took over a house that belonged to his family, an uprooting. During legislative elections, we often talk about parachuting, for me it was one. In this military and bourgeois city, I was one of those who came from elsewhere. At school, they called me the Parisian. But I had a very easy schooling. I finished secondary school at the Hoche de Versailles high school, where I obtained a baccalaureate A (literary).
What leads you to choose law?
After the baccalaureate, I didn't really know which course to choose. But, parallel to this questioning, I have always been interested in the court cases which hit the headlines and which I listened to, at that time, on the radio. I very early had an interest, even an excitement, for these stories. It is therefore the law that I have chosen, but without really knowing where it would lead me. I did my first three years at the Faculty of Sceaux.
You have 71.8% of this article left to read. The following is for subscribers only.