Italy come down (hard) to earth against South Africa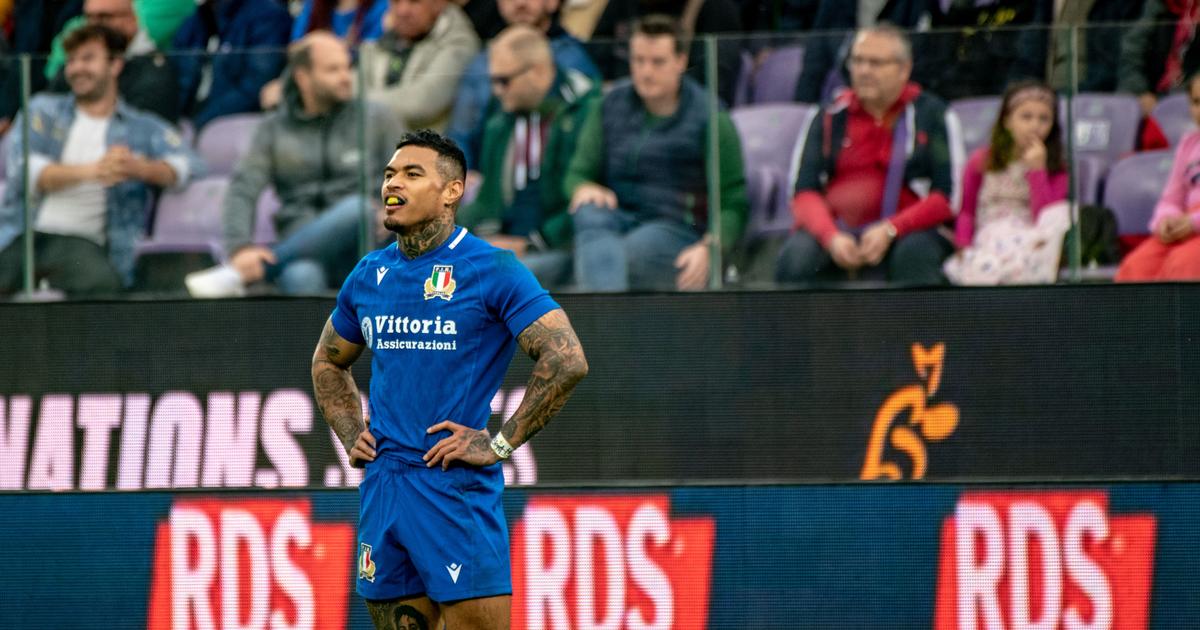 Despite a very good first period, the Italians were then unable to do anything against the Springboks (21-63).
The weeks follow each other and are not alike for Italy. A week after achieving a historic feat by dominating Australia, the Transalpine suffered the law of South Africans (21-63). Springboks who were jostled in the first period, which they finished in the lead for five points (13-18). But during the second act, the world champions scored seven tries to outclass the local team and avoid a bad surprise after losing against France.