"It's a dictatorship in motion, I will always be on the side of the artists"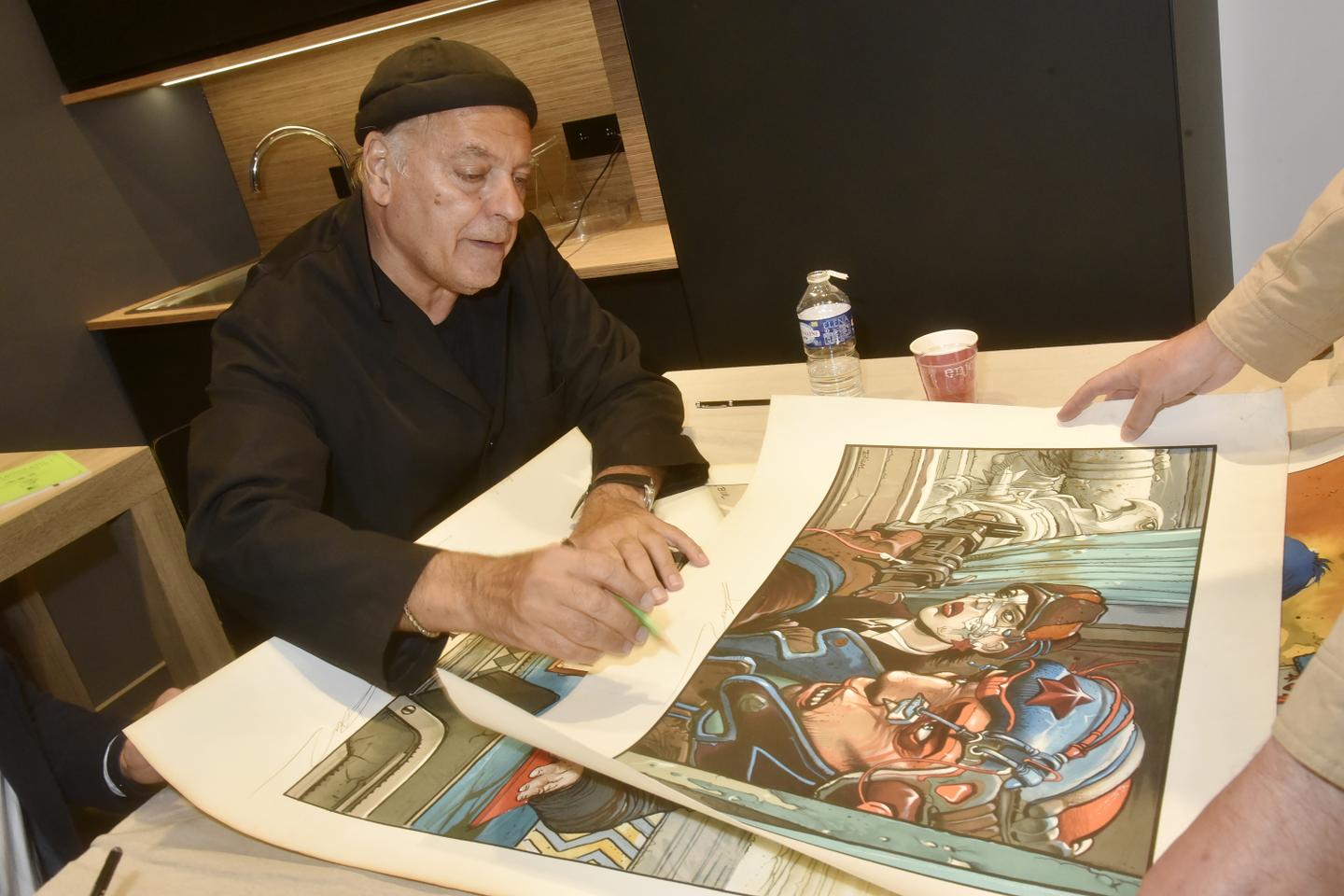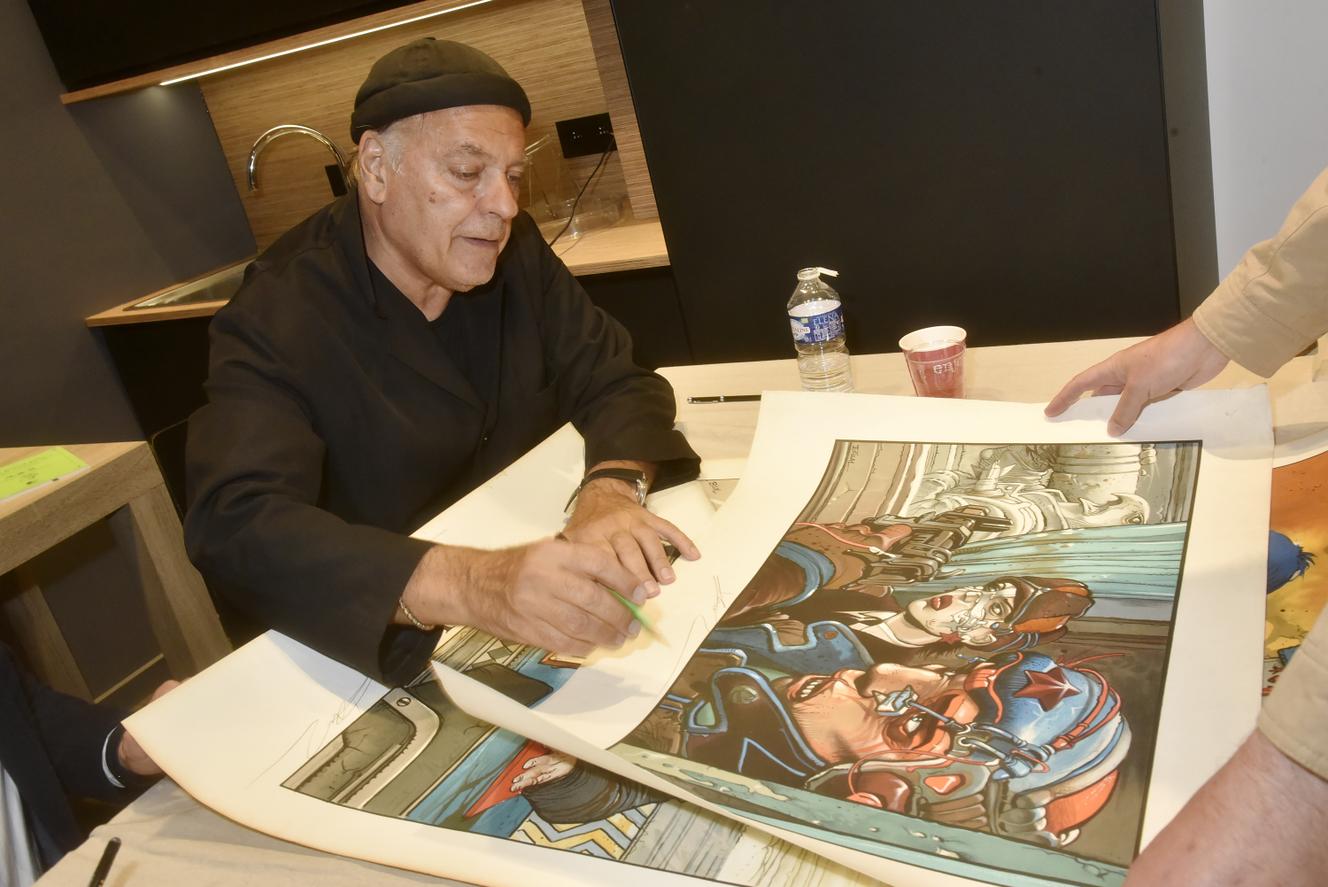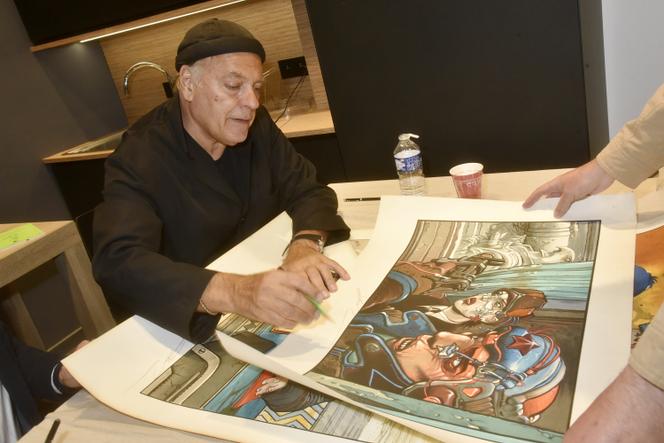 Tutelary figure in political and science fiction comics, Grand Prix d'Angoulême in 1987, also a painter and director, Enki Bilal71, was appalled by the deprogramming of the exhibition dedicated to Bastien Vivès at the International Comics Festival, which takes place from January 26 to 29. He speaks publicly for the first time on the subject and responds to the petition signed by 500 authors demanding from the Angoulême Festival a "charter of commitment" applicable in its choices of selection of artists.
What does the Vivès affair inspire in you?
I didn't know that Bastien Vivès had made porn books. Which obviously isn't a problem: it's in the tradition of comics and in art in general. I did not know, however, the big bullshit he uttered on social networks when he was younger. I obviously condemn them, without the slightest reservation. Now there is the question of an artist's creative freedom…
Does she seem to you to be under attack in this case?
If we want to be provocative, we have to be able to do it. In art, it is even desirable. But you have to stay in the realm of fantasy, of the shift from reality. It is necessary to show, even in the greatest delusions, a certain nuance – a word which seems to have lost all its meaning in today's binary world. The surge of hatred on social networks proves it, with the unpleasant impression that Wokism – this reverse McCarthyism – plays its part. That this ideology comes from the left is appalling.
What are you afraid of?
There is something inquisitorial in these associations held by people whose origins they do not know. We know, on the other hand, what they want: a sort of reining in of thought. It's a dictatorship in progress, I will always be on the side of the artists. I will always defend them, unless they are involved in criminal and reprehensible acts. In the case of Vives, the pressure, the haste, the lack of debate derailed the Angoulême exhibition when no one knew its content. It's serious, dangerous, and it says terrible things about what lies ahead. To sum up, I condemn the words of the inconsistent kid – I really don't find that pretty and stupid – but we don't touch the artist. We like it or we don't like it, we criticize it, even with violence, but with words. And above all, no cowardly relentlessness, banishment, pillorying.
What do you think of this petition signed by 500 authors claiming that "the Angoulême Festival establishes a charter of commitment, so that the future selections and programming of the festival are carried out with respect for the rights of minoritized people as well as in the equality of their representations"?
You have 22.34% of this article left to read. The following is for subscribers only.