"It's a striker who will be 38 years old at the Euro who will support Mbappé?", Rothen attacks Giroud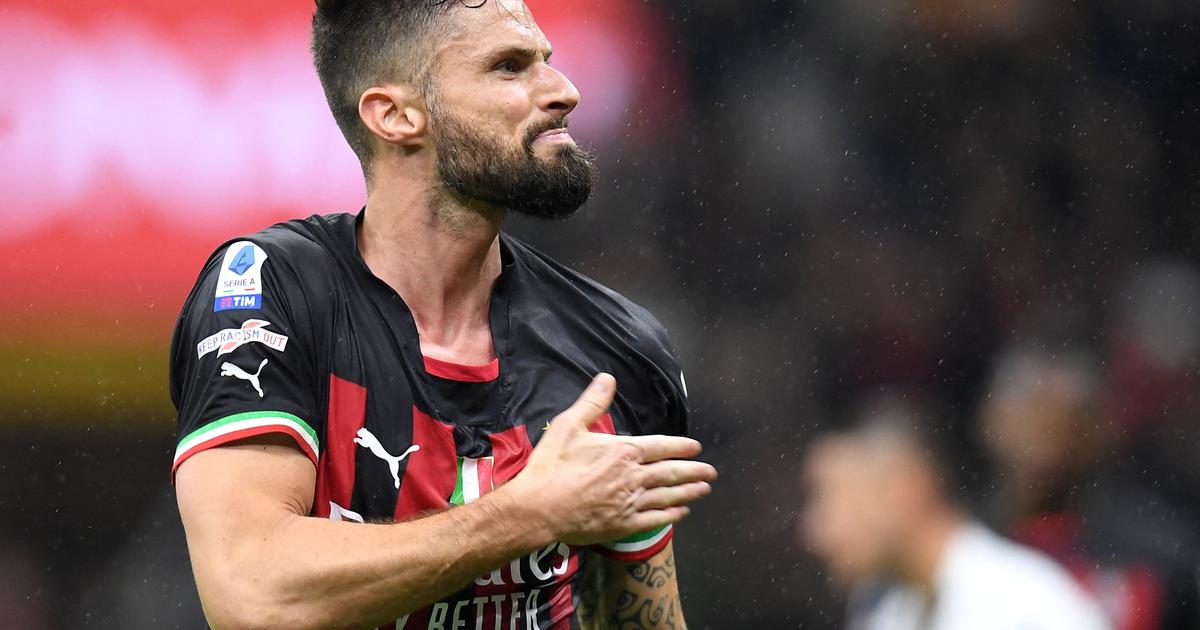 The AC Milan striker should appear in the list of Didier Deschamps unveiled this Thursday. An incomprehensible choice for Jérôme Rothen.
As we moved on earlier in the evening, Olivier Giroud should be part of the next gathering of the Blues. While the coach will unveil his list this Thursday at 2 p.m., Jérôme Rothen does not understand this choice. In his show on RMC, the former Parisian detailed his point of view: "ok, he made his World Cup. Unlike 2018, he scored goals . On the other hand, in the way of evolving each time the French team has struggled in this World Cup.
Not satisfied the ex-left-hander continued: "The choice of the final could have arrived against England or against Morocco, that is to say, take him out before half-time and replace him with younger attackers. The attackers who replaced him almost turned the game around and performed well, whether it was Marcus Thuram or Randal Kolo Muani ."
The Euro in Germany (summer 2024) is too far off for Rothen. "If I do the math, he will be almost 38 years old. So Deschamps is going to explain to me that in the France team, because we are not talking about the Faroe Islands, a 38-year-old striker is going to be the most efficient and be at the forefront of the attack to accompany Kylian Mbappé, who is one of the best players in the world ?" "I'm sitting well but I'm bound to fall. It's total misunderstandinghe ended up concluding.