"It's frustrating, it was not my day", regrets Killian Hayes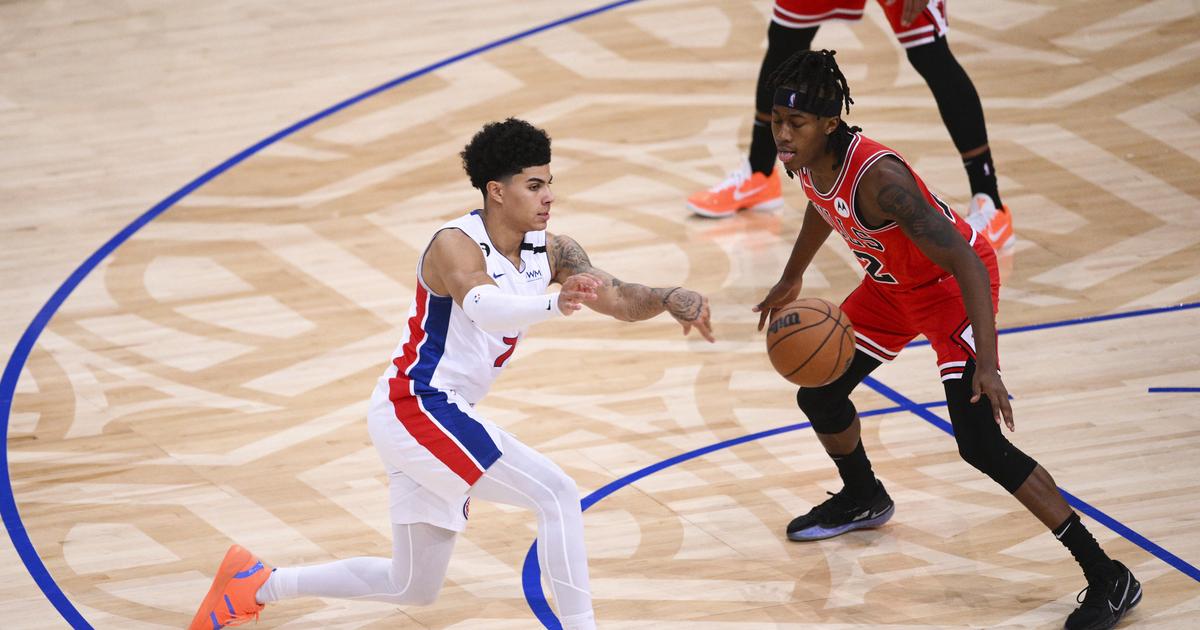 Regional of the stage, the 21-year-old French leader scored 4 points at 2/13 on shots Thursday, during the defeat of "his" Pistons against the Bulls, at the Accor Arena.
Killian Hayes (French leader of Detroit, after the loss against Chicago on Thursday in Paris) : "It was a very good event, very well organised. There was a lot of support, it made me very happy, a lot of noise. (on his performance) It's frustrating. Being in France, I wanted to play a big match… It wasn't my day but that's how it is. We play the Bucks on Monday, we will try to do better. Because of the pressure of being in France precisely? No, it looked exactly like an NBA game, like in the United States. It was like being outside… but with the feeling of being at home. It was just frustrating not to take the shots. I would have liked to do better but we are moving on to Monday's game. (…) I took the shots I usually take, it just didn't come in, but I didn't do anything special. There was excitement to be here but I managed to stay focused.
Victor Wembanyama? It's a talent we've never seen before. He's 2.21m, he shoots, he dribble and he moves like a guy who is 1.90… It's very impressive, you don't see that every day… He will help his team, wherever he goes , in attack and defense. He has a very big future ahead of him.(comments collected during a press conference)