it's official, Jonathan Sexton becomes the best director in the history of the Tournament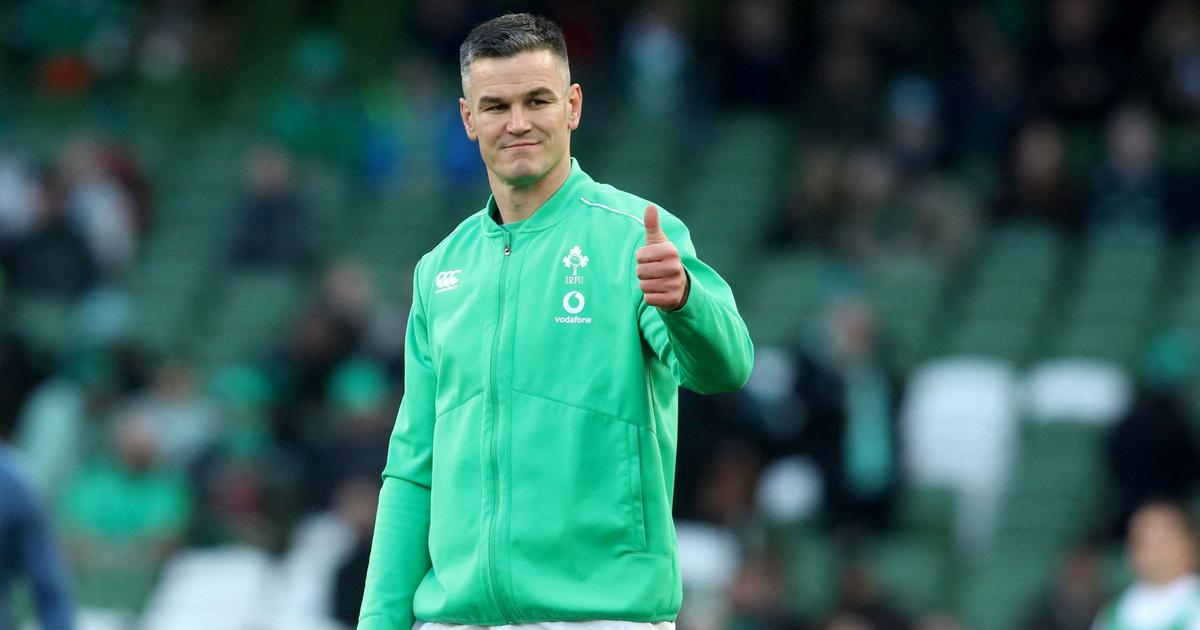 The opening half has just exceeded the record held by Ronan O'Gara this Saturday against England.
Ireland are heading for a fourth Grand Slam after those of 1948, 2009 and 2018. But this Saturday against England, Jonathan Sexton has just broken a new record. Passing a penalty, the Irish opener became the best scorer in the history of the Tournament (560 points).
The Irish opener Jonathan Sexton (37 years old) had first equaled his compatriot Ronan O'Gara scoring seven points against Scotland. For his 113th selection in the jersey of the XV of Clover since 2009, Sexton enters a little more in history.
Impressive longevity
"These individual records are important to the player as well as the person. But I am 46 years old, I had this record for a long time and I am delighted. I know Johnny well, he works really hard. He had ups and downs but he stayed the course, he was able to resist : he deserves his hour of glory"La Rochelle manager O'Gara told AFP about Sexton.
Before continuing:It's only fitting that he does so while captaining the Grand Slam on home soil in front of his supporters in Dublin. It's gonna be a big day for him and he'll remember it for the rest of his life.". Absent against Italy the previous day, Sexton had scored seven points during the victory against the Blues (32-19) in Dublin, to reach a total of 550, then surpassing another legend: the Englishman Jonny Wilkinson (546). Sexton has won the Tournament three times: in 2014 and 2015, making the Grand Slam in 2018