ITsART, the Netflix "of Italian culture", will lower the curtain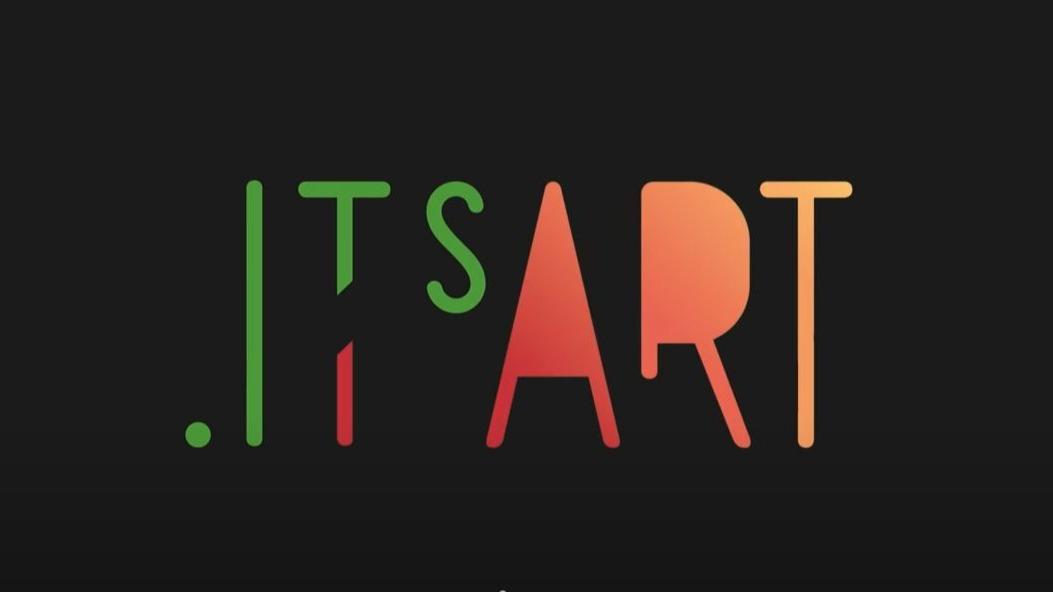 The streaming platform launched in 2021 according to an idea by the former Minister of Culture Dario Franceschini to promote his cultural heritage, will be dismantled.
The Italian streaming platform ITsART available in all the countries of the European Union to promote its heritage and culture, will only be a distant memory.
Launched in 2021 by the government of Mario Dragui, the initiative was to turn into Netflix of Italian culture but it did not meet its audience. Subsidized to the tune of 19 million euros by the Italian government, ITsART recorded a loss of 7.5 million euros in less than a year and collected only 246,000 euros in revenue from its 200,000 paying users.
The Italian Minister of Culture Gennaro Sangiuliano of the government of Giorgia Meloni (far right) decided in January to no longer finance the platform which has been placed in liquidation since December 29. It is about to be dismantled, stresses The Journal of the Arts .
Read alsoSalto, the French Netflix fiasco
The idea of ​​this platform germinated in the mind of Dario Franceschini during the pandemic. Many cultural institutions such as the Uffizi in Florence, deprived of visitors, have chosen to present their collections online and create content accessible to Internet users. The Minister wanted to create "an Italian platform that makes it possible to offer Italian culture to the whole world for a fee, a sort of Netflix of culture".
Prestigious cultural institutions
Available on an experimental basis since May 2021 in Italy and Great Britain, then from November in the other 26 countries of the European Union, ITsART collaborates with around a hundred cultural institutions on the peninsula, foremost among them the Milan Scalathe Archaeological Park of Pompeii or the Museum of Egyptian Antiquities in Turin. Concerts, virtual tours of sites and monuments, documentaries and films make up the ITsART offer, divided into free and paid content.
Among the reasons put forward to explain the failure, the Italian press points to the flaws in the economic model adopted. ITsART, for example, did not offer an annual subscription but program-by-program purchases in a basket of 1,400 titles, some of which were broadcast free of charge on other platforms, such as RaiPlay.
Italy is not the only country to show a bitter failure in its desire to compete with the giant Netflix. In France, Salto, the "French Netflix"will no longer be accessible to its subscribers as of March 27.