James Baldwin and Teju Cole, Annie Jourdan, Jean-Patrick Manchette, Claudine Tiercelin… Brief reviews of the "World of Books"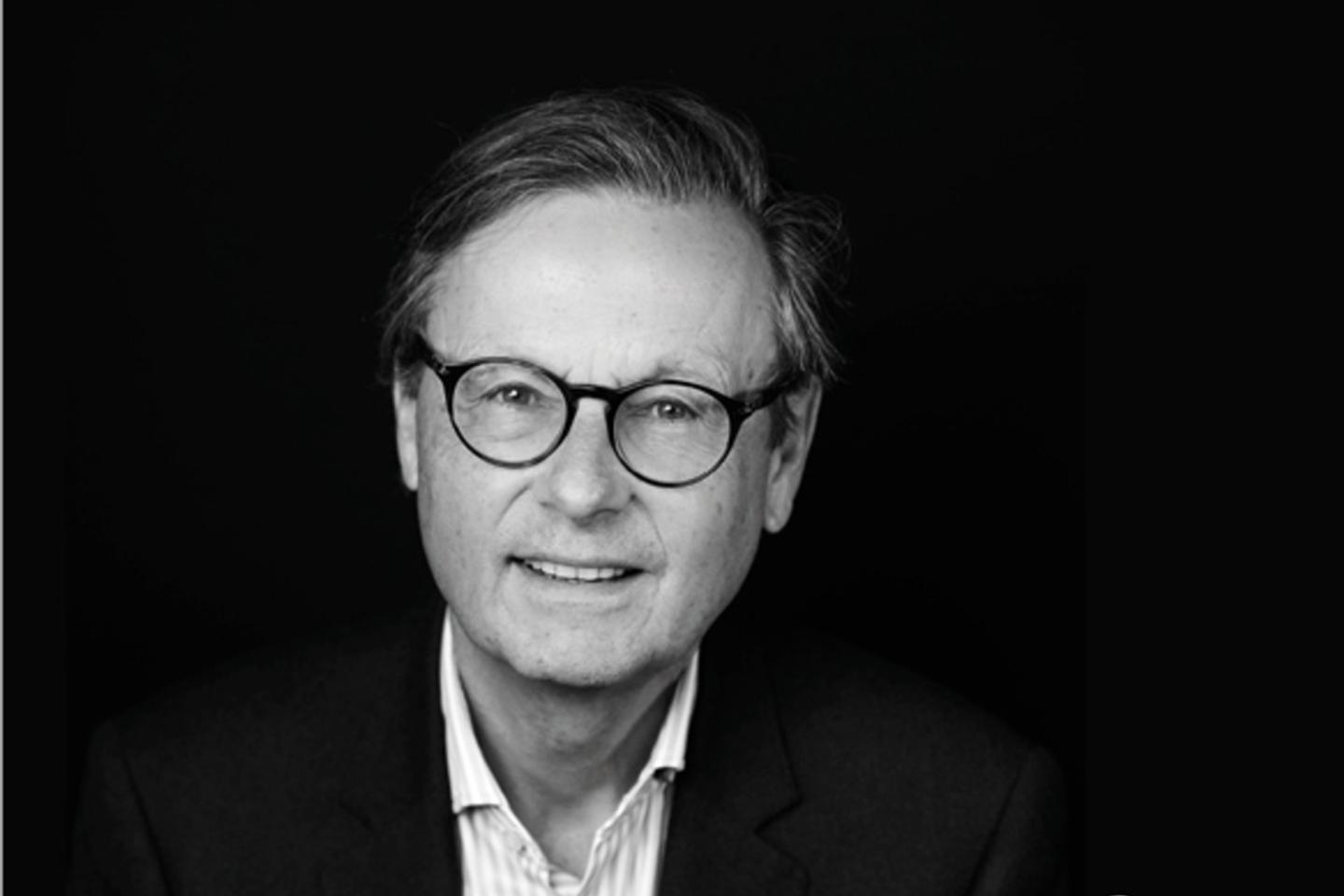 A novel, stories, biographies, essays… Here are brief reviews of eleven notable works in this eleventh week of the year.
Interviews. "The Shadow Part", by Stéphane Audoin-Rouzeau
The war ? Our Western societies had relegated it to the confines and little memory. We had forgotten it or, rather, we had repressed it, refusing to see, to hear our heritage, our dark side. This denial constitutes the central axis of the collection of interviews by Stéphane Audoin-Rouzeau with Hervé Mazurel. Its publication today very obviously takes on a particular resonance with the invasion of Ukraine. Audoin-Rouzeau's work led to a different view of the First World War, by echoing ordinary destinies. We also know his fervent contribution to the study of the genocide of the Tutsi in Rwanda. If the book nourishes a fascinating discussion on the origins and consequences, cultural, anthropological, of the war, on the " consent " or the " constraint "on the image of the enemy, banal barbarities, he also reveals, in the intimacy of the dialogue, the hollow portrait of a historian of the sensitive "fascinated by reality"a committed defender of memories. X.H.
"The Shadow Part. The forgotten risk of war. Dialogues with Hervé Mazurel", by Stéphane Audoin-Rouzeau, Les Belles Lettres, 192 p., €15.50, digital €11.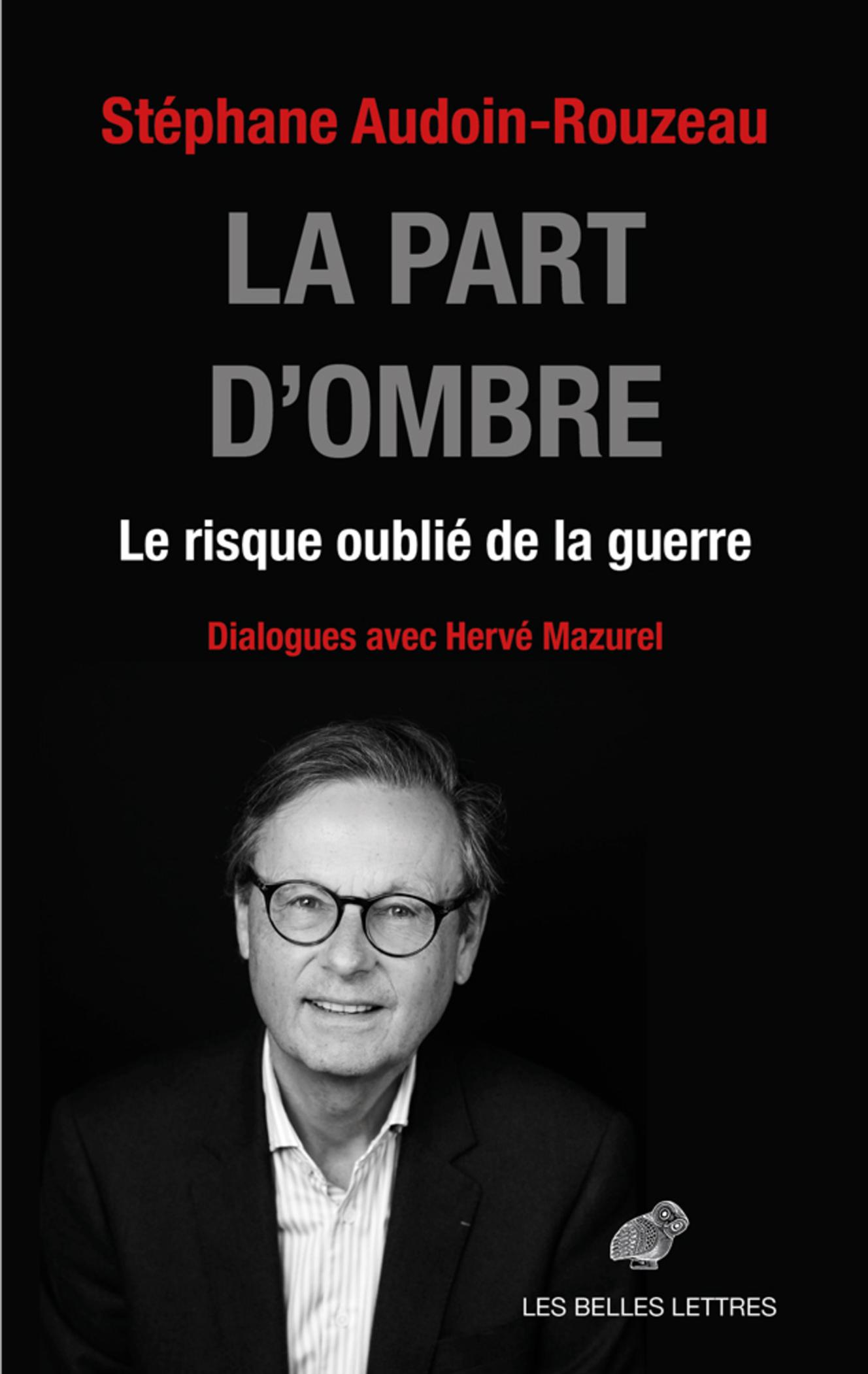 Stories. "Leukerbad 1951/2014", by James Baldwin and Teju Cole
Leukerbad 1951/2014 brings together two texts: A stranger in the villageof James Baldwin (1924-1987), and black body, of Teju Cole (born in 1975). Baldwin's text, later incorporated into Chronicles of a country boy (Gallimard, 1973; repr. 2019), is set in 1951 in Leukerbad, in Upper Valais, Switzerland. No one has ever seen a black man there. The children run after Baldwin to cries of "Negger! Neger! » We laugh at this African who pretends to be an American. Baldwin pretends to understand the astonishment of the inhabitants ("People are trapped in History and History is trapped in them"), but he suffers. Not to be considered as a man by inhabitants who see themselves as heirs of Shakespeare and Bach. Then, displacing his anger, the intellectual makes a radical analysis of the condition of the black American and of white supremacy. In 2014, Teju Cole left for Leukerbad in the footsteps of James Baldwin. If he is no longer the only black man in town, the eyes linger on his skin color. But the writer does not feel affected in his humanity like Baldwin. "It is the benefit inherited from the struggles of past generations", he acknowledges. However, like his eldest, Leukerbad gives him "a clearer vision of the situation in his country", plagued by police violence against blacks. Facing the snowy peaks, he wonders: " And now ? » Gl. My.
You have 81.05% of this article left to read. The following is for subscribers only.