Jean-Claude Brialy's house exceptionally open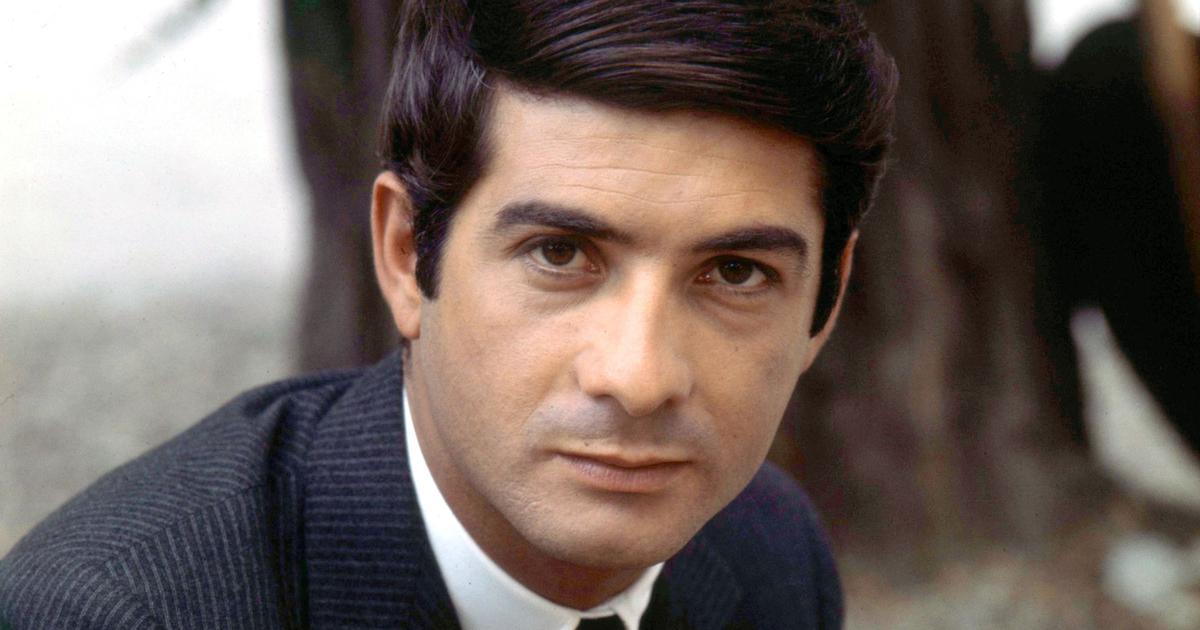 The residence of the actor, who died fifteen years ago, reopens its doors this weekend in Monthyon near Meaux.
All of Paris, including Catherine Deneuve, Alain Delon and Jean Marais, flocked there. Romy Schneider took refuge there after the death of her son David in 1981. Jacques Chazot spent his last days there in 1993. This weekend, Jean-Claude Brialy's house in Monthyon near Meaux in Seine-et- Marne will be open for the first time . The landlord died fifteen years ago and a third of his trinkets and paintings was dispersed at auctionin July 2021 but the place has retained its soul. Photos, a film and a booklet will explain how for fifty years, the actor transformed this former 18th century hunting lodge e
century in a high place of cinema and theatre. Jean-Claude Brialy had established a real savoir-vivre there with floral lunches and candlelit dinners. "It was a place of rest, work and parties all at the same time. In Paris, he ran the Bouffes Parisiens theater and dined in his restaurant, the Orangerie, here he had both.