Jean-Claude Pautot, the noir novel of a repentant robber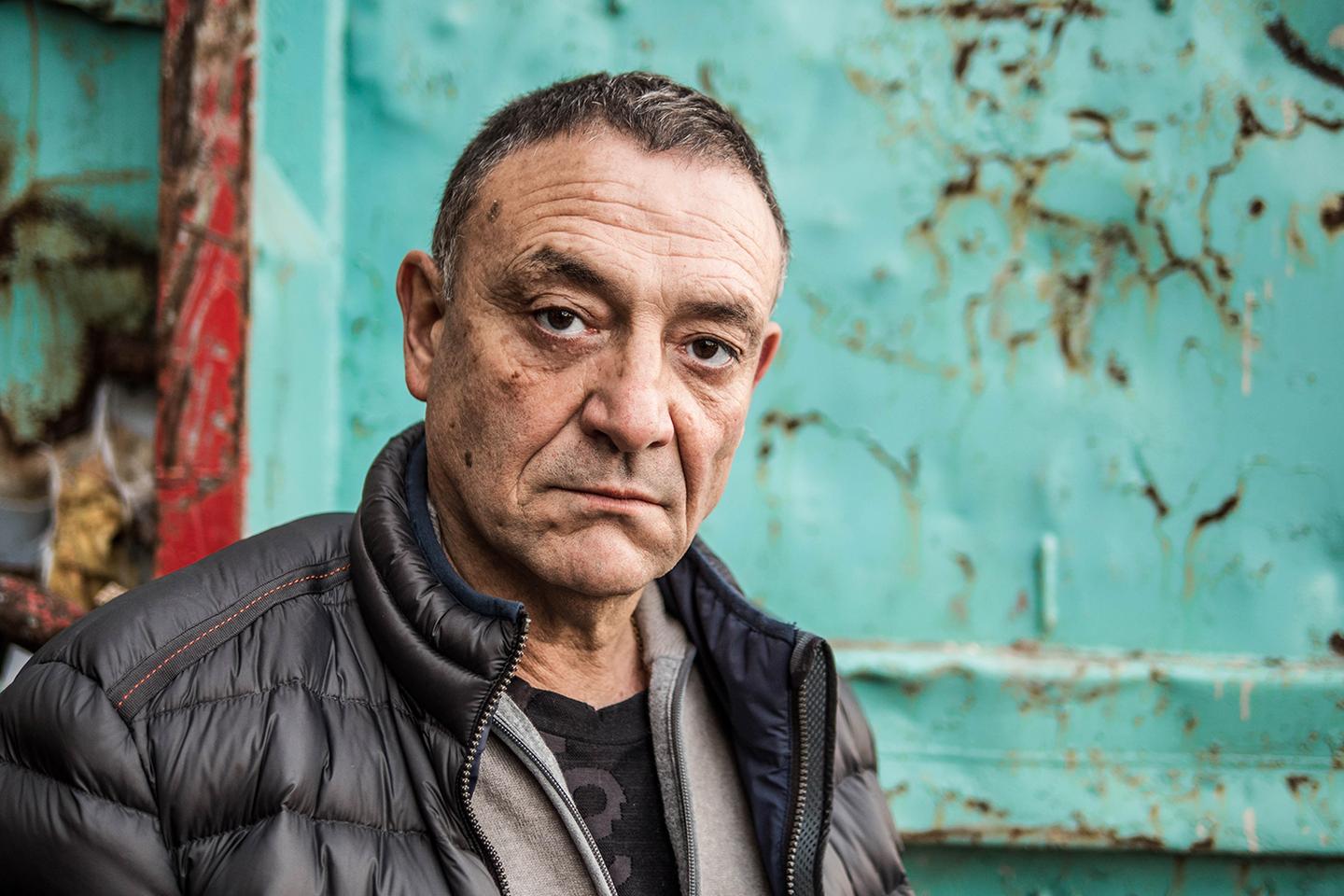 These are two scenes which, in their sudden sequence, speak of the whirlwind of a life, from light to shadow. The premiere takes place one evening in May 2022, on the red carpet of the Cannes Film Festival. For the projection with great fanfare of The Innocent, the film crew retained in the official selection parade under the flashes of the photographers: there is the director, Louis Garrel, the actresses Noémie Merlant and Anouk Grinberg, the actor Roschdy Zem and also this funny stranger dressed in a tuxedo with a bow tie who is taking her very first steps in the cinema. Alongside his playing partners who take the break with profession, the so-called Jean-Claude Pautot benignly allows himself to give a thumbs up while a pretty smile crosses his weathered face.
The second scene of this diptych takes place barely seven months later, between Christmas and New Year's Day, near Marbella, the very affluent seaside resort on the Costa del Sol, in southern Spain. One morning when it is still dark, a battalion in Guardia Civil combat gear breaks down the door of a small pavilion with a swimming pool. In the dining room, the police put down the occupant of the premises. In socks, his face pressed against the ground next to a dryer from which a few clothes hang, his hands behind his back, he is handcuffed manu militari. His name: Jean-Claude Pautot. Him again. The rookie actor The Innocent is suspected of being involved in a large-scale drug trafficking case.
"I read this one morning on my phone. Jean-Claude and a ton of cocaine? I absolutely fell out of my chair. For him, there was no question of diving back. » Frédéric de Beauvoir, director of a Parisian workshop
The specialized investigation services of the Spanish police and the French anti-narcotics office (Ofast) have worked hand in hand for more than a year on a transatlantic cocaine distribution network after the suspicious arrival at the summer 2021, of a sailboat from the West Indies in the harbor of Santa María, in Cadiz.
During the 2022 end-of-year celebrations, a vast dragnet baptized "Operation Galankore"orchestrated by the European agency Eurojust, is organized in the south of Spain and in the suburbs of Paris. A total of 1.15 tonnes of cocaine was seized, along with a slew of firearms, satellite routers and several stolen cars. Fifteen people are arrested. A gallery of heterogeneous characters composed in particular of a Venezuelan accountant, a city boss and the famous Jean-Claude Pautot.
You have 87.48% of this article left to read. The following is for subscribers only.