Jean Dujardin and Sylvain Tesson, at the crossroads of dark paths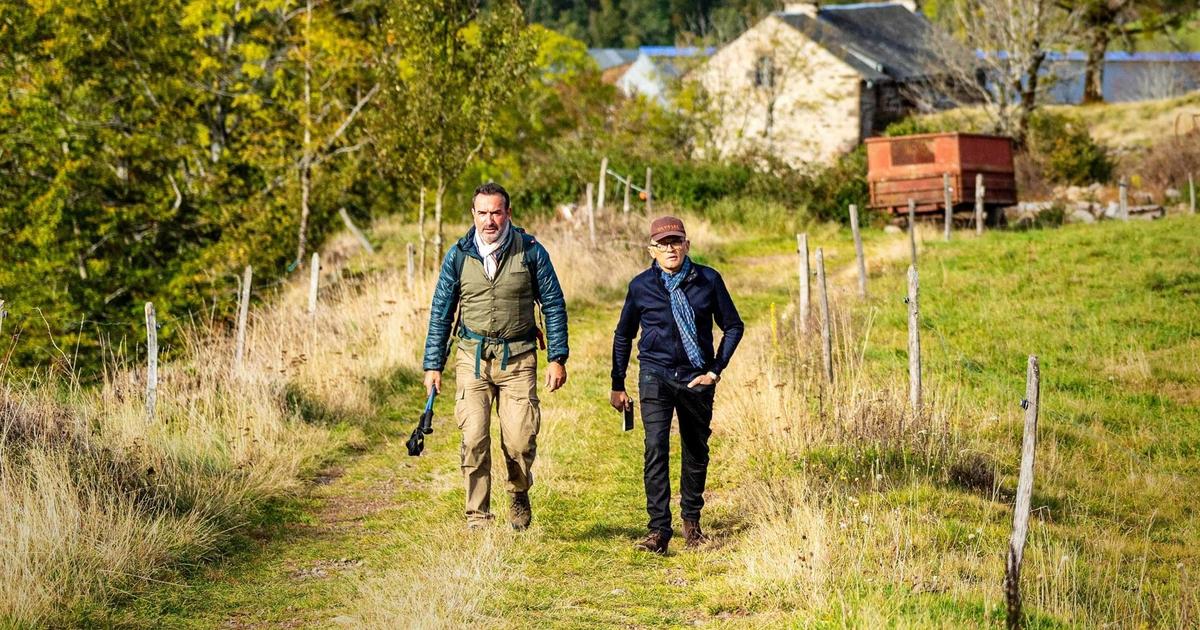 EXCLUSIVE – On March 22, the film adaptation of the story by Sylvain Tesson, On the dark paths, with Jean Dujardin. We brought together the two men who, despite appearances, have a lot in common. Starting with their carnal relationship with France and a total freedom of tone and spirit.
These two, apart from their age – 50 years old – and their popularity which goes well beyond the Pyrenees, the Alps, the Rhine and the Atlantic, do not have a priori much in common. Sylvain Tesson is a solitary writer who is rejected by the society of images; Jean Dujardin, a film actor – the realm of the image if there ever was one – whose activity can only be conceived as a troupe. One lives and works in the shade, the other in the light. One has the privilege of being able to escape crowds and social events, the other cannot avoid them. One leaves the frame as often as possible, the other returns to it permanently.
And then one day, Jean Dujardin read On the dark paths , before being invited by the director Denis Imbert to embody his author-hero in the cinema. He then invited Sylvain Tesson himself on the set, notably in Mercantour. A complicity was born there, made up of common tastes and dislikes, a sense of humor never faulted and an infinite love of nature and the countryside…