Jean makes an unexpected heist, Miguel off topic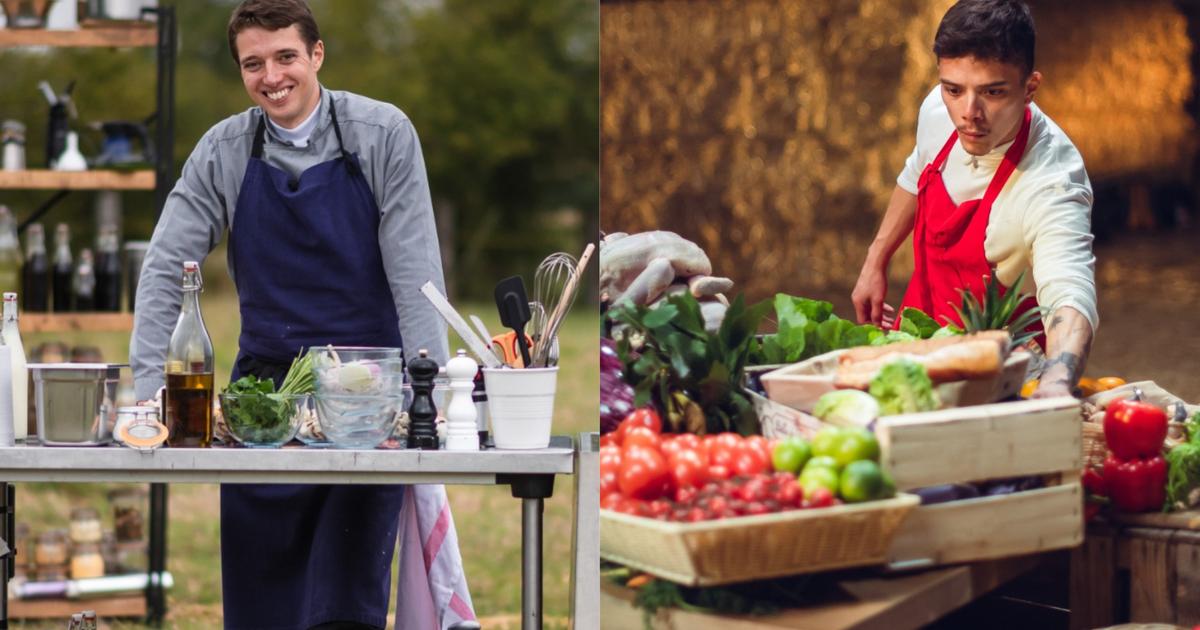 The second episode of season 14 of the M6 ​​cooking show was broadcast on Wednesday evening. Le Figaro noted the candidates still in competition.
This second episode of season 14 of "Top chefwas marked by the return of the legendary trompe-l'œil event. Then the young chef Sébastien Tantot, haloed with a star, offered them to make a transparent dish. Finally, to save their place in the competition and integrate the hidden brigade ofHelene Darroze, the last candidates in the running competed on the theme of the flowing heart. Favorites and claws of the editorial staff of the Figaro.
Michelin stars 2023: which former "Top Chef" candidates have been awarded?
Jean Covillaut: 17/20
This is the heist of the episode. His rather crude trompe-l'oeil of a coffee cup had not convinced the heads of the show. During the preparation, this 25-year-old airhead even forgot the coffee ingredient in his shortbread and confused the salt and the sugar. Finally, he seduced the pastry chef Nina Métayer who was judging the event. Against all odds, he even finished first, beating his comrades at the post. Himself…