Jean-Marc Généreux, ex-juror of "Dancing with the stars" confides in "50'inside"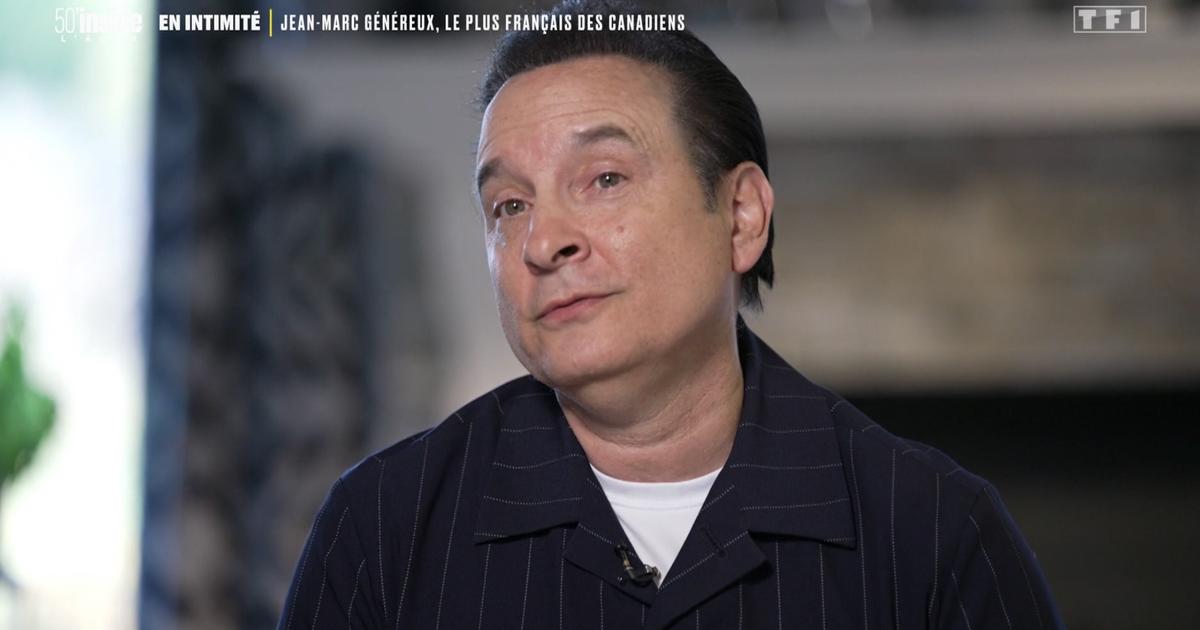 While he left the show broadcast on TF1 in 2020, the dancer and choreographer does not intend to abandon French television. He gave himself up in the show hosted by Nikos Aliagas.
Revealed in France in the show "Dance with the stars" on TF1 in 2011, Jean-Marc Généreux became an emblematic member of the jury thanks to his personality. Indeed, he was known and appreciated for these memorable debriefings. "And that, I buy" – which he repeated tirelessly after each successful performance – was one of his trademarks.
Read also""Dancing with the stars", it is "The island of temptation"": Guillaume Genton reveals "slippages" each year behind the scenes
His house, bought in 2004, is full of trophies and unsuspected pieces. "That place is like Batman's secret cave. It's here that I do my creations, the choreographies that I had to do on "Dancing with the Stars" were done here. I brought Olympic champions here"says the dancer about his home-based dance studio.
A great team
Billiards, personal dance studio and even sewing workshop, he does not skimp on anything. Another of the choreographer's passions is making dance outfits. And this passion for couture was in a way imposed on her from the start. "The dance costumes are worth thousands of euros and we came from two relatively modest families (with his wife France Mousseau editor's note). So we managed to create our own costumes., explains Jean-Marc Généreux. He takes care of the drawing part and she takes care of all the decorations. "We make a really good team"delivers his wife with emotion.
His meeting on the school benches with France Mousseau, his wife who has shared his life for almost 50 years, sealed his future in dance, he who was not however predestined to the discipline. "My eyes met his when I was 9 years old. She was already doing a dance course and so to spend time with her and convince her that I was the man of her life, I decided to go to dance school.. Together, they will win the biggest competitions and take part in around twenty world championships.
But in 1998 after the birth of their daughter with Rett Syndrome, a rare genetic disease, France Mousseau retired from competition. "I had to reinvent myself. I was a pianist without his piano. Film choreographer, jury in the United States then in France, his reconversion turned out to be successful. The emotional facet of Jean-Marc Généreux is no secret to anyone. "I watch a performance, and I think it could be me and France", he pours out full of nostalgia. Although he left his position in "Dancing with the stars" in 2020 – to return full time to Quebec where he currently lives – it is not a goodbye. He will return to French sets for a show still kept secret in 2023.