Jeanmonnot and Simon on the mass start podium in Oestersund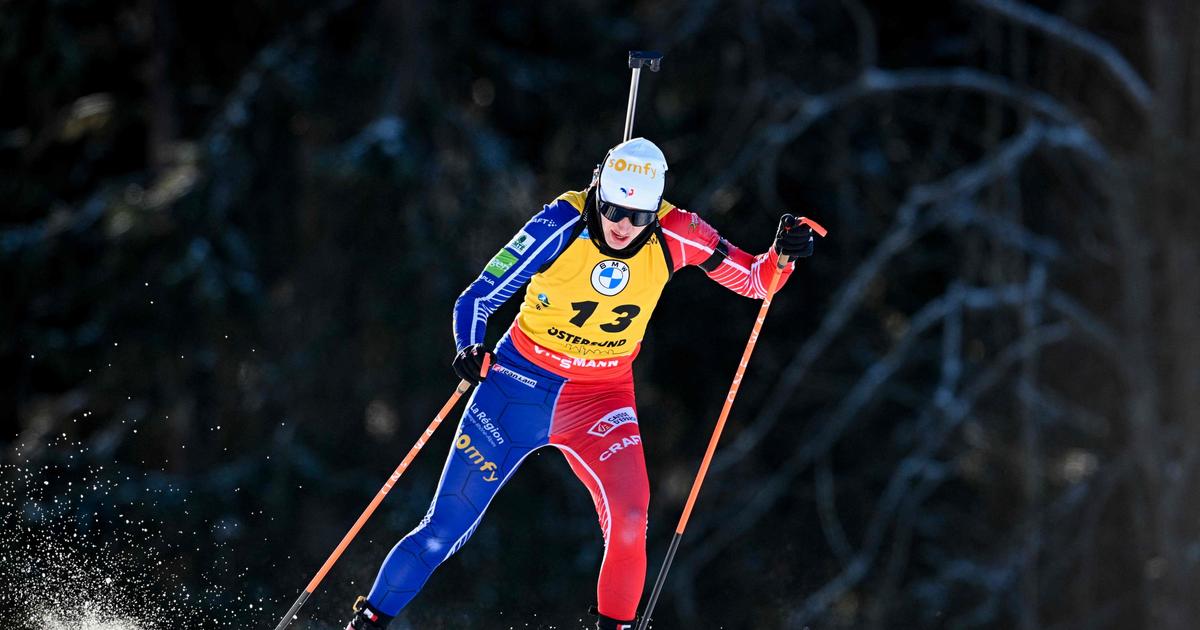 The French Lou Jeanmonnot and Julia Simon finished second and third in the mass start in Oestersund (Sweden) on Sunday, won by the Italian Dorothea Wierer, a result that keeps Simon in a favorable position in the race for the big crystal globe.
Three individual races from the end of the season, scheduled for next week in Oslo, Simon (26) retains a solid advantage in the general classification of the World Cup which crowns the best biathlete of the winter. With 1003 points, the recent pursuit world champion is 144 points ahead of Wierer (859 pts), who becomes her closest pursuer.
In the lead before the last shot, Simon paid his last missed target (19/20), when Wierer and Jeanmonnot signed a clear round behind the rifle. Wierer, already victorious in the individual Thursday in Sweden, won with 6 seconds ahead of Jeanmonnot and 11 seconds ahead of Simon.
Second podium for Jeanmonnot
For Jeanmonnot (24), this is the second individual World Cup podium of his career. She had already taken second place in the individual at Ruhpolding (Germany) in January.
Second in the race for the big globe before the race, the Italian Lisa Vittozzi, only 18th at nearly two minutes, with four faults on the shooting range, fell to third place (818 points) in the general classification.