Jeanne Cherhal, the voluptuous rhyme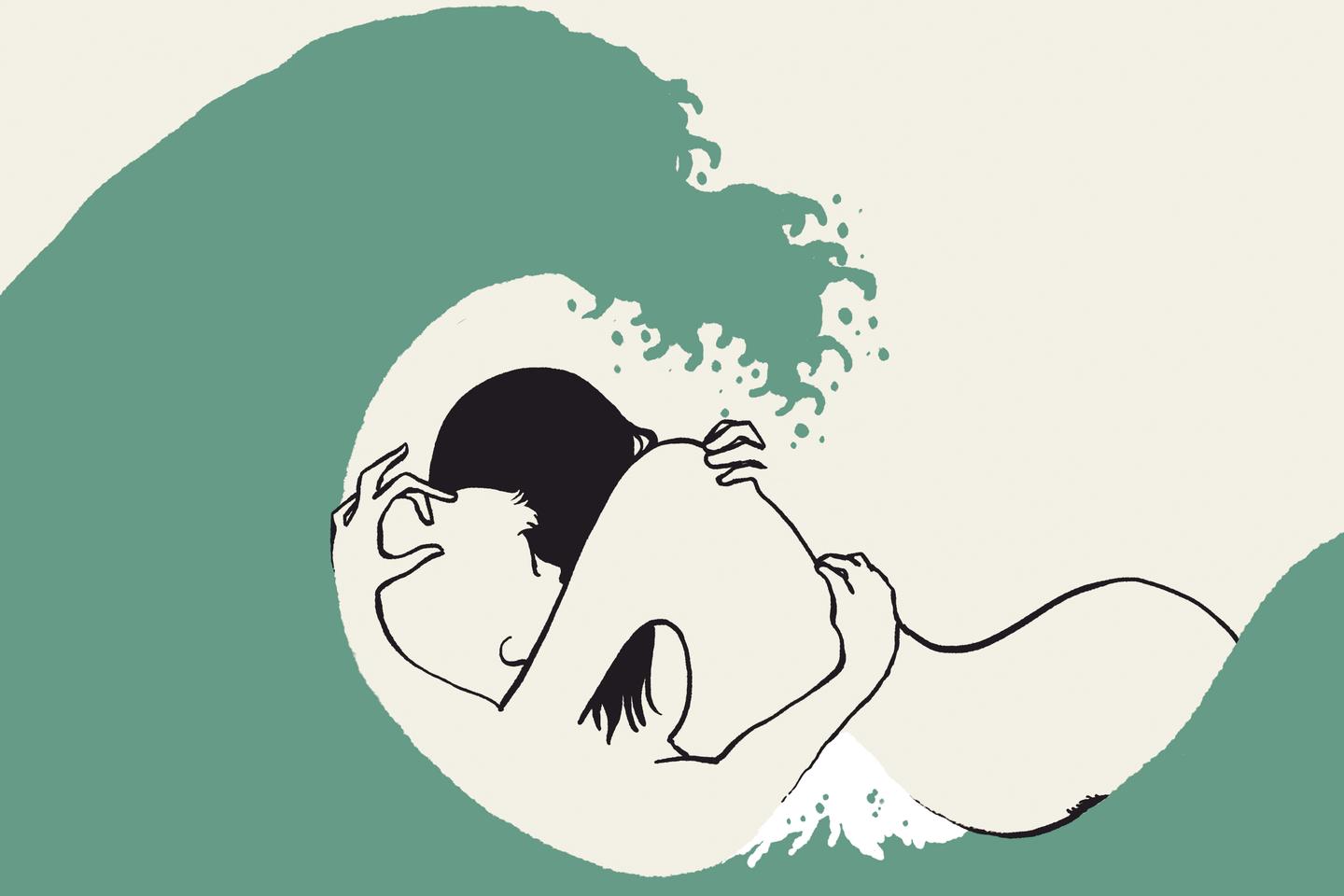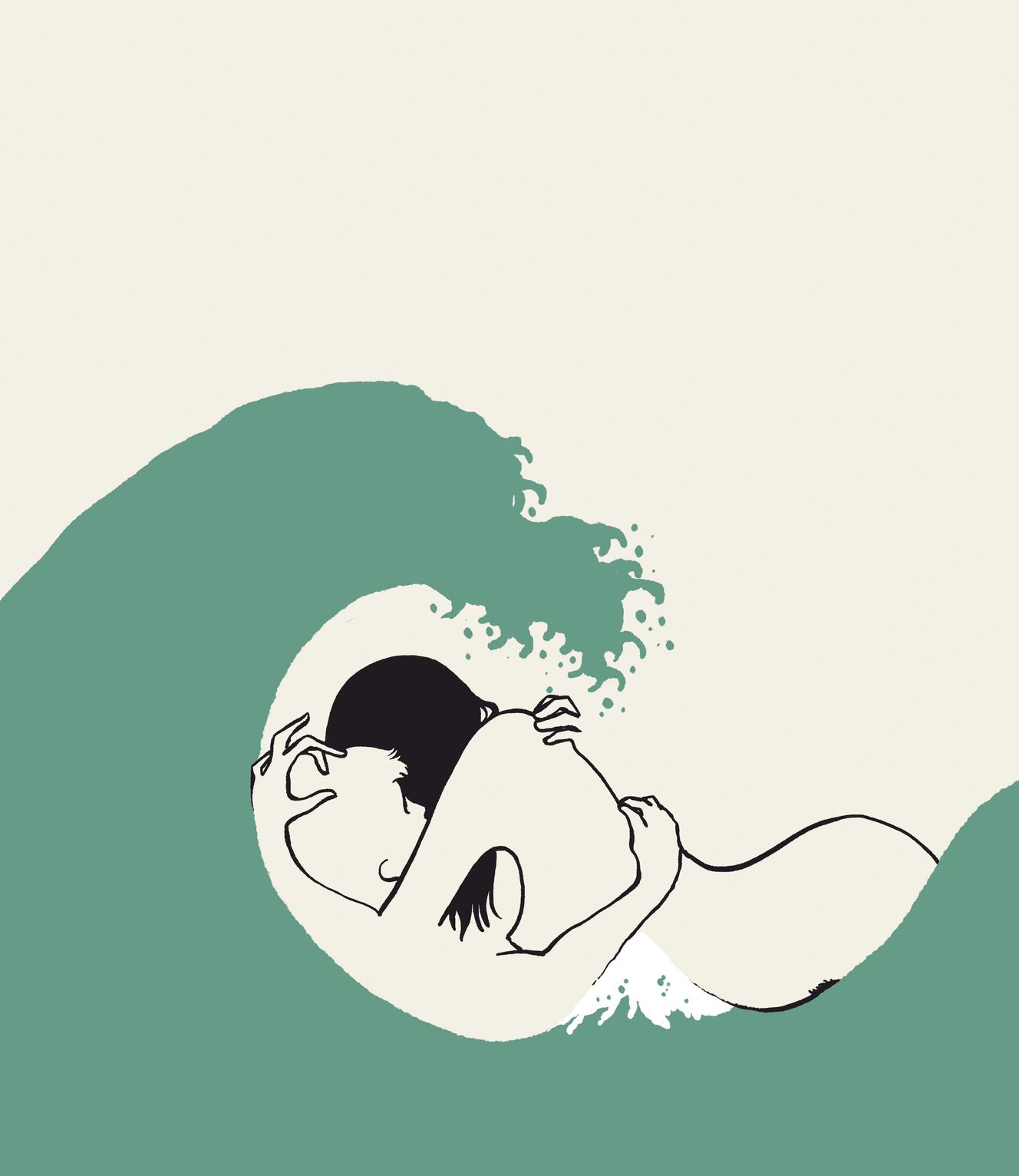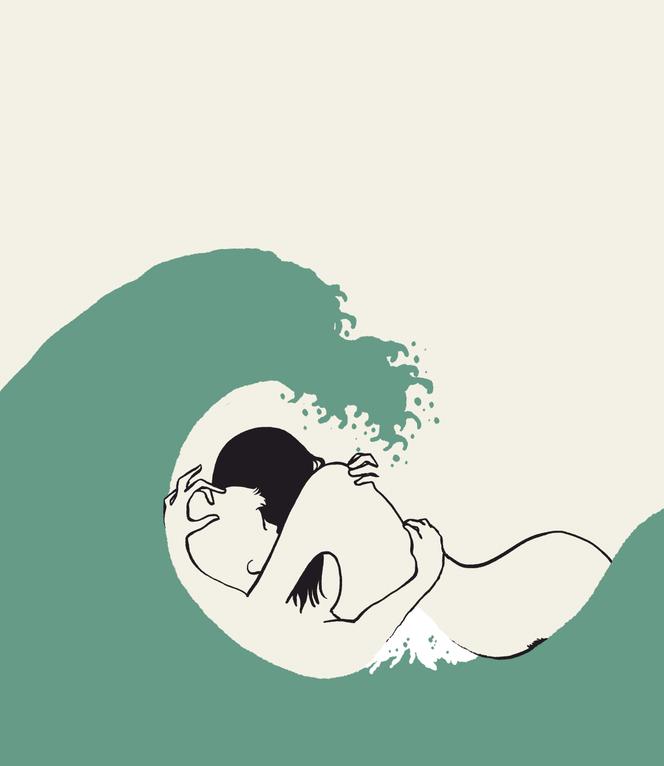 "Primitive colors. An erotic color chart", by Jeanne Cherhal, illustrated by Petites Luxures, Gründ, 152 p., €29.95.
Do you remember An invitation to travelof Baudelaire ? "My child, my sister,/ Think of the sweetness/ Of going there to live together! » Five syllables, five more, then seven. This is one of the favorite poems of Jeanne Cherhal. On the same rhythm, the singer imagined a completely different story. A man unbuttons himself in front of a plum tree. His lover gets involved: "To laugh with you, / I pass my fingers / Under the beautiful stream of liquid gold. » Then it goes back to the source. Disorder and beauty. Calm, humor and voluptuousness.
"As long as the form is unassailable, you can risk yourself on very slippery ground! » Sitting on a Parisian terrace, Jeanne Cherhal still laughs at her audacity. At 44, including twenty on stage, here she is publishing poems for the first time. Not just any. Erotic texts, only. The author-composer had already interpreted songs about desire, the thrills of the body, like Sixty nine Where Fire horse. She had never gone so far in this exploration. Never had she exposed herself so much as in these verses with a strong autobiographical content.
Triple bind
Everything was born of an aesthetic shock. In the spring of 2018, Jeanne Cherhal visited a Foujita exhibition at the Maillol Museum, in Paris, and came to a halt in front of a portrait of a reclining woman. The pale pink nipples stand out against the milky flatness of the canvas. "I wanted to write about this color", she says. And, why not, on others. She then imagined a collection of a few dozen poems, composed according to a triple constraint. Each of them will have to evoke a distinct color, a different moment of love, and respect an original fixed form. Later, she contacted Simon Frankart, alias "Petites Luxures", a designer she discovered on Instagram during the first confinement. Would he agree to illustrate his texts?
His agreement frees their common creativity. After her 16 verses on Foujita, Jeanne Cherhal covers six notebooks with her little black writing. She alternates lines of four, five, seven, eight, ten or twelve syllables, tries the rhymes in "ime" to depict a man in jeans ("I will derive the ultimate joy / From ogling your intimate flesh / So well shaped in denim blue"), draw calligrams in the shape of pubic hair, continue with coats of arms or even haikus ("The tip of the breast / Coated in coppery honey / Minipyramid").
You have 26.69% of this article left to read. The following is for subscribers only.