Jenna Ortega tipped to star in Tim Burton's Beetlejuice 2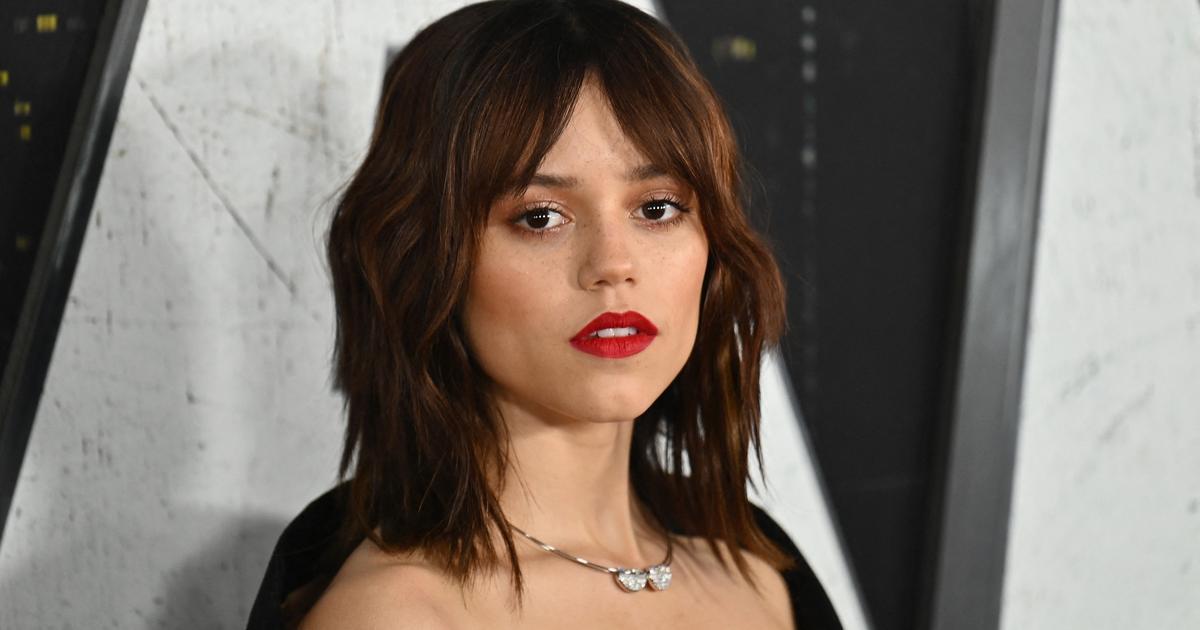 The 20-year-old actress has previously collaborated with Tim Burton on the series Wednesday and is set to play the daughter of Lydia, a character played by Winona Ryder.
A new horror movie for Jenna Ortega? According HollywoodReporter , "the actress plans to star in Beetlejuice 2", sequel to a classic signed Tim Burton. With series Wednesday , released in November 2022 on Netflix, the duo Tim Burton and Jenna Ortega has already hit hard: during its first week of broadcast, the series had exceeded 5 billion minutes watched. The actress, only 20 years old, is also showing the sixth installment of the franchise Scream .
Before Wednesdaythe young woman – whose career was launched thanks to Jane the Virgin, You And Yes Day – entrusted to HollywoodReporter that working with Tim Burton had been "a pretty crazy experience". "I was fortunate to have the opportunity to work with an iconic director who happens to be one of the loveliest directors I have worked with, and also the most detail oriented", she continued. In Beetlejuice 2Jenna should play the daughter of Lydia, a character played by Winona Ryder in the original.
Read alsoWhy director Tim Burton doesn't want to work with Disney anymore
Back to the 1980s
When it was released in 1988, beetle juice had been a resounding success, generating more than $80 million in worldwide revenue with an initial budget of $15 million. At the time of the 61st Academy Awardsin 1989, the film was awarded the trophy for best make-up. Tim Burton and Michael Keatonwho headlined the first film, "should direct the sequel to the saga". "The production is planning a shoot in late May or early June, in London"continues the American magazine.