Jennifer Ehle, the eyes of America that bewitched England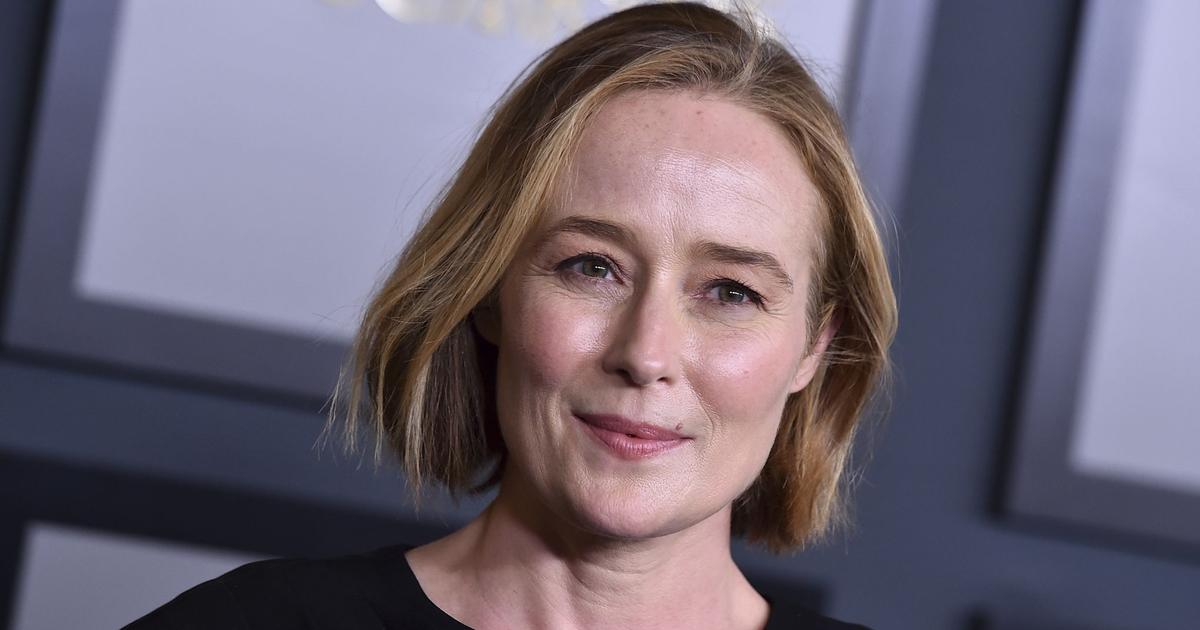 PORTRAIT – Revealed by the series "Pride and Prejudice" with Colin Firth, the discreet actress, who plays in the feature film "She Said", cultivates the art of making supporting roles unforgettable.
"I was amazed at the additional charm that beautiful eyes could bring to a pretty woman. With a line and the burning gaze of Colin Firth, Jennifer Ehle entered, at 26, the hearts of millions of Britons and Jane Austen fans from all over the world. It was 1995, and she played the irreverent Elizabeth Bennet, who capsized the haughty and inscrutable Mr Darcy in the cult BBC miniseriesPride and Prejudice.
The Anglo-American actress has shot in thirty years nearly fifty films and thirty series. Of Contagion at Zero Dark Thirty through the saga Fifty Shades of grey Where The Marches of Power, you have come across, probably without knowing it, the sparkling and impertinent gaze, the mischievous and serene smile of the native of North Carolina. Cultivating supporting roles that are both discreet and striking, Jennifer Ehle appreciates "to be a cog in the great machine of cinematographic narrative". No matter…