Johann Cruyff's son named Barça sporting director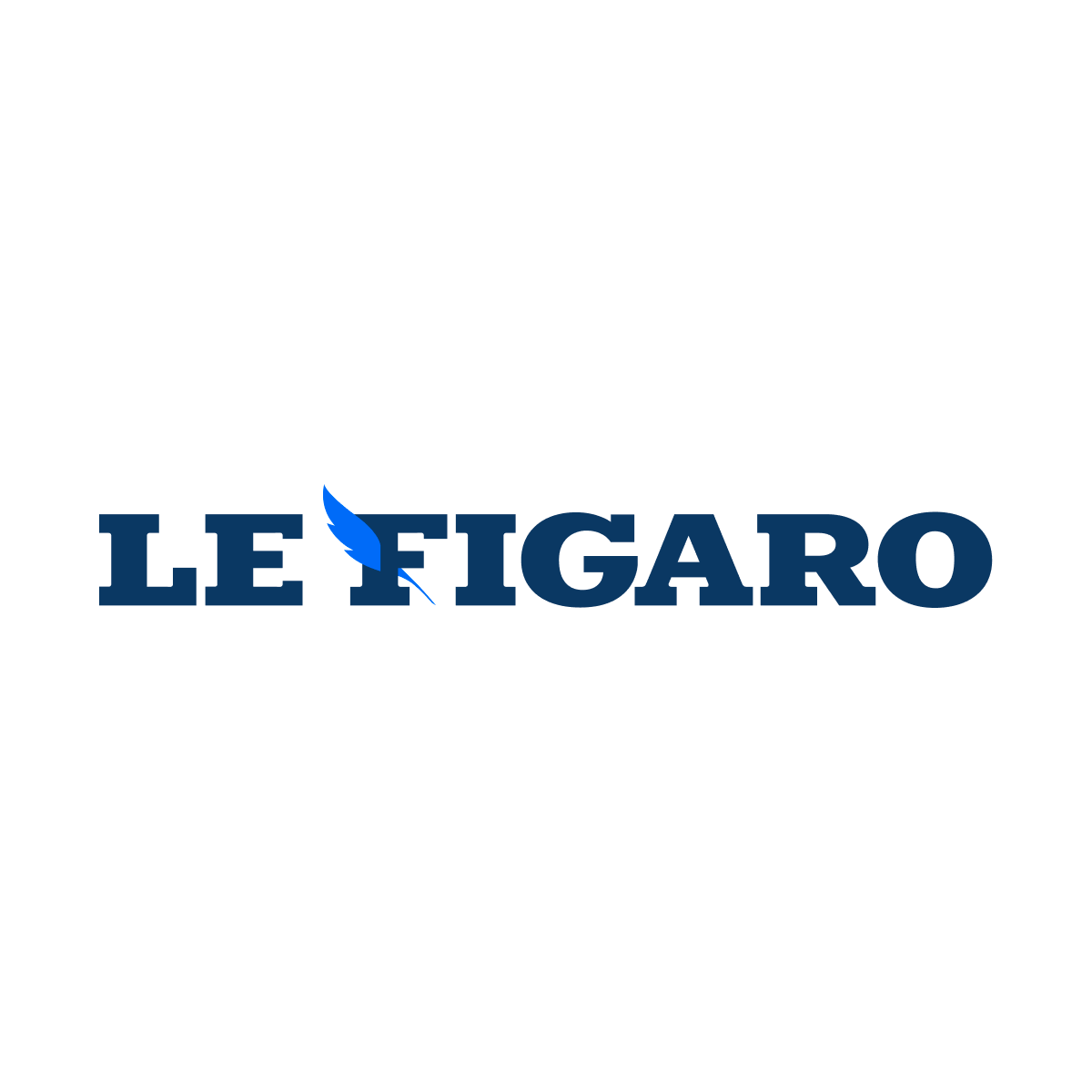 Jordi Cruyff, son of Dutch legend Johann who played at FC Barcelona between 1988 and 1996, has officially signed a sports director contract. He had held the position since early July.
"He has played a key role in the last two transfer periods as a member of the sports committee," the Catalan club said in a statement. Like his father, Jordi wore the colors of the club, it was between 1993 and 1996. Converted into a coach, he joined the Barça organization chart in June 2021 as technical director.