Jordan Bardella third favorite political personality of the French according to a poll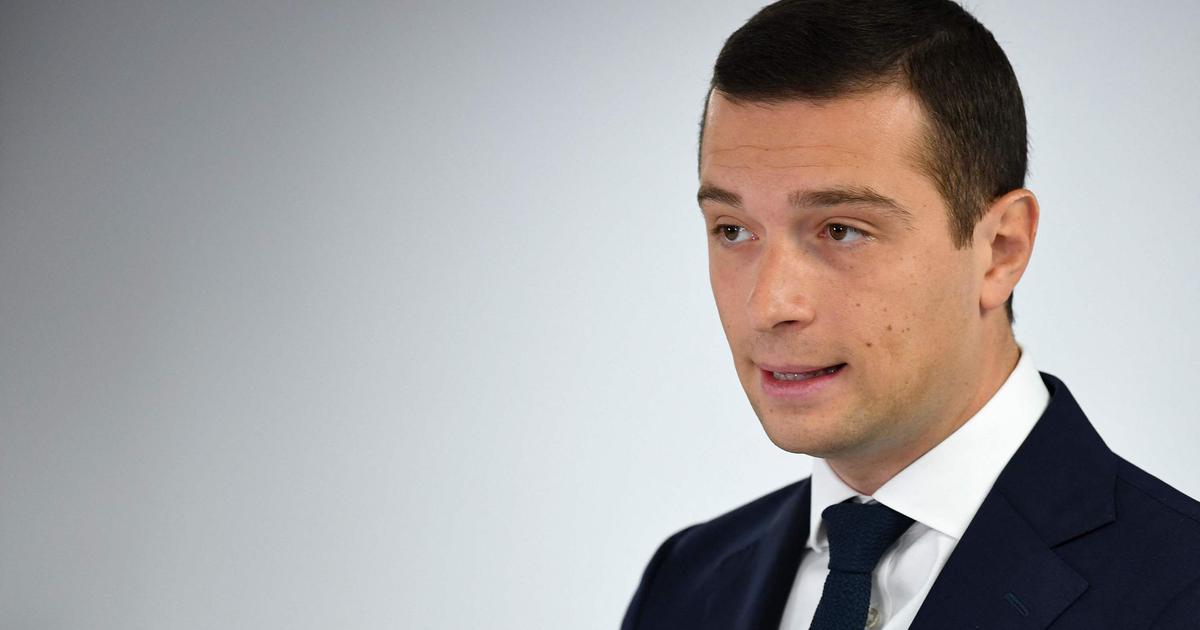 A YouGov poll for The HuffPost propels the president of the National Rally to the podium for the first time, after Edouard Philippe and Marine Le Pen.
The trophy is unprecedented for the young president of the National Rally. The latest YouGov poll conducted for The HuffPost propels Jordan Bardella in third position of the favorite political personalities of the French. the newly elected president of the right-wing nationalist party comes just after its predecessor Marine Le Pen and former Prime Minister Edouard Philippe, respectively in second and first positions.
The 27-year-old young leader has gained 3 points compared to the last barometer, carried out just before his election as party leader. Did the presence of the rhetorician always dressed to the nines hit the mark? According to the polling institute, this promotion of the young MEP is also done thanks to a "downward trend of Nicolas Sarkozy, Bruno Le Maire and Gabriel Attal». The latter, after a certain stabilization, saw its score drop in November.
For her part, Marine Le Pen, six points ahead of her successor, confirms her second place. The survey, carried out on 1,000 people representative of the national population, puts Nicolas Sarkozy in fourth position, followed by Marion Maréchal and Bruno Le Maire.
SEE ALSO – Presidency of the RN: Jordan Bardella does not intend to "re-demonize the National Rally"