Jordan Veretout at full throttle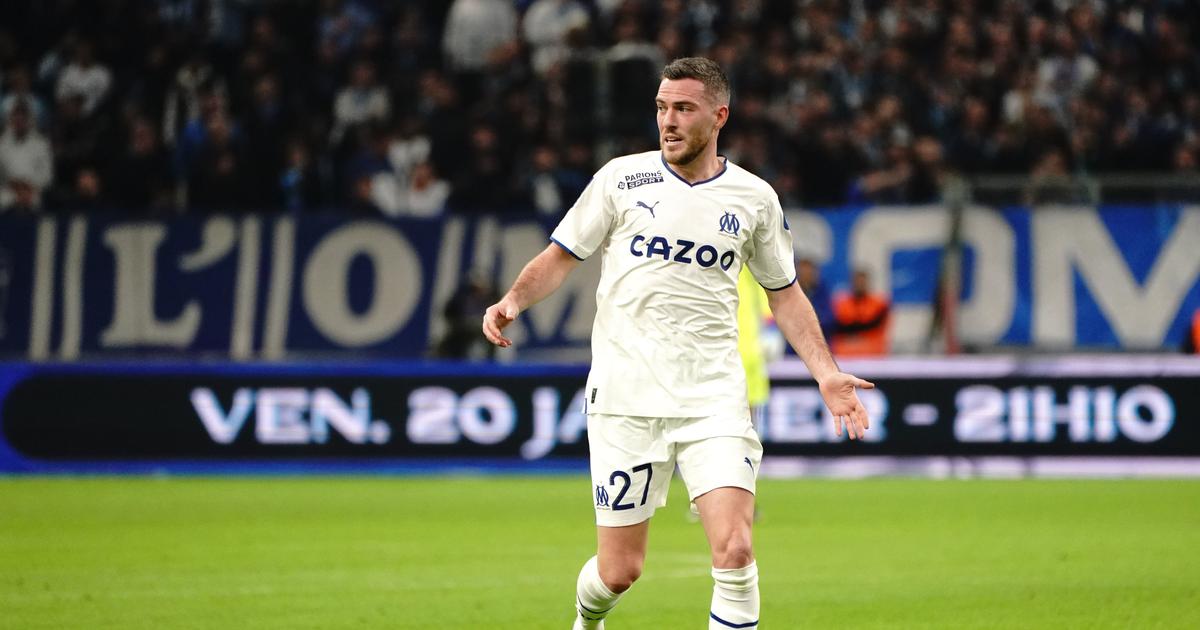 For several weeks, the French international has been gaining momentum, to the point of becoming one of the major elements of Olympique de Marseille.
Given his current form, Jordan Veretout should be one of the most prominent Marseille players against AS Monaco, this Saturday evening (9 p.m.), on the lawn of the Orange Vélodrome. However, a few weeks ago, the midfielder seemed quite far from his best level. Its evolution is as beautiful as it is rapid.
Transferred this summer from AS Roma for €11m, the French international arrived at La Canebière with the label of an experienced element capable of directly bringing added value to Olympique de Marseille. But his debut, without being complicated, did not live up to expectations. The 29-year-old torchbearer was too neutral, taking too few risks with and without the ball. Surprising for a player who had shone with the Giallorossi – he played a little higher – by his ability to make a difference (4 goals and 8 assists in Serie A in 2021-2022). In reality, the player trained at FC Nantes simply needed time to adapt to a new environment, to a new coach and by extension to a new style of play.
Retained with the Blues in Qatar
Because with the approach of the World Cup – the motivation being undoubtedly even stronger -, its level has risen. More incisive, he was decisive on several occasions in big posters. A decisive passer against Tottenham in C1 and Olympique Lyonnais in Ligue 1, he also scored a decisive goal in the victory against AS Monaco (2-3). All within two weeks. A real rise in power, as he recognized in mid-November, when discussing his selection for the France team for the 2022 World Cup: "Over the last three weeks, I have increased in strength, I have raised my level of performance. It counted at the time of the final choice. […] When I returned to France, in Marseille, I had a little more complicated start. My level of play now rises from match to match. I'm in one of my best times. I gotta keep going and never let go", he indicated.
HAVEALSO – The arrival of Jordan Veretout at Olympique de Marseille