Juanjo Mosalini plays his life "between the folds" of his bandoneon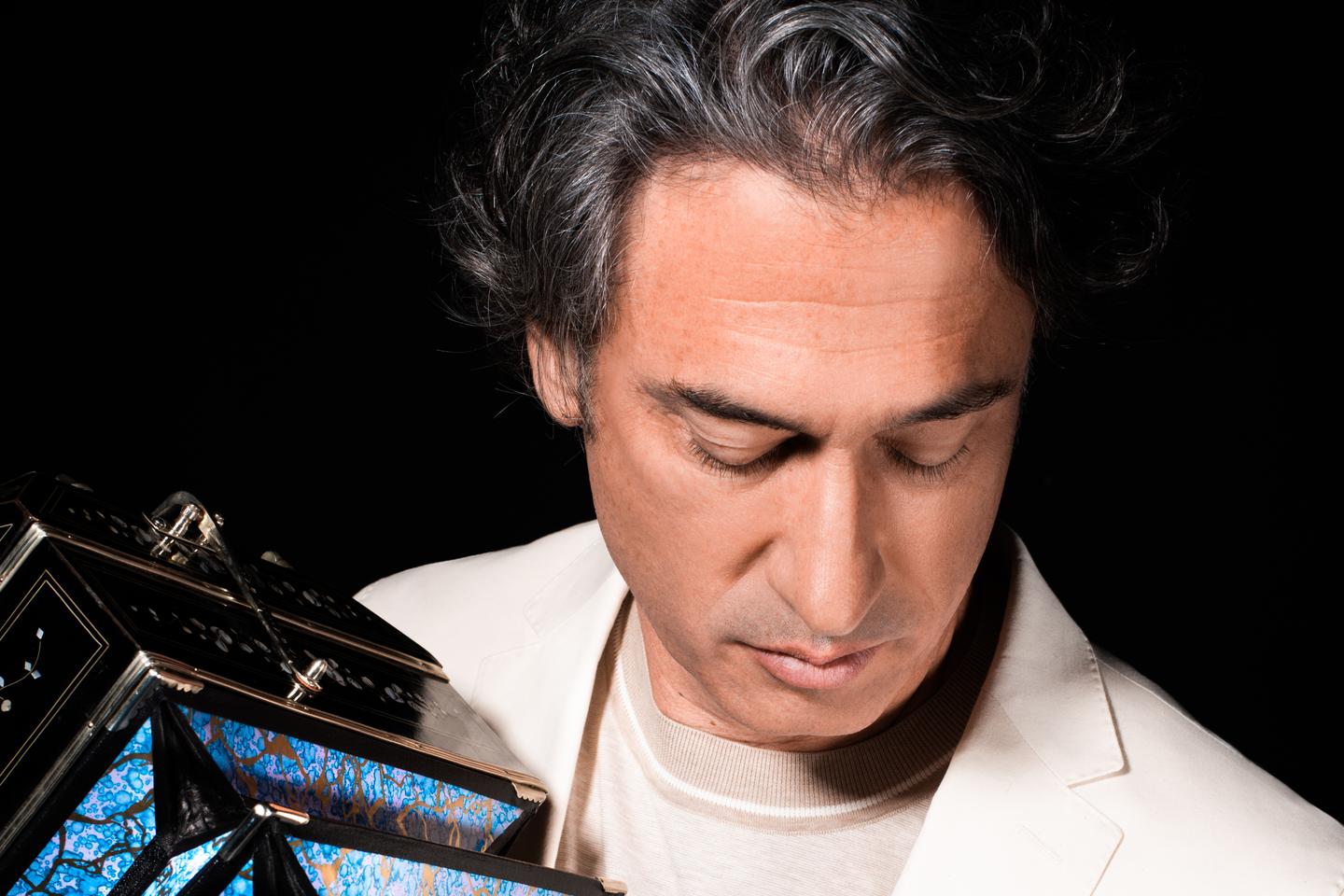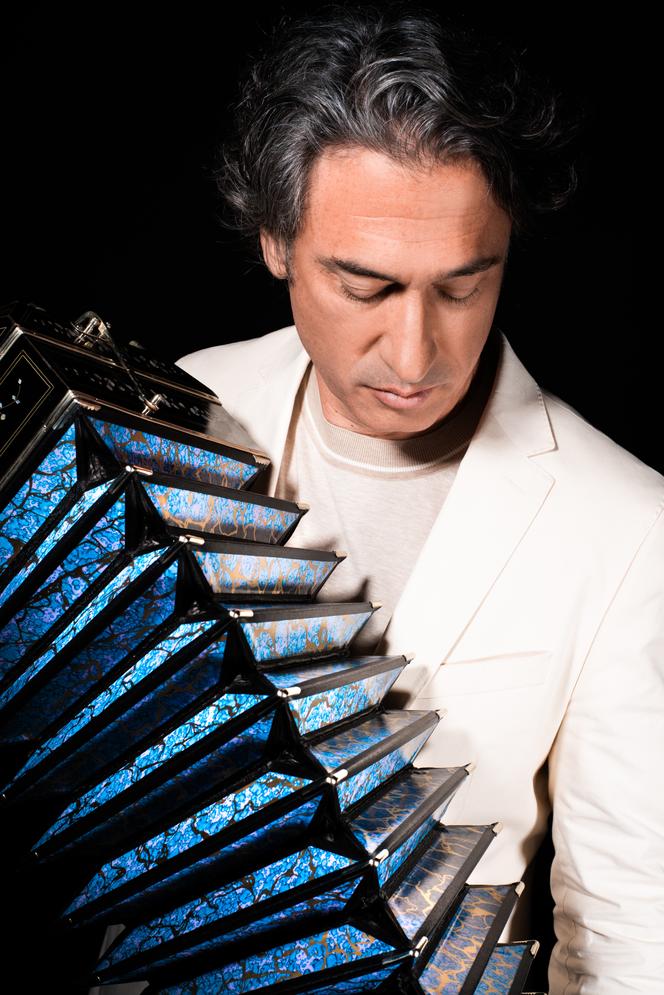 Push the doors, broaden the horizons of the bandoneon, this emblematic accordion of the tango. Without making it an obsession, this is what composer and bandoneonist Juanjo Mosalini aspires to. Very noticeable through his career, his multiple collaborations (among others with guitarist Vicente Bögeholz, jazz double bassist Olivier Sens, pianist Gerardo Jerez Le Cam, guitarist Tomas Gubitsch, Gotan Project, great classical orchestras and then also Toots Thielemans , Mino Cinelu, Catherine Lara, Julien Clerc…), this wish still resonates in between pliegues. A new album that he will present, Sunday, September 25, at the Théâtre de la Ville-Espace Cardin, in Paris, surrounded by guests present on this recording where his own compositions rub shoulders with those of other composers.
His father, Juan José Mosalini, will be his one and only bandoneon teacher, from the age of 16.
Juanjo Mosalini has something to hold on to. his father Juan Jose Mosalinigreat musician and composer, had already pushed a lot of doors. A reference in the world of tango and bandoneon, the maestro died at the age of 78 following cancer on May 27. Fleeing, like other Argentine musicians, the repression of the dictatorship, he settled in France in 1977. He continued his career there and revealed his talents as a teacher at the National School of Music in Gennevilliers (Hauts-de-Seine), conducted by the composer Bernard Cavanna which, at the end of the 1980s, encouraged him to create there, with the bandoneonist Cesar Stroscio, a class of bandoneon. "The first in Europe", Juanjo Mosalini reminds us. His father will be his one and only bandoneon teacher, from the age of 16, after he left Buenos Aires, his birthplace in 1972, to join him in France.
Juanjo Mosalini himself later became a teacher, then director of the tango department at the Edgar-Varèse conservatory in Gennevilliers. "I had arranged two themes to be played together on Between pliegues, continues the musician. We could only put one, Cancion para un hijo, which he composed for me when I was a kid. These are his last recorded notes…"remembers, with a moved voice, Mosalini junior, in room 206 of the conservatory, where he usually gives his lessons.
"A Carnal Moment"
From "between the folds" (between pliegues) of the bandoneon sometimes escape memories. Grabbing the instrument placed at his feet, Juanjo Mosalini stretches the bellows and returns to this anecdote he likes to tell. During one of his trips to Argentina, he said, he had entrusted his instrument to his grandfather, a bandoneonist who had become a cabinetmaker after a hand accident, for a few days to repair it.
You have 42.76% of this article left to read. The following is for subscribers only.