Judge Levrault did not commit a disciplinary fault by denouncing the Monegasque justice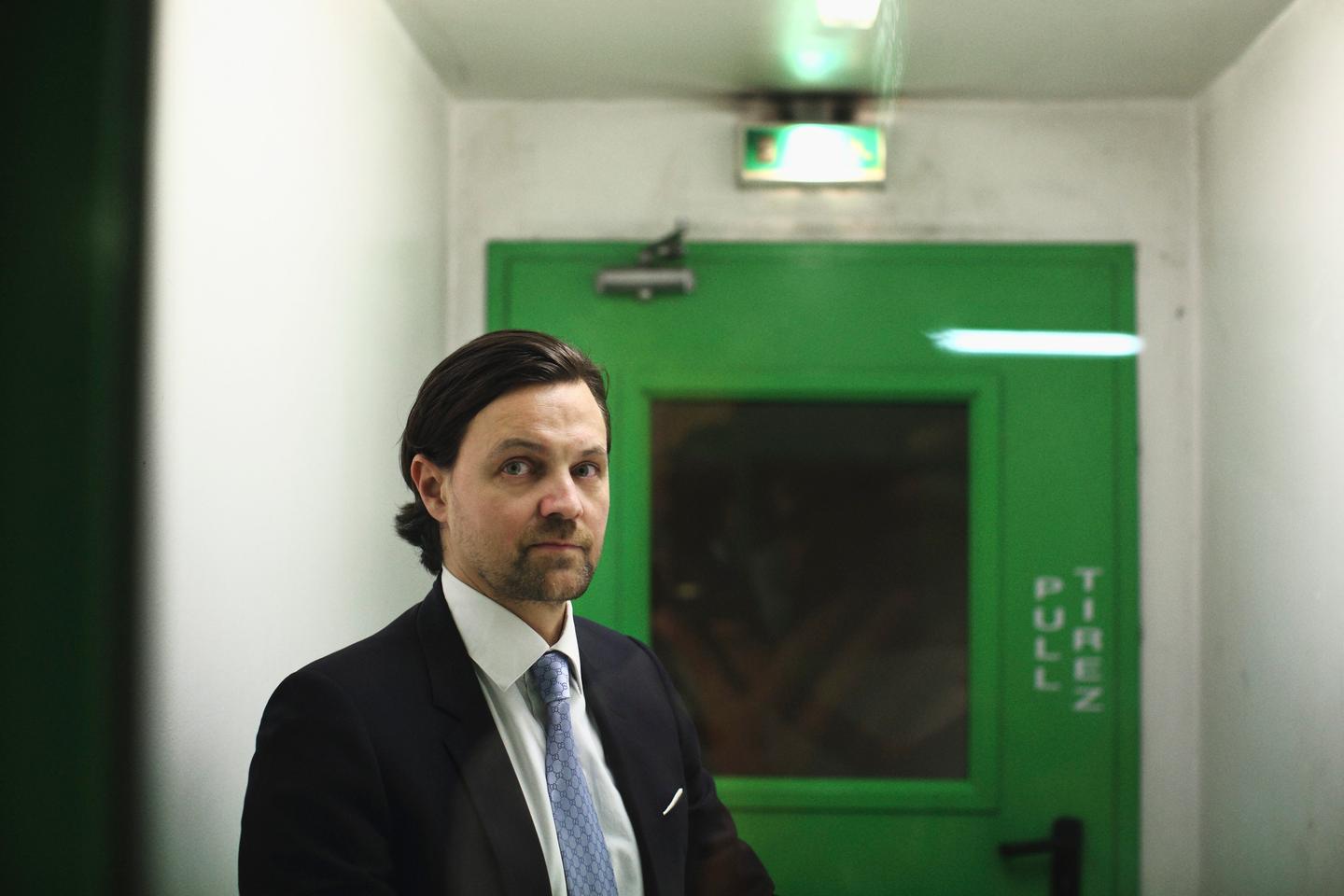 The Superior Council of the Judiciary (CSM) cleared, Thursday, September 15, of any disciplinary breach the former magistrate in Monaco Edouard Levrault. This is the epilogue of a standoff initiated, in June 2020, by Eric Dupond-Moretti, then lawyer for the head of the Monegasque judicial police indicted by this French magistrate when he was seconded to the principality. He had announced through the press criminal and disciplinary proceedings following remarks made on a France 3 program by Mr. Levrault, ousted a year earlier from the Monegasque courts while he was conducting an investigation into a case involving relatives of Prince Albert.
Two years of procedures and much ado about nothing? Not completely… There remains of this nauseating soap opera a severe observation slipped into the hollow of the eleven pages of the decision of the disciplinary training of the CSM: "By ordering, on July 31, 2020, an administrative investigation against [M. Levrault]after speaking on June 12, 2020, as a lawyer for one of the persons charged by the latter (…) the Keeper of the Seals, Minister of Justice found himself in an objective situation of conflict of interest. »
The file has collapsed
A situation that the CSM deems inconsequential for the disciplinary procedure, since without "impact on the conditions of impartiality and loyalty in which the inspectors carried out their mission". But that sounds like a reminder less than three weeks before the investigating committee of the Court of Justice of the Republic (CJR) decides on the dismissal or the dismissal of Eric Dupond-Moretti before this trial court. He is currently simply indicted for "illegal taking of interests".
The twelve members of the training in charge of the magistrates of the seat within the CSM, constitutional institution responsible for ensuring the independence of the judicial authority, rejected the nullities raised by the lawyer of Mr. Levrault, namely this conflict of interests, and the illegality of the referral to the disciplinary body by the Prime Minister. The lifting of these two mortgages makes possible two other disciplinary hearings opened under the same contested conditions. Patrice Amar, first vice-prosecutor at the National Financial Prosecutor's Office (PNF), and Eliane Houlette, the former boss of the PNF, were summoned respectively on September 20 and 21 and September 26 and 27 before the CSM formation devoted to magistrates of the wooden floor. The magistrates of the PNF had been the object of very virulent attacks on the part of the former tenor of the assizes, evoking "barbouze methods", shortly before being appointed Minister of Justice on July 6, 2020.
You have 32.86% of this article left to read. The following is for subscribers only.