Juliette Armanet confides in her relationship to love in "A Sunday in the countryside"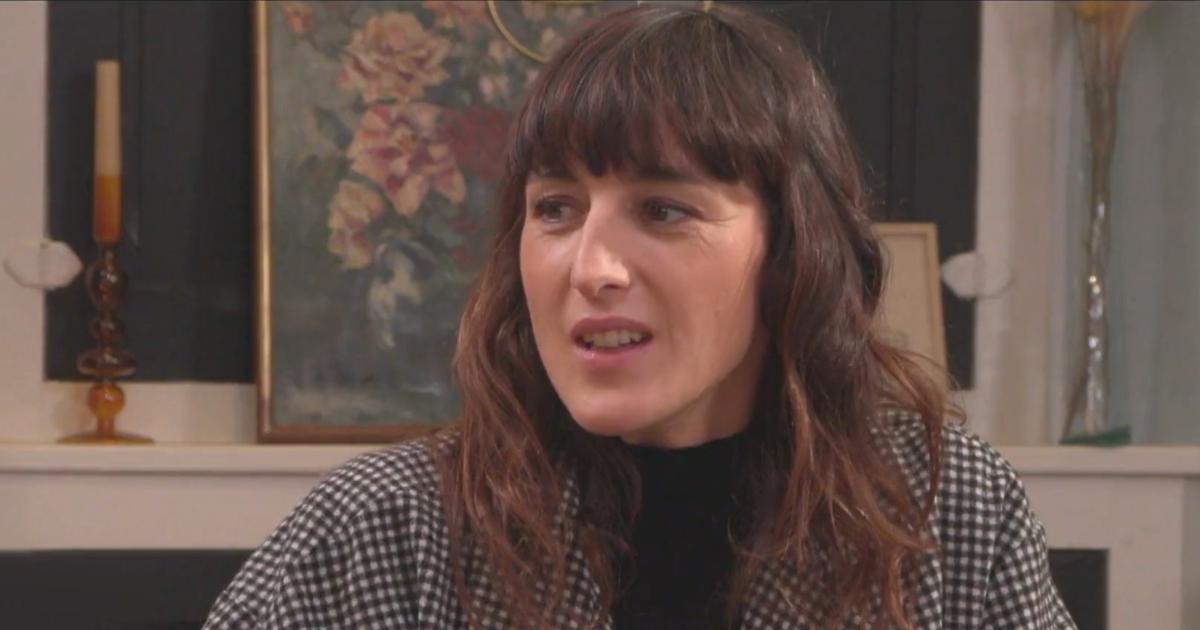 The singer and performer was the guest of Frédéric Lopez on France 2. The opportunity for her to discuss her parental model and the consequences it had on her construction.
The Sunday meeting of Frédéric Lopez welcome this week the actress Clementine Celariethe interpreter Michael Gregorio and the singer Juliet Armanet. As is the tradition of the show, the presenter takes his guests to the attic of the country house to talk about their respective childhood. "I grew up in a great family, extremely loving, talkative, and in a family where music was a mainstay. […] I was really a little bigoted. Half-solar, half-melancholic."
Read also"I don't save lives…": Gwendoline Hamon confides her problem of legitimacy in "A Sunday in the countryside"
Frederic Lopez then challenges the singer on the impressive model that is the love story between her parents. "My parents got married twice. They got married, they divorced, and remarried after many years of divorce.explains Juliette Armanet. "There is a real religion of love in me. In my family there is… We don't love each other by chance. We don't usually stay together. We love each other for real, we can separate when things are not going well but we choose each other..
"But it's still real injuries"
"When you have such a strong example of love, the requirement is very, very strong. We tell ourselves : "I can't be with anyone, by default, or by lack of confidence or by expectation." No no. I totally, radically love it. It creates a roller coaster and a lot of injuries […] and songs. Anyway, I'm lucky to be able to transform my love wounds into songs, into music. But it's still real wounds.»
The 39-year-old woman seems to have found this love so rare. And if she tends to keep this part of her life a secret, she does not hide being married to a light scenographer. "He is a discreet man. Precisely, to him, I can not hide anything. This is true love, these are songs for him, saying "Here, I showed you what we hide and you stayed"»