Justice does not force Canal+ to restore the broadcasting of TF1 Group channels on its satellite offer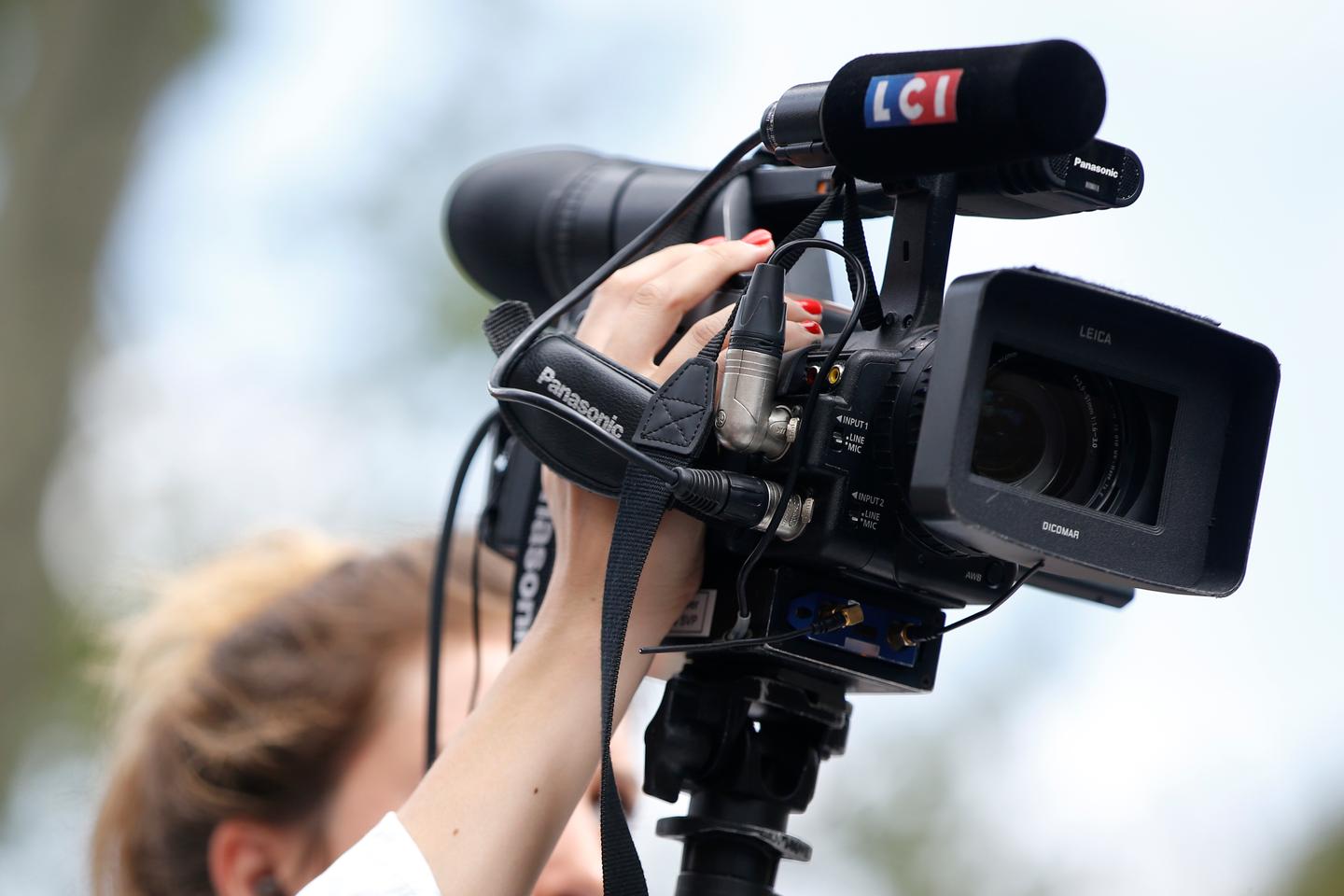 The first attempt by the TF1 Group to be broadcast again to subscribers of the Canal+ group, the latter having refused at the beginning of September the price increase requested to retransmit the channels TF1, TMC, LCI, TF1 Séries Films and TFX, failed.
On Thursday, September 22, the commercial court dismissed TF1's interim appeal requesting that TNT Sat subscribers - Canal+'s satellite TV package which allows DTT to be received in white areas and has 2 million customers - can again receive the signal from its channels, according to the judgment order consulted by Agence France-Presse.
This procedure is only part of the conflict between the two groups and did not concern the areas where DTT is accessible or, another example, the broadcasting of TF1 channels on the MyCanal online platform. The dispute broke out when Canal+ stopped broadcasting the TF1 channels at the beginning of September, for lack of a financial agreement for the renewal of their contract.