Justice facing a deluge of complaints around Orpea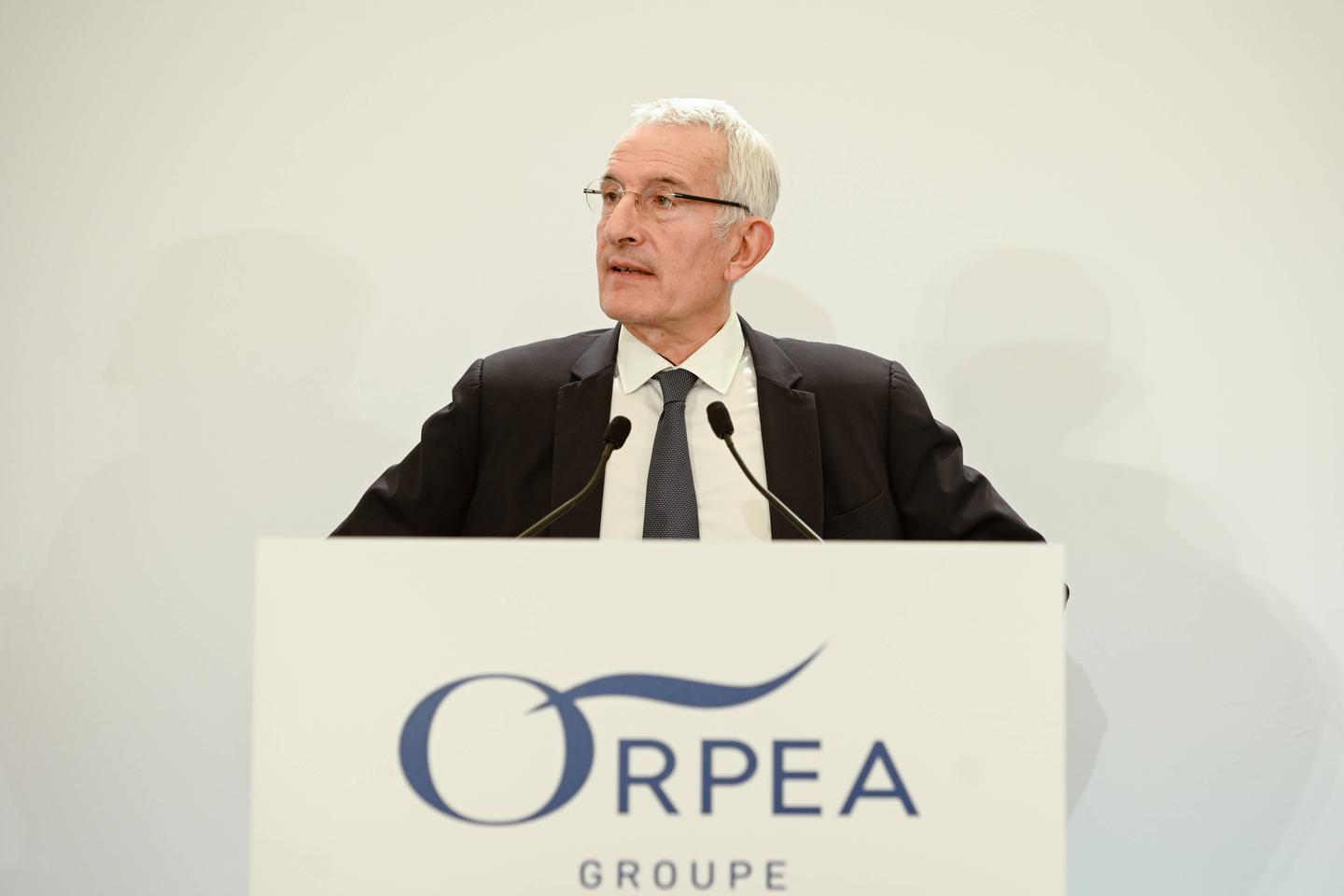 One year after the release of the investigative book (The GravediggersFayard) by Victor Castanet, who denounced the serious dysfunctions of the retirement home giant, Orpea is far from having finished with the legal consequences of these revelations.
Justice has already passed for a few cases, most of which occurred before the scandal broke. In June 2022, the group was condemned for negligence, following the death of a resident in 2017, and had to pay 65,000 euros in damages to the son of this elderly person. Another grievance was judged in September 2022: the CGT had taken legal action to denounce the discrimination practiced by the company, which favored the "house" union, Arc-en-ciel. The local court of Puteaux (Hauts-de-Seine) agreed with the CGT, by canceling the disputed professional elections.
Another investigation is still underway in Nanterre for discrimination against union delegates. A second, entrusted to the central office for the fight against illegal employment, relates to the abusive use of fixed-term contracts. The Nanterre public prosecutor's office is also seized by the State, under article 40 of the code of criminal procedure. Following the joint reports of the General Inspectorate of Social Affairs and the General Inspectorate of Finance, the prosecution is investigating suspicions of embezzlement of public funds on the part of the retirement home giant, suspected of arrangements intended to maximize the amount of aid he received.
The former director general targeted
But the most publicized investigation concerns mistreatment within Orpea establishments, the subject of dozens of complaints filed throughout France. The Nanterre public prosecutor's office thus deals with fifty-three complaints from individuals. This component as well as the suspicions of embezzlement justified the searches carried out in June and November 2022 at the headquarters of the Ehpad group and in several establishments. "The documents seized, in very large quantities, are still being used by the gendarmerie investigation services"specifies the parquet floor of Nanterre.
The Orpea group has also filed a complaint against X for "breach of trust" and "abuse of corporate assets". It actually targets the former general manager Yves Le Masne, against whom the company filed a new complaint at the end of December. Mr. Le Masne is also in the sights of the National Financial Prosecutor's Office, seized of two investigations. One for tax evasion and money laundering dates from the beginning of 2021. A second was launched, at the beginning of 2022, for "insider trading": he is suspected of having sold shares in the group, when he was aware of Mr. Castanet's investigation and the repercussions it could have on the financial health of Orpea.