justice gives reason to Canal +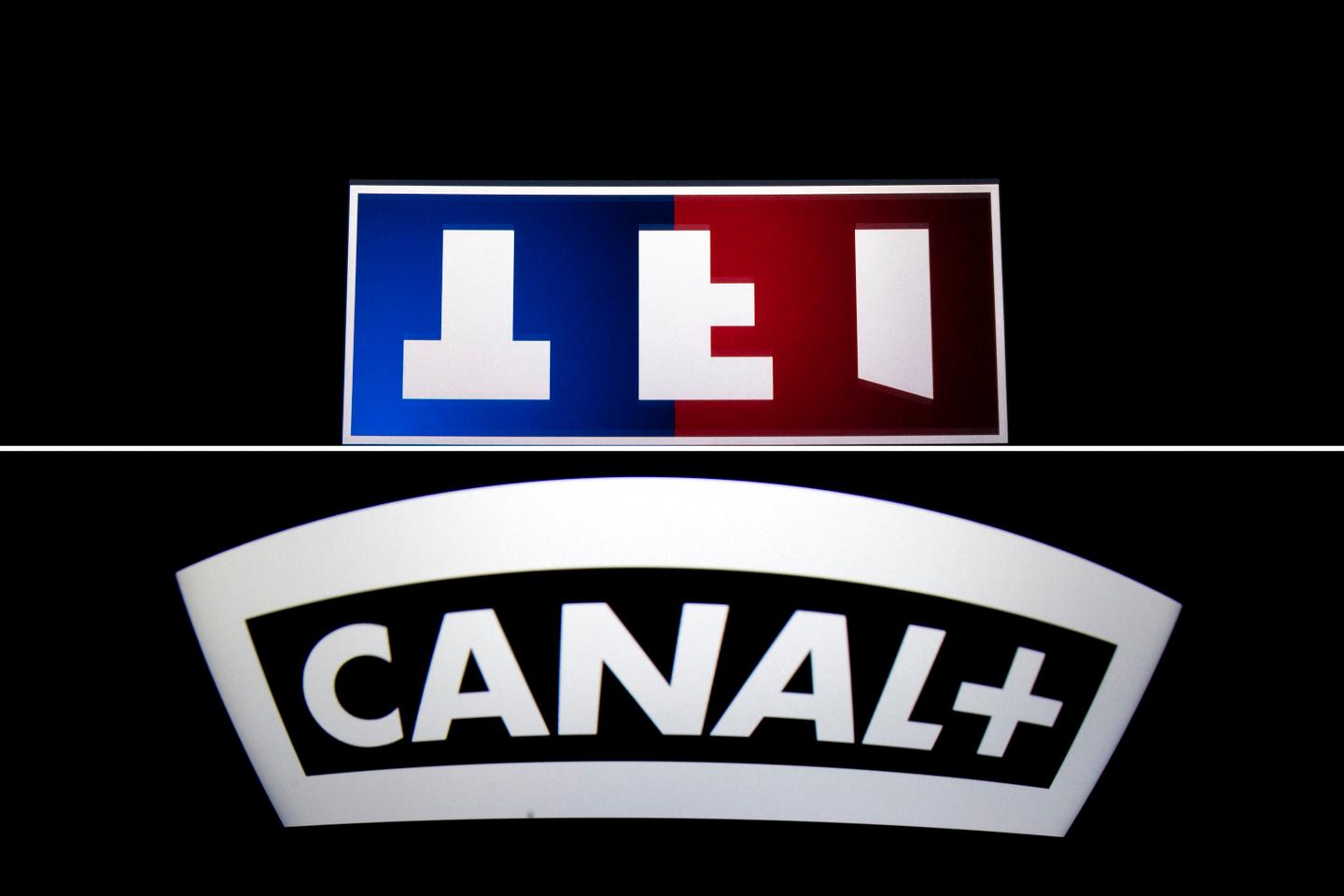 Channel-TF1, 1-0. In the confrontation between the Canal + and TF1 groups since the beginning of September, the Paris Commercial Court allowed, Thursday, September 22, the first to win a major point. No, Canal+ is not obliged to broadcast the TF1 channels (TF1, TMC, LCI, TFX, TF1 Séries Films), contrary to what the group wanted to have recognized when it introduced, on September 7, an action in referred. The six legal entities that went to court were ordered to pay Canal+ 3,000 euros in legal costs.
Since September 2, viewers who received the front page and its like through Canal+, MyCanal or the TNT Sat bouquet (whether or not they subscribe to the Canal offer) are deprived of it, because the two groups do not unable to overcome their commercial disagreement. On the one hand, TF1 wanted to renew, by increasing its prices (by 50%, according to the opposing party), the distribution contract which has bound them for four years and which ended on August 31. On the other hand, Canal+ refuses to pay a penny to provide viewers with free channels.
In a press release released at the end of the day, the group led by Maxime Saada is pleased to have been confirmed in its fight by the court's decision, and "undertakes to resume broadcasting free DTT channels [de TF1] for all of its subscribers as soon as the latter [le groupe TF1] will allow it for free". TF1, which announced that it was appealing this decision, was dismissed on the grounds that stopping the broadcasting of its channels does not cause "unlawful disorder" neither "imminent harm".
"Changing the Law"
The summary aimed to restore its signal only in white areas, where viewers can only receive free DTT channels through Canal+'s satellite TV package, TNT Sat. Justice considered that the TNT Sat offer was inseparable from the commercial contract. In fact, as the court recalled, nothing legally obliges Canal+ to distribute TF1. An anomaly that Roch-Olivier Maistre, the president of the Authority for the regulation of audiovisual and digital communication (Arcom, ex-CSA), regrets, and would like to repair.
It should "consider changing the law", he pleaded, Tuesday, September 20, during a hearing before the Cultural Affairs Committee of the National Assembly. It is not normal, he felt, that "viewers are taken hostage", and deprived of their free channels, because of a trade dispute. At the start of the conflict, the president of Arcom tried to mediate, but without success. Like viewers without a subscription, the 5.4 million Canal+ subscribers will have to wait for the two competitors to find common ground to regain their choice of channels as it existed until the end of the summer.
You have 38.38% of this article left to read. The following is for subscribers only.