Justice gives reason to Salah Hamouri in his disputes with the Ministry of the Interior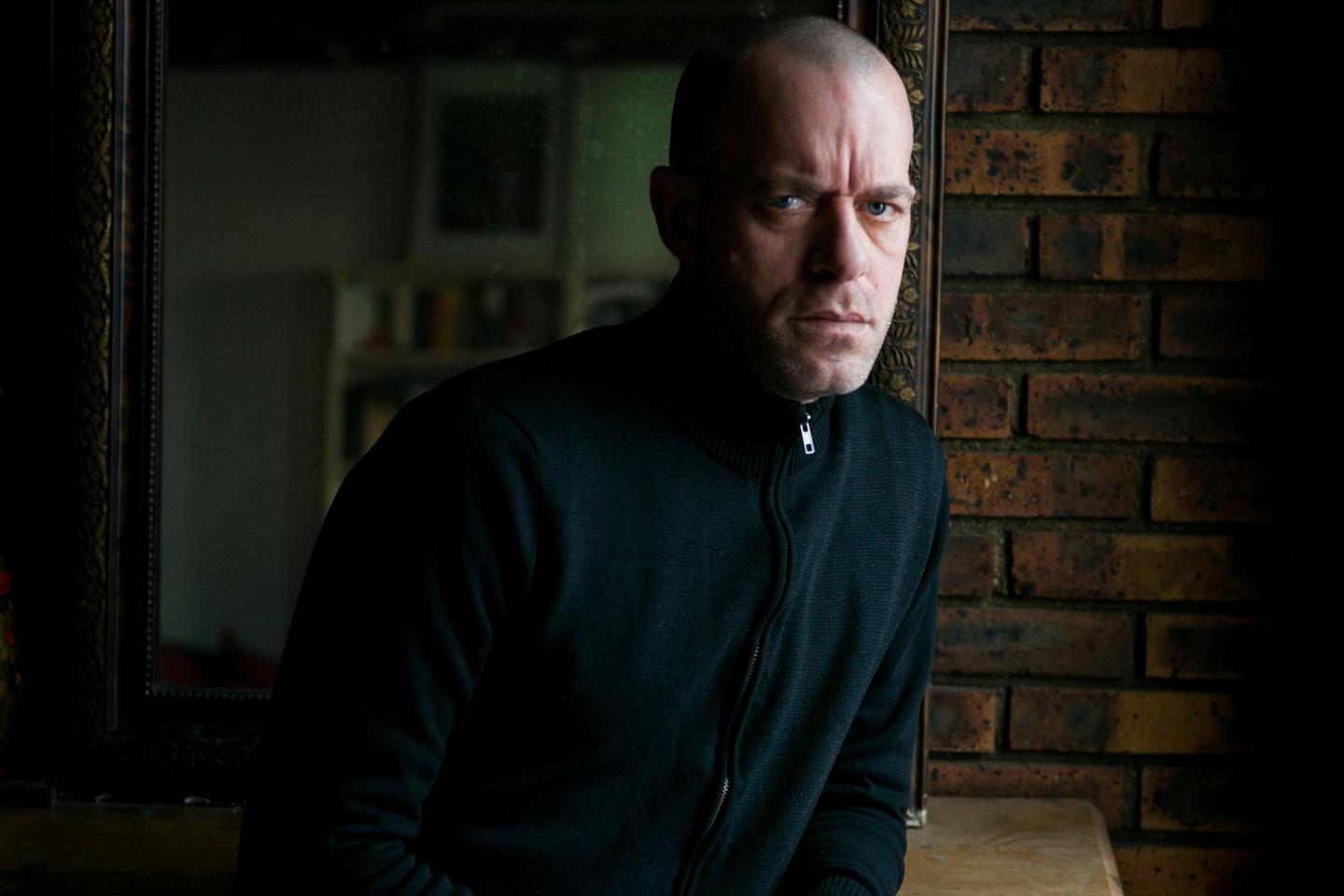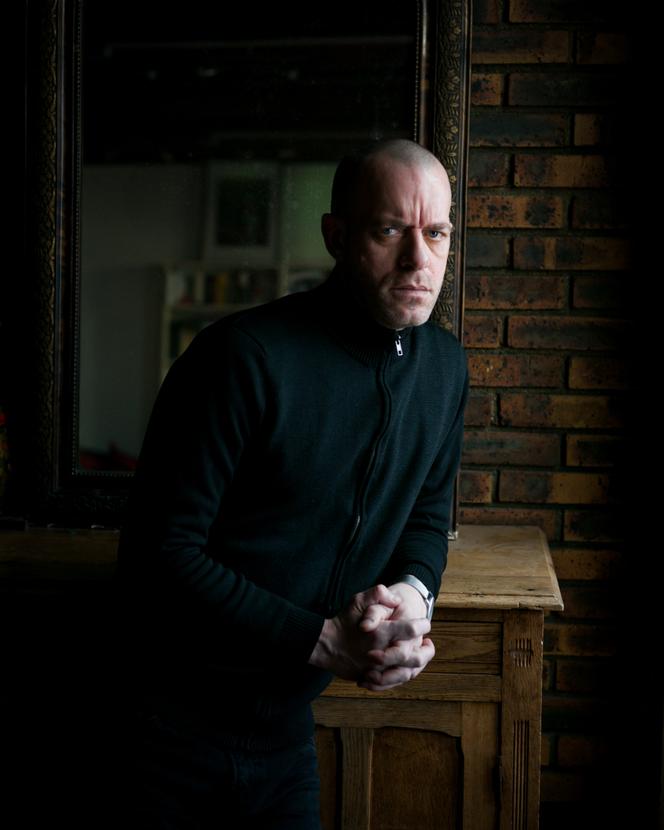 In the remote duel that has pitted him for several weeks against the Interior Ministry, the Franco-Palestinian lawyer Salah Hamouri, expelled by Israel from Jerusalem to Paris, scored a point. Thursday, March 16, the administrative court of Nancy invalidated a decree of the prefecture of Meurthe-et-Moselle prohibiting the holding of a conference on Palestine, during which the thirty-something, employee of an NGO for the defense of Palestinian prisoners , had to intervene.
Considering that the threat of disturbing public order put forward by the prefect was not sufficiently established, the judge in chambers qualified the ban as"serious and manifestly illegal interference with freedom of expression". The public meeting, an initiative of the Nancy branch of the France Palestine Solidarity association, was able to take place as planned, Thursday, March 16, in the early evening.
Since his arrival in France in December, epilogue of an interminable politico-administrative harassment, marked by ten years in Israeli prisons, Salah Hamouri has come up against pressure from the interior ministry. Sensitive to the protests of part of the Jewish community, which considers him a "terrorist"the Place Beauvau tries to limit the public interventions of the one that Amnesty International presents as a "human rights defender".
Sentenced in Israel
On March 13, the prefect of Vienne tried to convince a pro-Palestinian association in this department to cancel a meeting, scheduled for the same day, in which the native of Jerusalem was to participate, citing the risk "deepening of antagonisms relating to the Israeli-Palestinian conflict on the national territory". In the absence of a ban order in good and due form, the organizers ignored it and the event was able to take place without incident.
At the beginning of February, again following complaints from Jewish community leaders, the town hall of Lyon had canceled a conference to which Salah Hamouri was invited. Before the National Assembly, the Minister of the Interior Gérald Darmanin had declared that he would have had the event canceled if the municipality had not reversed course, qualifying on this occasion Mr. Hamouri "sad personality".
The Franco-Palestinian was found guilty in 2008 by an Israeli military court of participating in a plot to assassinate a Sephardic cleric. But the only incriminating evidence in the file are his confessions, made within the framework of a guilty plea procedure: seven years in prison if he admitted his participation in the said plot, fourteen years if he persisted in denying it. In a letter from 2011, Alain Juppé, then head of French diplomacy, pointed out that "The confessions were not corroborated by any evidence".
You have 30.27% of this article left to read. The following is for subscribers only.