justice releases eight defenders of the allotment gardens of Aubervilliers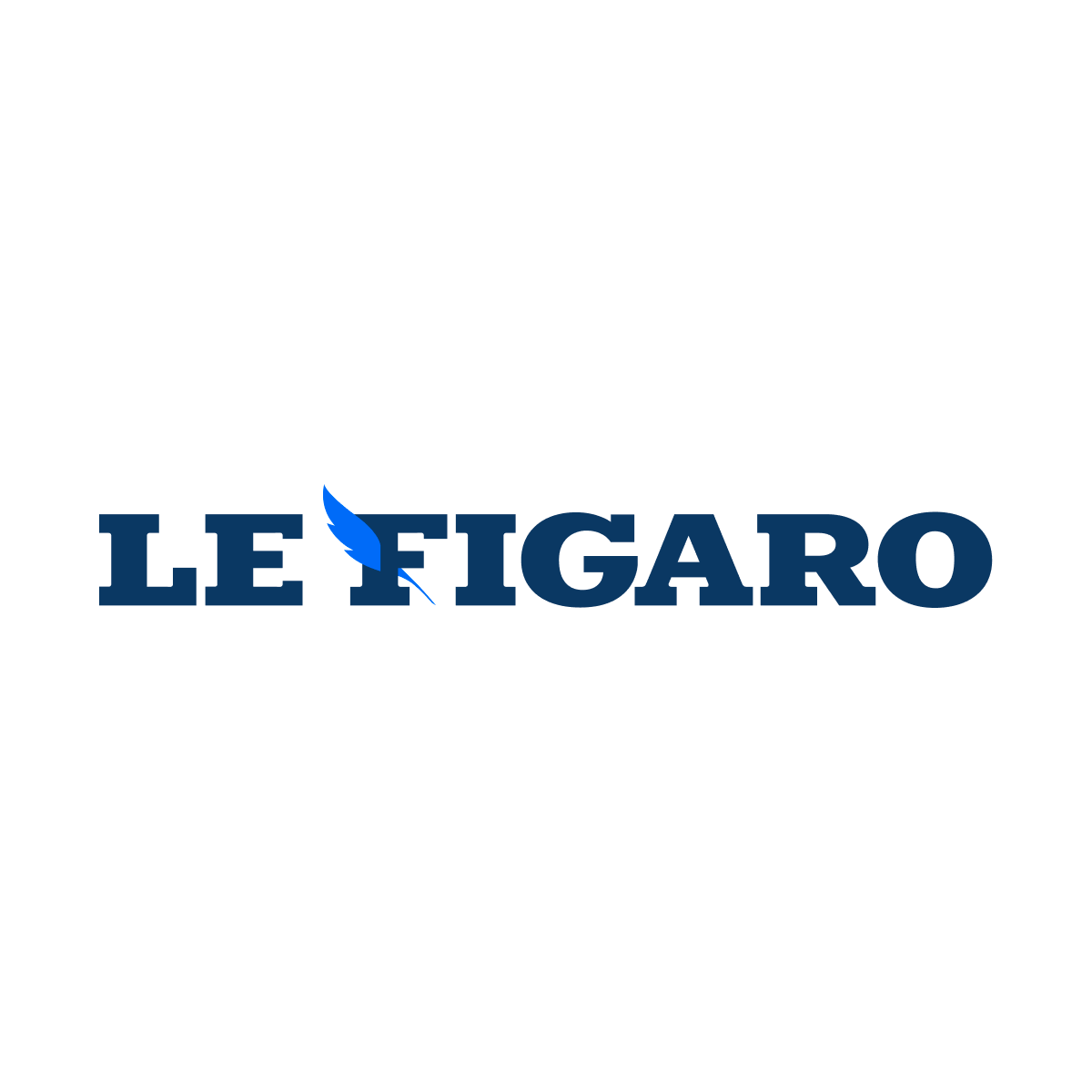 The Bobigny court on Friday acquitted eight environmental activists who were being prosecuted for the blocking, in February, in the name of the fight against the "concreting", from the site of a training pool for the Paris 2024 Olympic Games. Aged 20 to 51, four men and four women had appeared two weeks ago for having introduced themselves, on the morning of February 2, on the work site of the training pool in Aubervilliers (Seine-Saint-Denis) and had to be evacuated by force by the police.
This swimming pool project was the subject of long-standing opposition from environmental activists because it involved the partial destruction of adjoining century-old allotments in a working-class city lacking in green spaces. Since their action, they have won their case before the administrative justice. The construction on the perimeter of the allotment gardens having been finally judged illegal, the Bobigny court considered that the offense of opposition to works of public utility was not characterized and consequently released the eight activists. The prosecution had requested their conviction and a suspended fine of 2,500 euros for each of them.
"We are very satisfied that the reasons for the release retain the legitimacy of our action", told AFP at the end of the hearing Chloé Gerbier, one of the activists prosecuted. "One of the reasons is the refusal by the court to consider that the works were of public utility, but this is the position we have held for two years.", she argued. After a legal marathon, the Paris Administrative Court of Appeal ended up validating a new version of the training pool complex in July. Its redefined perimeter spares the allotment gardens, but part of these gardens had already been destroyed.