Kareen Guiock Thuram moves away from M6's "12.45" to devote herself to song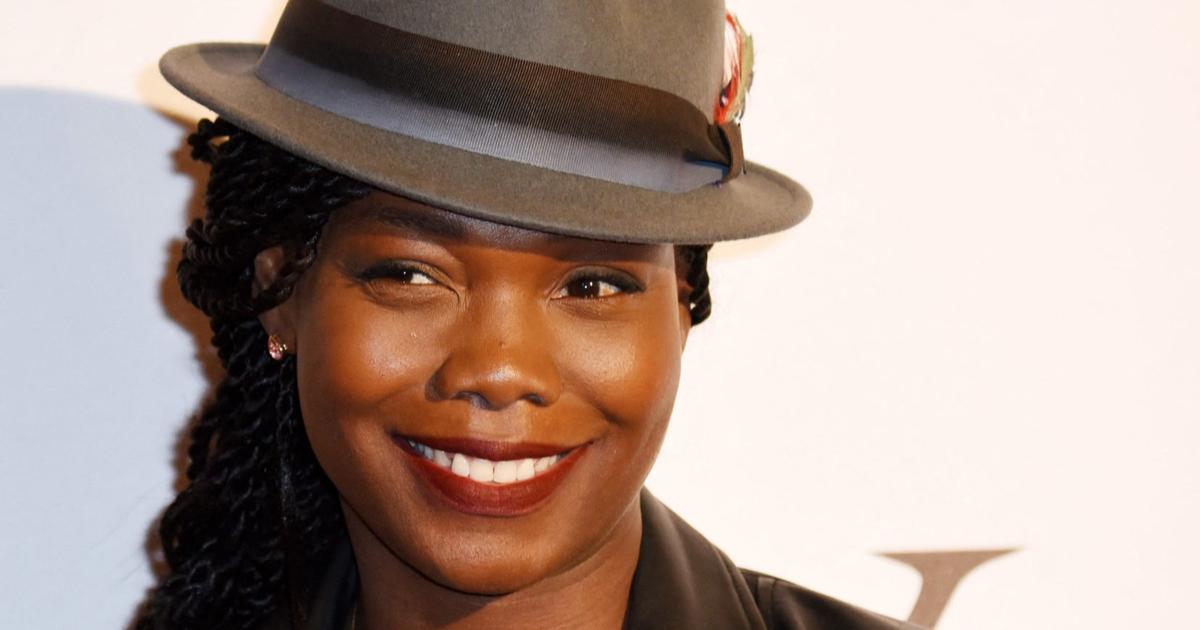 The presenter, who has held the reins of the midday newspaper since 2012, is preparing the release of her first album.
Kareen Guiock Thuram, on M6, has presented the midday newspaper – the "12.45" – for ten years. She will continue to present it until January 2 only. Then, the forties decided to move away from the antenna to devote herself to her passion: singing. His absence is expected to last until August. It will be replaced from now on by Nathalie Renoux, who until now took care of the weekend newspapers and co-presents on the same channel "Appel à testimonial". Dominique Tenza, him, regular joker of the Six, will resume the weekends.
The wife of Lilian Thuramwho recently made an appearance in the comedy simply black by Jean-Pascal Zadi, is preparing a first album. She has been writing and singing for years. In 2003, some texts by the R&B singer Saya were signed by her hand. We also heard her sing with bassist Thierry Fanfant. Three years ago, the journalist performed at Baiser Salé, a jazz club on rue des Lombards in Paris.
"I have always composed and sung. Today, I got back to it, it's essential for me. You know, I'm a creative. When I do news, I refuse to give my opinion and to "editorialise" my launches because that's not my role. Music allows me to counterbalance this, it's a great means of expression", confided to Tele-Leisure, the one who claims a television news "caring and empathetic" and spent a large part of his career on M6.