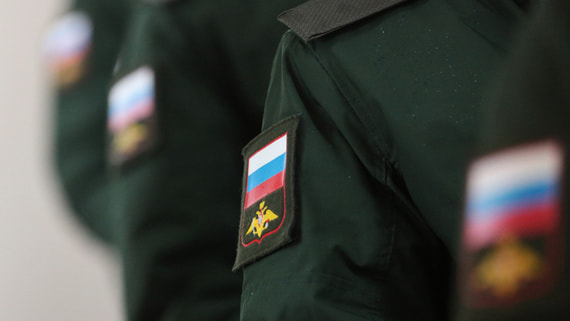 The draft law on raising the draft age for military service may be adopted in the spring session of the State Duma, Andrei Kartapolov, head of the Duma Defense Committee, said, T reports. This year, the spring and autumn drafts will be held according to the previous rules, he specified.
"In the spring session, we will accept it," he told the agency, answering a related question.
According to him, "it is best" for the bill to enter into force on January 1, 2024. "This year is needed for the military commissariats to clarify the composition of their conscription resource, clarify the lists, invite potential conscripts and verify their data. They can do this, and, in our opinion, they should do it," Kartapolov explained.
At the same time, the co-author of the initiative, Deputy Head of the State Duma Defense Committee, Yuri Shvytkin, told T that "there is no rush to adopt the bill overnight." According to him, before the entry into force of the law, the military commissariats need to carry out organizational measures in full.
On March 13, a draft law on a phased increase in the draft age from 2024 was submitted to the State Duma. The bill proposes a phased increase in the draft age from 18 to 21 years, and the maximum age from 27 to 30 years. Thus, the draft age in 2024 will be from 19 to 30 years, in 2025 – from 20 to 30 years, and from January 1, 2026 – from 21 to 30 years.
The explanatory note to the bill states that raising the lower limit of the draft age to 21 will make it possible to receive a guaranteed secondary general, secondary vocational or higher education. At the same time, schoolchildren and students will not have to visit military registration and enlistment offices to receive deferrals, and budget expenditures for medical examinations of recruits receiving general or secondary vocational education will be reduced by more than 639 million rubles. in year.
Since raising the lower limit of the draft age will reduce the number of Russians who can be drafted into the army, the upper limit should be raised to 30 years, the authors of the bill noted. At the same time, Russians who have reached the age of 18 after January 1, 2024 can be enrolled in the military service earlier than the day of the draft age, if they express such a desire and submit an application to the draft commission.