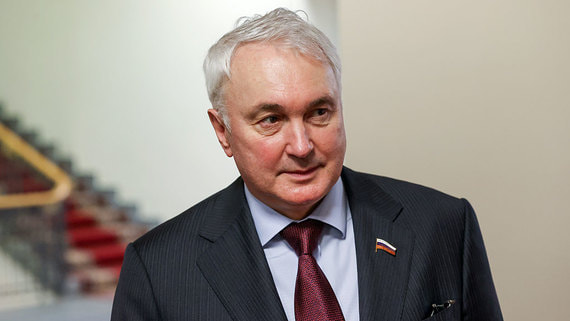 Andrey Kartapolov, head of the State Duma Committee on Defense, said that the "order of the RF Ministry of Defense" circulating on the Internet to conduct additional mobilization is a fake. This was reported by T.
"There is no need for mobilization today, all tasks are carried out as part of the active recruitment of military personnel under the contract," Kartapolov said.
The "order" allegedly by the Minister of Defense of the Russian Federation Sergei Shoigu on the beginning of a new wave of mobilization from September 11 was published in Ukrainian Telegram channels.
Fake managed to spread in the Russian regions. In this regard, the government of Buryatia urged citizens to trust only verified and official sources, and in the Chelyabinsk region they reported that such an order "is not and cannot be."
As part of the partial mobilization that took place in Russia from September 21 to October 31, 2022, 300,000 people were called up from the reserve. In the fall of 2022, Russian President Vladimir Putin stressed that this issue was "finished". However, no additional documents on the completion of partial mobilization were signed. Presidential spokesman Dmitry Peskov explained that the decree on mobilization provides not only for conscription, but also for other activities, so the document continues to operate.