Kelly Reichardt re-poetizes the founding myths of the New World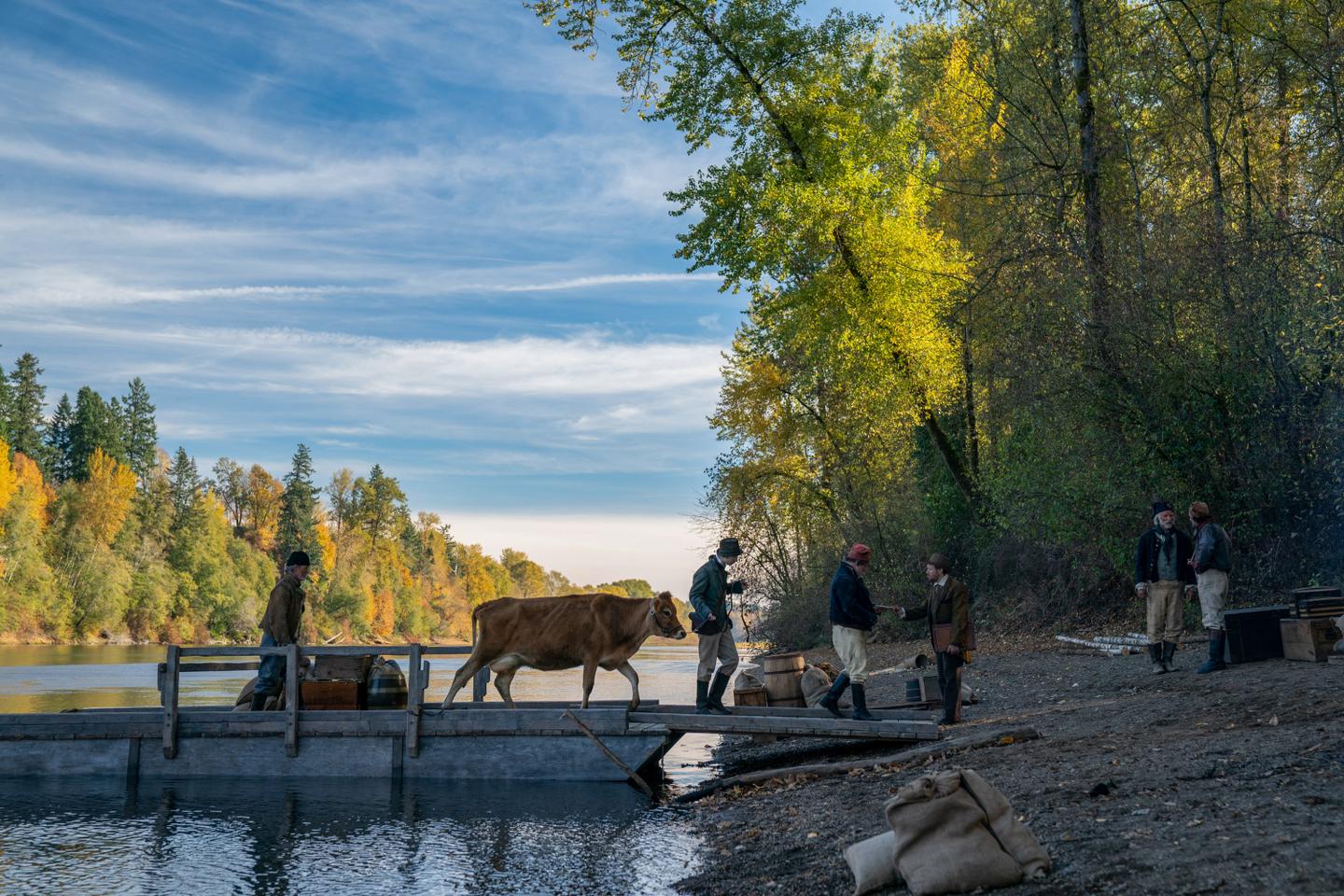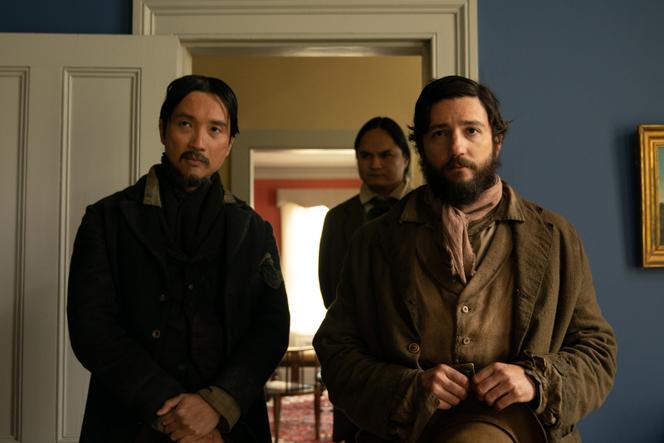 OCS CITY – WEDNESDAY, SEPTEMBER 21 AT 9:00 PM – FILM
It's probably not tomorrow Kelly Reichardt will have his name on the Hollywood Walk of Fame. She is nonetheless one of the greatest figures of American cinema. A raw sliver of independent production the likes of which hadn't been seen since John Cassavetes.
Cassavetes erupted his inner lightning. Reichardt, in the light of a gentle melancholy, revitalizes and re-poetizes the founding myths. Its primitive cinema smells of wet grass, the air we breathe there is that of the origins, women regain their place in history, Ralph Waldo Emerson and Walt Whitman seem to be in secret dialogue there.
First Cow is a film about the Frontier, in this Oregon which is also the country of Kelly Reichardt, who fled for a long time from her hometown, Miami, to settle in Portland. The filmmaker makes what could be called a total ecological film. A work where everything – the nature of the feelings, the quality of the characters, the spirit of the plot, and even its own production – is thought out in terms of the relationship and fair measure between man and his environment.
Two worlds coexist
The story could fit on a donut recipe. In 1820, two emigrants, Otis Figowitz, known as "Cookie", an orphan who is supposed to have come from Eastern Europe, and King Lu, a fugitive straight from China, became friends and began to dream, properly speaking, from America.
"Cookie" starts making donuts. King Lu imagines ways to highlight them to sell them better. These few grams of finesse in a world of brutes lead to the dazzling success of the product. Manufacturing secret: cow's milk – the only cow in Oregon, which the august representative of an English company brought at great expense for his personal use.
The tandem, every night, clandestinely supplies itself with fresh milk under the nose and under the beard of the potentate. Until the day he orders them a " clafoutis " (in French in the text) with blueberries, just to hold a candle to a captain of his friends who, always aware of the latest Parisian fashion, would tend to make fun of the rusticity of local customs...
Around this situation of biblical simplicity, two worlds coexist. The one, reified, which gives America, and more broadly the system which governs us. The Englishman, with his cow and his Indian servants, who thinks that "any question that cannot be calculated is not worth asking". And America as it could have been. An America of fraternity, of solidarity, which places the collective good before individual success. A utopian paradise lost – a little cheesy on paper – which takes on body and life and the force of law in First Cow : such is its own miracle, enhanced by a very obvious beauty.
First Cow, film by Kelly Reichardt (EU, 2020, 122 min). With John Magaro, Orion Lee, Toby Jones, Ewen Bremner, Jared Kasowski. Broadcast on OCS City and available on demand on SCO Go.