Killer, snitch or simple free spirit of Marseille narcobanditry? Christopher Aouni in court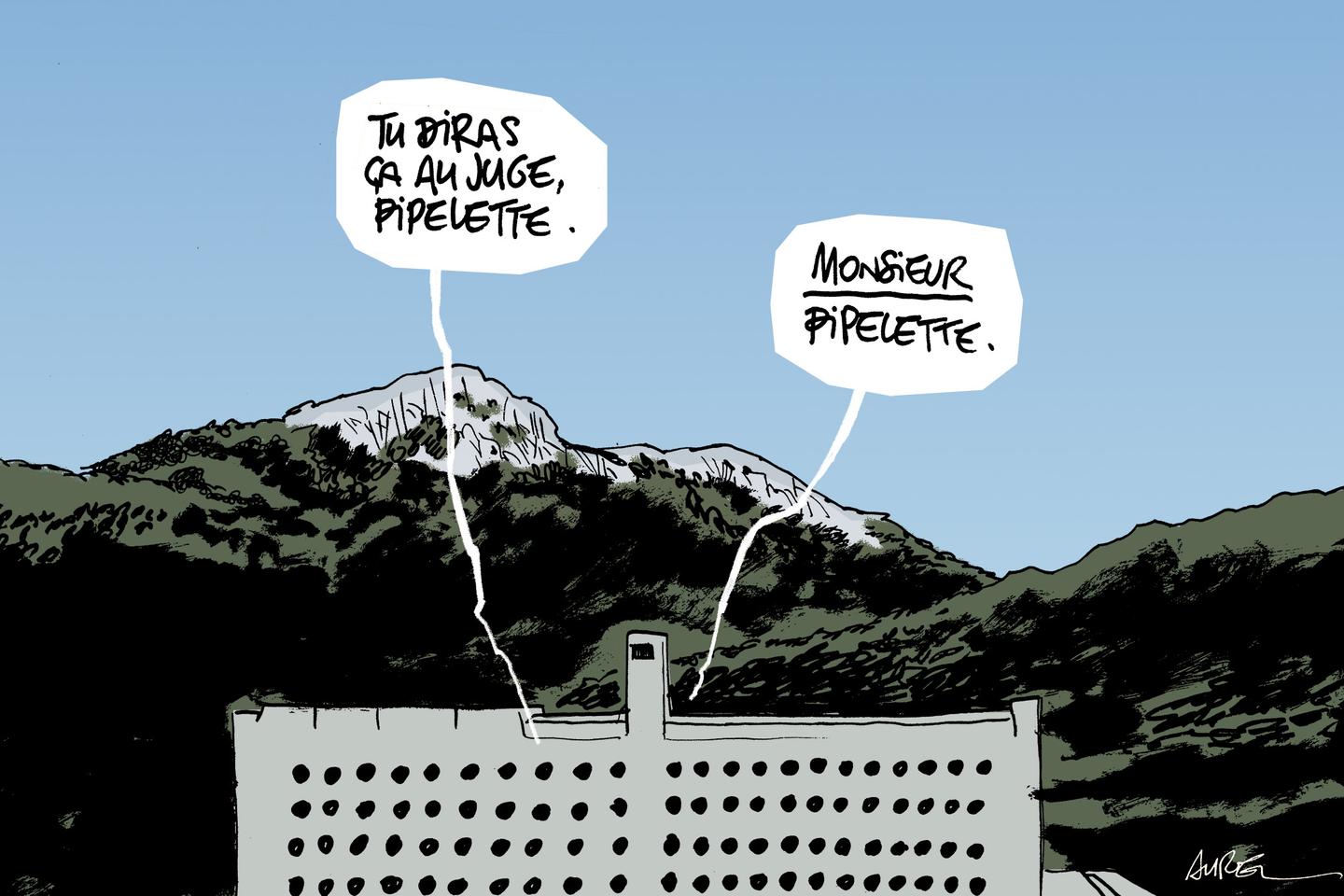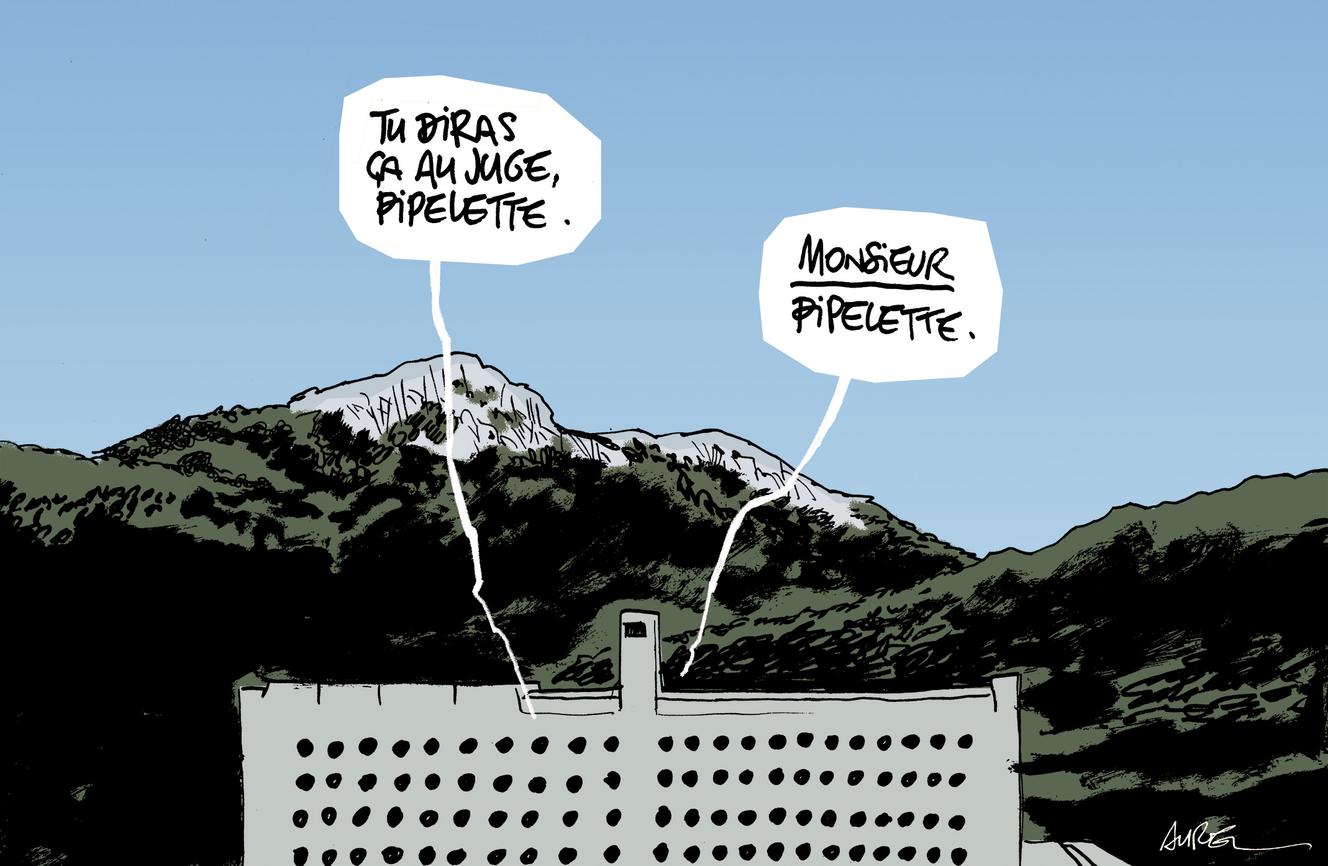 Act of repentance or simple defense strategy? A free electron of Marseille narcobanditry, Christopher Aouni has multiplied his secrets in recent months with investigating judges specializing in the fight against drug trafficking. In the office of one, he revives a file of a settling of accounts whose authors have never been identified. In another, he details alliances and enmities, reinforcing the elements of sometimes fragile files. His confessions based on witness hearing reports have earned him the label of "chatter", to be detained in solitary confinement since July 2020 and to be surrounded by reinforced escorts during his trips to the courts. . But they do not make us forget that this 37-year-old Vitrollais probably holds the title of the French prisoner adding up the largest number of deposit warrants for assassination. Five in total are attributed to him.
Judged from Thursday January 26 by the Bouches-du-Rhône Assize Court for the murder of a bodybuilder and former fellow prisoner, committed in March 2018 in the Consolat city, in the northern districts of Marseille, Christopher Aouni begins a legal process which promises to be long. This "encyclopaedia" of narcobanditism could well use the box of the Assize Court as a platform.
Despite many years spent in prison, "He is mentally strong, assures one of the defenders, Me Karim Bouguessa. He is preparing for all these hearings to come and attaches great importance to justice. He wants to discuss everything". Despite his denials, the multiple respondents make the prosecution say that Christopher Aouni donned the outfit of the professional killer after having endorsed, younger, that of robber.
Alliances and vendetta
When he entered prison in September 2007, a year after having stopped his studies in professional exploitation and transport baccalaureate, the legal sanctions for aggravated thefts had already accumulated. Sentenced to a total of thirteen years in prison, with eleven entries on his criminal record, he spent several years behind bars.
Very shortly after his release, Christopher Aouni was arrested in March 2016, after a chase with police officers from the Research and Intervention Brigade (BRI) who tracked him to Puget- City, in the Var. There, they observed him circling around a car, presumably to place a geolocation beacon on it. His arrest, while he is in the company of Mohamed Seghier, establishes his membership of the Marignane/Gignac-la-Nerthe team, named after two towns around the Etang de Berre, in the Bouches-du- Rhone.
You have 71.76% of this article left to read. The following is for subscribers only.