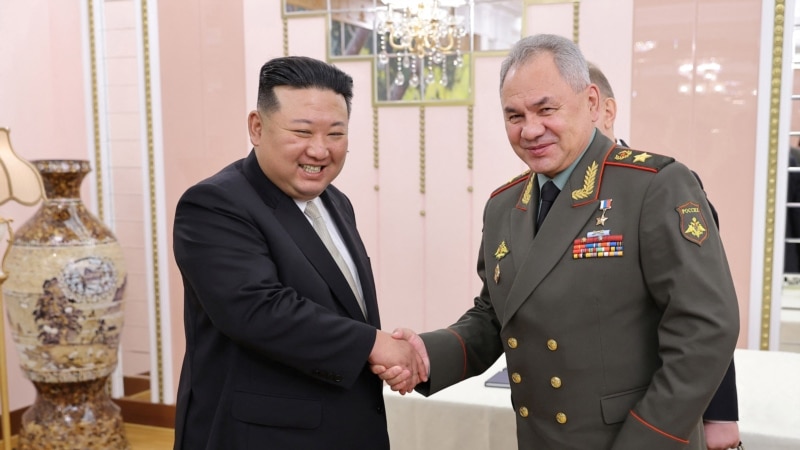 The head of North Korea, Kim Jong-un, may visit Russia in September. This was reported by The New York Times with reference to its sources. According to reports, the North Korean leader intends to meet with Russian President Vladimir Putin and discuss cooperation in the arms sector.
World m media have previously reported that Moscow and Pyongyang are negotiating the supply of North Korean weapons and ammunition to Russia to use in the war in Ukraine. In particular, the representative of the White House, John Kirby, stated that the survey on the supply of ammunition to Russia was discussed during the July visit to Pyongyang by the Minister of Defense of Russia, Sergei Shoigu. The Russian and North Korean authorities deny this.
The New York Times clarifies that the meeting between Kim Jong Un and Putin may take place in Vladivostok, where the North Korean leader may arrive by train. The most likely dates are September 10-13, when the Eastern Economic Forum will be held in Vladivostok. However, the sources do not exclude the fact that the negotiations will take place in Moscow.
According to journalists, Russia is interested in supplying North Korea with artillery shells, including anti-tank shells. DPRK, for its part, would like to receive from Russia modern technologies for satellites and nuclear submarines, as well as food.
Moscow and Pyongyang have not yet officially commented on the New York Times report.
North Korea remains one of the few countries that recognized Russia's annexation of Crimea and four Ukrainian regions.