knife attack on train kills two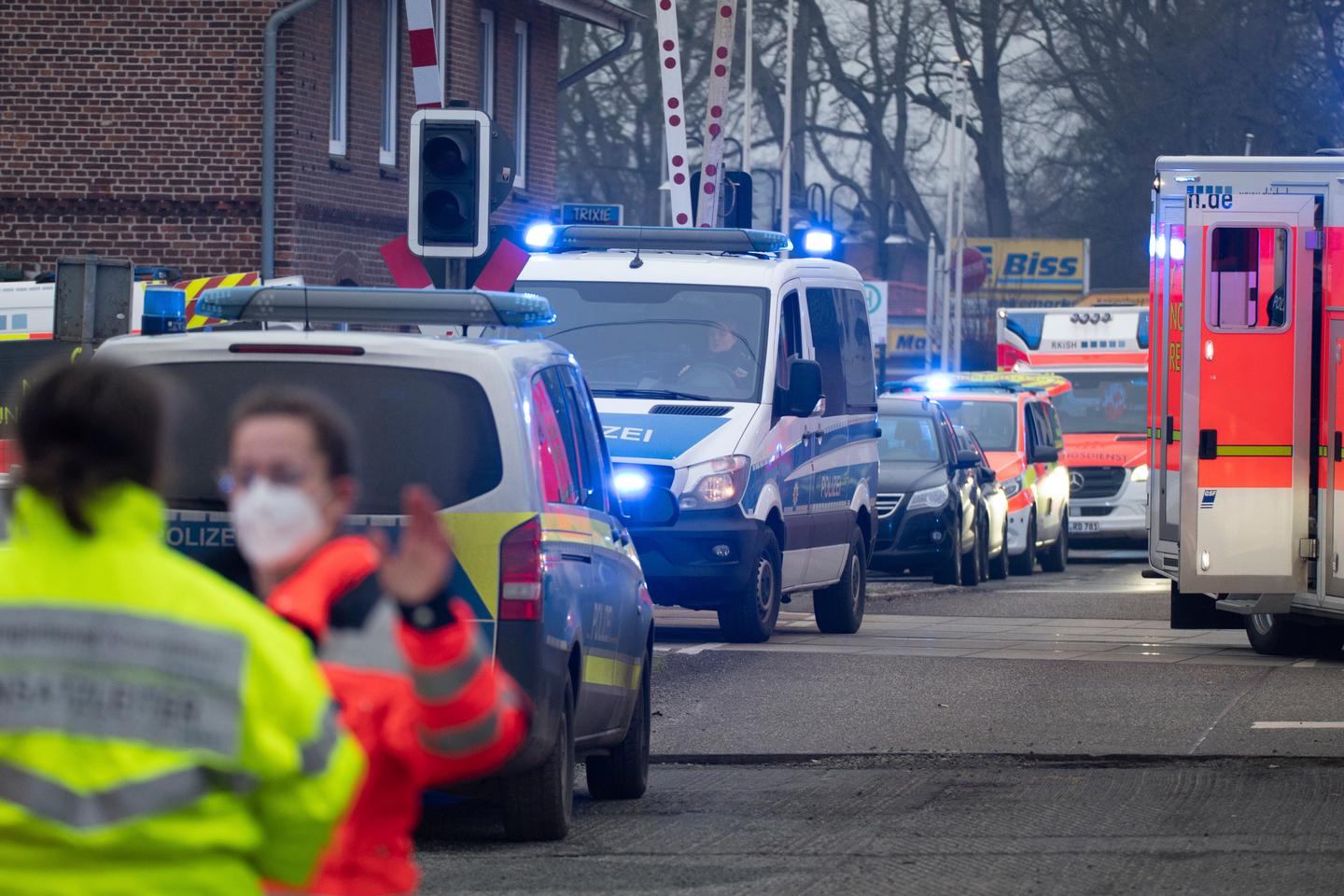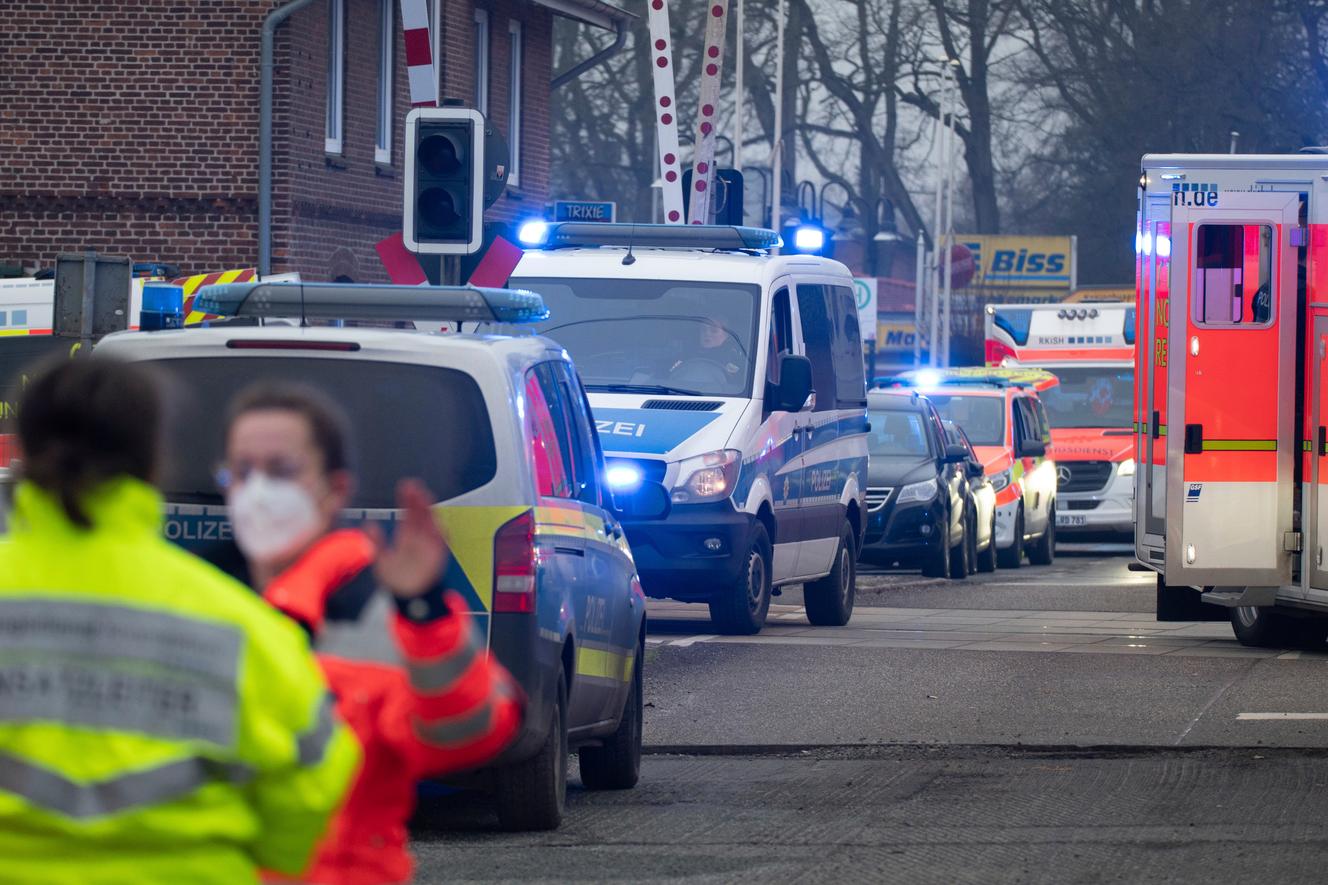 A knife attack left two dead and several injured in Germany on Wednesday January 25. The facts took place in a regional train connecting Kiel (Schleswig-Holstein) to Hamburg, said a spokesperson for the Flensburg police.
The alleged perpetrator was arrested at Brokstedt station, where the train was immobilized. The motive for the attack has not yet been established, according to the police.
A large array of police vehicles and ambulances has been deployed around the station, according to photos published by the daily Picture. Deutsche Bahn has announced that trains will be canceled on main lines.