Koba LaD taken into custody after a fight in Paris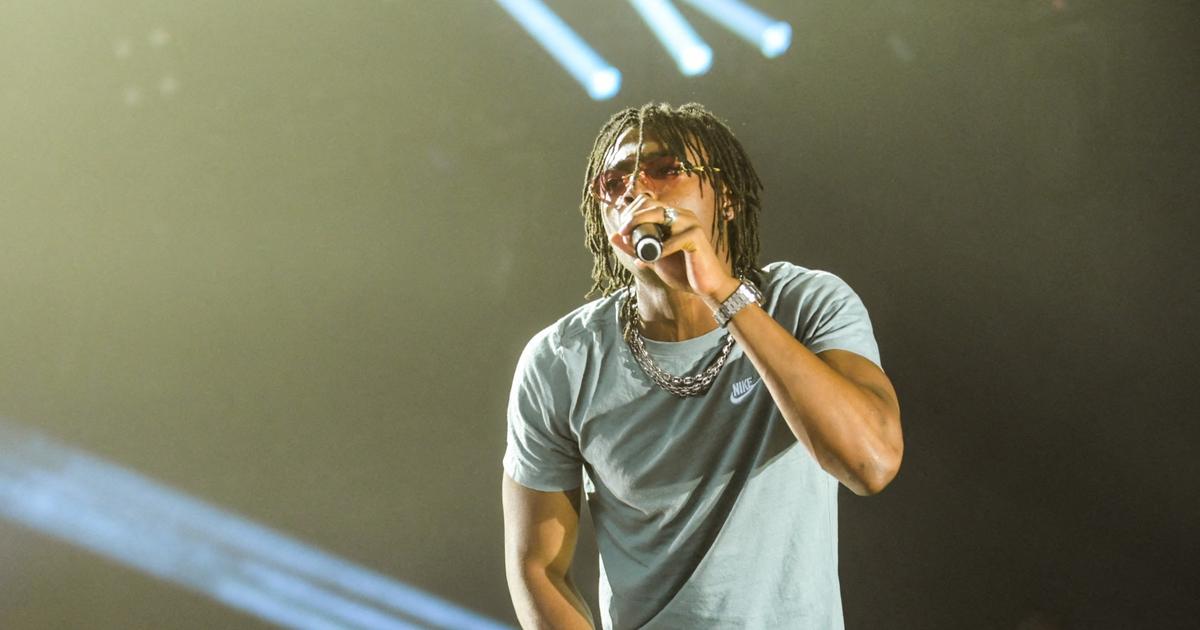 The rapper was arrested on Saturday morning and placed in police custody for aggravated violence after a brawl in a Parisian nightclub.
The rapper Koba LaD was taken into custody on Saturday morning. The 22-year-old artist was arrested following a fight at the exit of The Key nightclub, on the boulevard de la Madeleine in the 9e district of Paris, according to The Parisian. The reason for this violent altercation would be a photo of the rapper taken by a fan.
Within the establishment, it would be a real general fight which would have broken out at the end of the evening. Several individuals struck with glass bottles. The fight is noted by the police a little after 6 o'clock in the morning. The police had to call in reinforcements to bring the situation under control. Three victims are to be deplored: two men and a woman. Two of them were unconscious when help arrived, according to The Parisian.
Read alsoThe Shtar Academy opens the doors of the prison by bringing in the stars of rap
The head of the facility named three individuals, including Koba LaD, as responsible. Accompanied by a friend and three women, the rapper had not been recognized at the entrance by the bouncers of the nightclub. Like every Friday, the Key lends its dance floor to a hip-hop party organizer. Three hundred people were present on Friday evening.
Koba LaD was taken into custody for aggravated violence. The rapper is not at his first attempt. In November 2020, he fled after causing a road accident, as evidenced by a video widely circulated on social networks. The successful artist was sentenced to a three-month suspended prison sentence and 140 hours of community service. In January, it is the parquet floor of Marseilles which opens an investigation against the singer. The rapper had been the victim of an attack at Saint-Charles station, his alleged attacker was beaten and tortured afterwards.