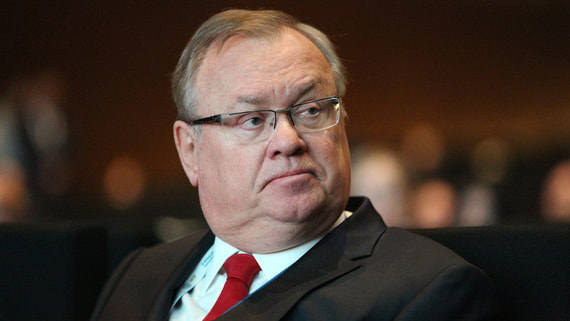 VTB may refuse to buy a stake in Yandex, because its price during the discussions exceeded the bank's initial offer. This was stated by Chairman of the Board of VTB Andrey Kostin in an interview with Reuters.
Kostin said he was not sure that VTB, which already owns a small stake in Yandex, would retain interest in the deal.
"We never had a desire to manage Yandex, and for a portfolio investment it is important to correctly determine the entry price," he said.
"Now there are many factors in the deal, one of them is an increase in the price compared to the original one," Kostin continued, adding that at present the bank is not actively negotiating in this direction. He also clarified that the recently announced value of the et was $7 billion, but when submitting the offer, VTB proceeded from other, lower indicators.
According to Kostin, Yandex has good prospects, but the company has its own peculiarities. A potential investigation is also complicated by uncertainty and the risk of sanctions, he said.
On May 23, it became known that VTB was interested in buying a stake in the Russian IT giant as part of a consortium of investors and filed a corresponding application. On May 25, a Yandex representative said that they were considering applications from potential investors to purchase various stakes in the company. The new owners will not gain control over the company, it will be retained by the management of Yandex, the company representative emphasized.
Now the main shareholder of the company is still Lastar Trust, the family trust of the founder of Yandex, Arkady Volozh. It controls 45.1% of the voting shares and 8.5% of the share capital. 46.5% of voting shares and 87.9% of share capital are in free float. In 2022, the trust transferred its voting rights to independent members of the company's board of directors.
In November 2022, Yandex announced plans to split the group's ets. Part of the business, including autonomous cars, cloud technologies, etc., will continue to operate in Russia, but their international parts will be separated into independent organizations managed by a company in the Netherlands. Yandex NV will eventually withdraw from the shareholders and change its name.