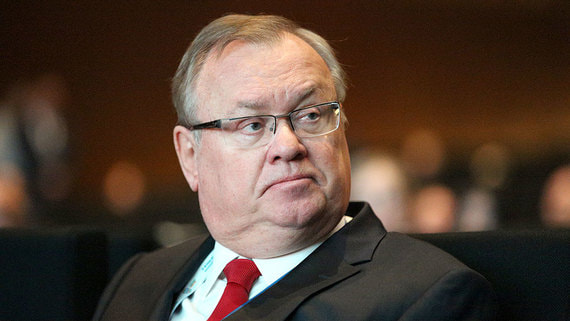 "There are enough problems: corporate governance, a huge financial hole, and a deep technological lag. Especially in the civil shipbuilding zone," he said.
According to Kostin, the industry is "all the time being sucked in by the state." He noted that almost all USC contracts are unprofitable, and the company has huge financial problems. The head of VTB added that USC does not have a single real financial statement, which complicates the understanding of the efficiency of enterprises.
Kostin emphasized that the state must capitalize the company by "closing old holes." According to him, this should not happen at the expense of VTB. In the future, the bank intends to attract investments. He estimated investments in the industry for the next 5-7 years from 500 billion to 1 trillion rubles.
On August 10, Russian President Vladimir Putin announced that VTB would receive in trust for five years a state-owned block of USC shares, which are federally owned (owned by the Federal Property Management Agency). On August 23, Andrei Puchkov left the post of Deputy Chairman of the Board of VTB and took the position of General Director of USC. The head of VTB, Andrey Kostin, was elected chairman of the company's board of directors on August 25.
USC was founded in 2007. The corporation is the largest shipbuilding holding in Russia, providing 80% of the domestic shipbuilding volume. It includes about 40 organizations, including design bureaus, research centers, shipyards, ship repair and engineering enterprises. The company employs more than 100,000 employees.
Former USC CEO Alexey Rakhmanov said in June that the corporation received about 20 billion rubles in 2022. net loss with revenue of 350 billion rubles. (USC did not officially publish reports for 2022).