Kris Wu, Sino-Canadian singer and actor, sentenced to thirteen years in prison, in particular for rape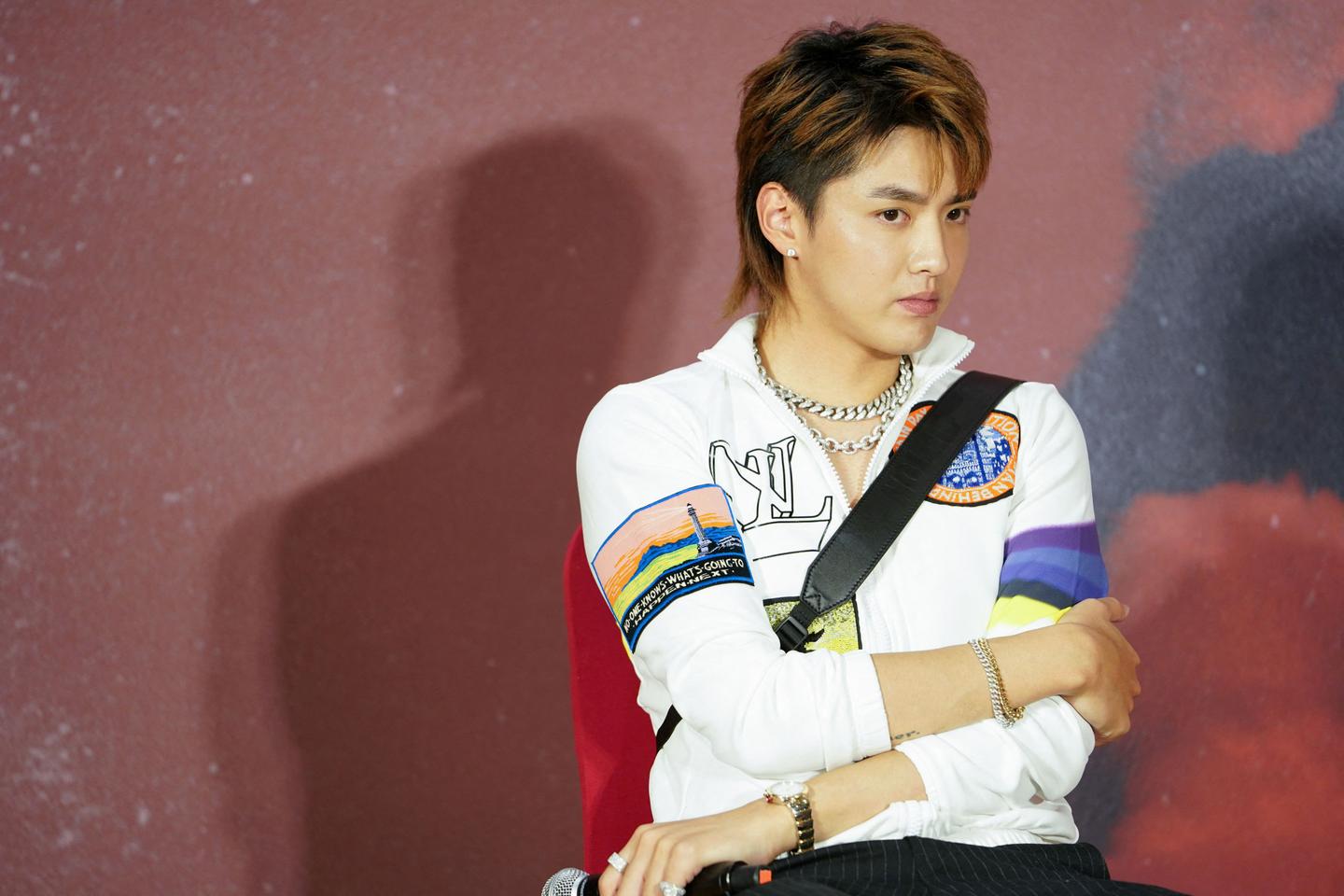 Sino-Canadian singer and actor Kris Wu was sentenced to 13 years in prison, according to a judgment delivered Friday, November 25.
The 32-year-old man was sentenced to "eleven years and six months' imprisonment for rape"says the judgment of the Chaoyang District Court in Beijing, which added that it "was also sentenced to imprisonment for one year and ten months for the crime of gathering persons with a view to committing adultery". At the end of his sentence, he will be expelled from China, the judgment also provides.
Canadian of Chinese origin, Kris Wu is a former member of the Sino-South Korean group EXO. He left the latter in 2014 to embark on a solo career as an actor, singer and model.
Last year, he was accused by a 19-year-old Chinese student of raping her on a date when she was 17. Subsequently, other victims had testified online about the predatory behavior of Mr. Wu's team, in particular during invitations to karaoke evenings.
These accusations had given rise to the beginnings of the #metoo movement in China, but which has since stagnated. Fearing a mass movement, censors controlling the Internet quickly blocked hashtags and keywords relating to cases of sexual harassment on social networks.
Brands like Louis Vuitton, Bulgari, L'Oréal and Porsche, of which Kris Wu was the ambassador, have suspended their partnership with the singer.
#metoo, five years of a revolution
To contribute
Add to favorites

Add to your selections