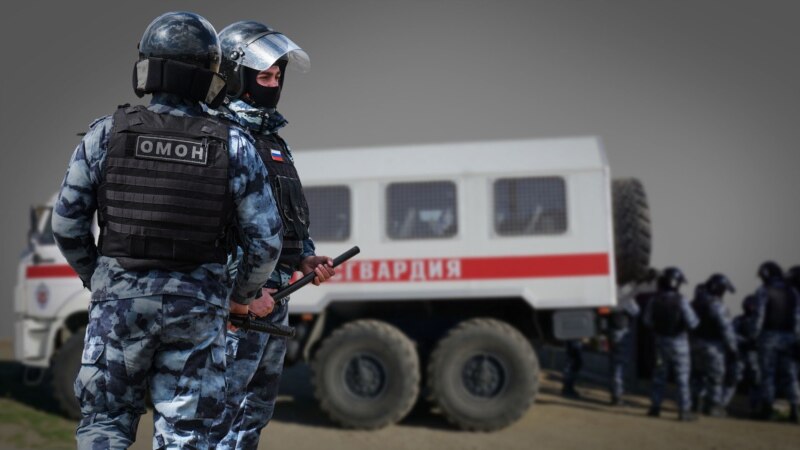 Crimea, annexed by Russia, entered the top three among the regions in terms of the number of initiated administrative cases about the "discrediting" of the Russian army, according to the analytical material of the publication "Vyorstka". More often, this article was tried only in Moscow and St. Petersburg.
In Crimea, according to the publication's estimates, at least 377 people have been fined for discrediting since the beginning of the war. At the same time, dozens of cases, according to court documents, were brought against citizens based on the denunciations of their acquaintances.
It is noted that at least 22 statements against the accused were written for careless private conversations. The authors of half of the denunciations were colleagues of those who were ultimately brought to administrative responsibility.
On Thursday, the court in Crimea made another decision against a local resident on the article about the discrediting of the Russian army. Sergey Solovyov was fined 50,000 rubles due to some photos on Instagram.
In March 2022, Russia introduced laws on criminal and administrative liability for so-called fakes about the Russian army and discrediting its actions. In a year and a half, the authorities initiated thousands of administrative and hundreds of criminal cases under these articles. Dozens of citizens were sentenced to long terms of imprisonment.
More news from Radio Liberty: