"Kylian will make the difference", Thierry Henry believes in the qualification of PSG against Bayern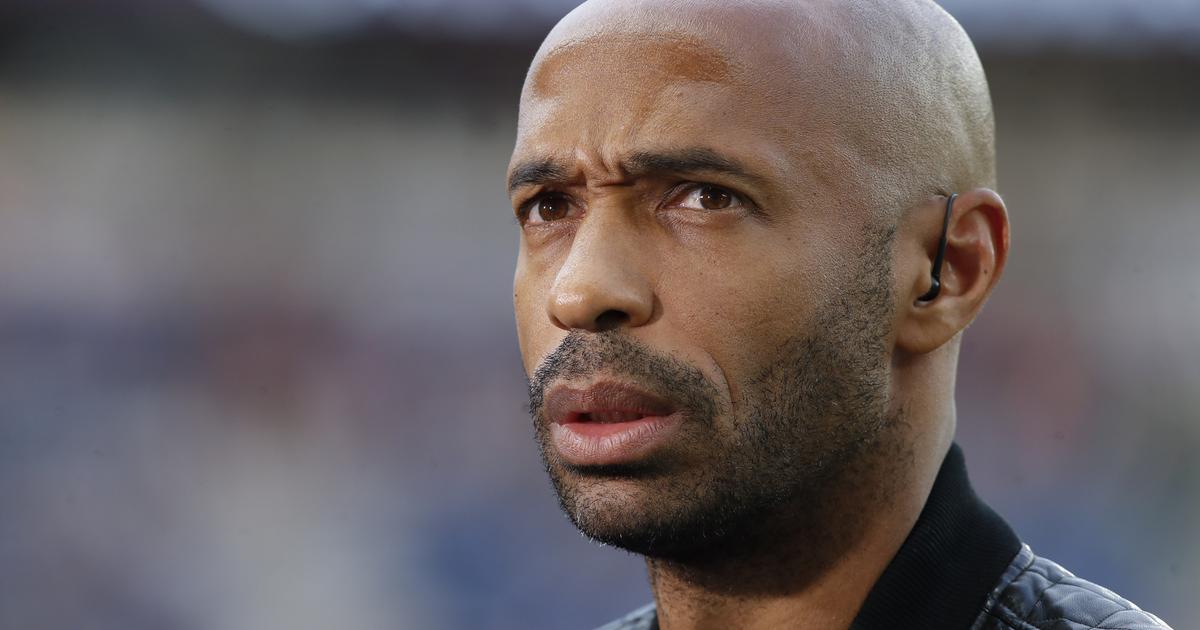 The former French international believes PSG capable of eliminating Bayern Munich. For him, the presence of Kylian Mbappé in the Parisian eleven changes everything.
PSG can count on strong support before their match against Bayern Munich. Thierry Henry, the former French international (123 caps, 51 goals) spoke on the set of the American media CBS Sports and shared his optimism about qualifying in Paris this evening. For him, the presence of Kylian Mbappé changes everything the balance of power between the two teams. " We are talking about PSG! Kylian is back and that's enough for me. He was injured on the first leg, he came in and made the difference. Tomorrow (this Wednesday), Kylian will still make the difference says Henry, sure of himself.
Another important point raised by the former attacker: the tactical plan put in place by Christophe Galtier. " I just want to see how tactically Bayern Munich will do to stop the Big Man (Mbappé). And this 5-3-2 (the Parisian device) is not bad at all". Thierry Henry is confident, to the Parisians of to do work.