La Goutte-d'Or, Paris and the bet of Clément Cogitore, visual filmmaker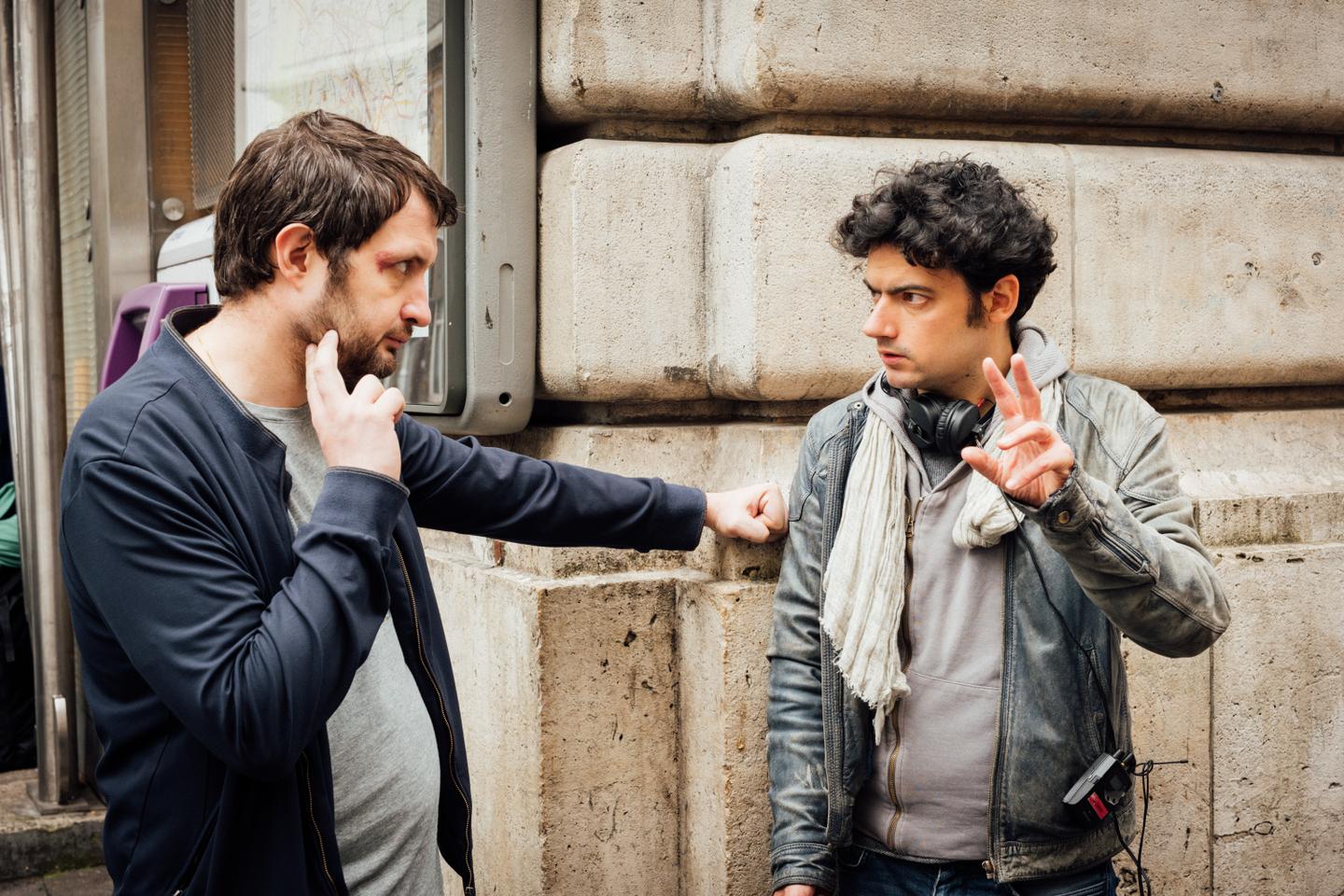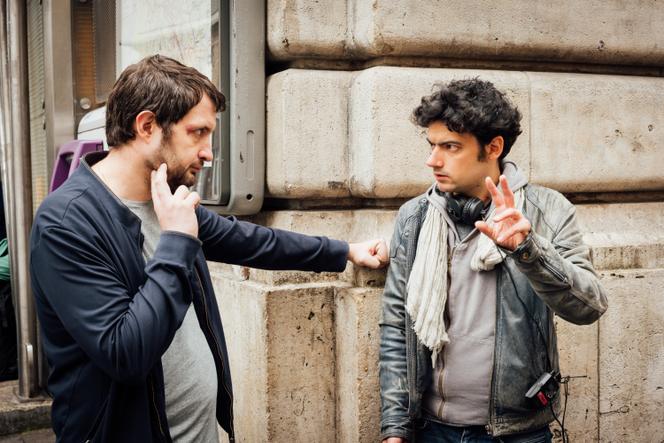 "My imagination is rooted in the great outdoors. This time, I wanted to confront him with the city. » After Neither heaven nor earth (2015)shot deep in the Moroccan Atlas, and braguino (2017), Located in the heart of a family community lost in the Siberian forest, it is in La Goutte-d'Or, this northern district of Paris which gives its title to the film, that Clément Cogitore came to pursue his quest.
Professor at the Beaux-Arts in Paris, director at the opera (The gallant Indiesin 2019), and filmmaker, therefore, he made an appointment in the nerve center of the district, where the streets of Gardes, Chartres, Caplat and Goutte-d'Or intersect in one concentrate of social tensions and street crime… We are far from Lapoutroie (Haut-Rhin), this village in the Vosges where he grew up with his five brothers, under the leadership of a country doctor father, a nurse mother and high forests to shelter their escapades.
The Goutte d'Or. It is here that Zola planted, in the 19the century, the setting of his novel The stunner ; here that Clément Cogitore first entered Paris. He was 17 years old. He is 39. "I was with a friend, we arrived by car through Porte de Clignancourt. I remember the lights, I had a little camera. I was filming. I said to myself: "Is this what Paris is?", he says, fascinated. It remained my Paris. »
A student at the Arts Déco school in Strasbourg, he took the tangent to the capital as soon as he could. At first, he squatted on sofas, here, rue Saint-Mathieu, behind the Saint-Bernard church. "When you're an artist, you go where the coffee is cheap. » At the time, his brother Romain (also director) lives on boulevard Barbès. As we stroll through the streets, he remembers the tingling he discovers and dazzles him. How he was fooled, this game of false chance which one plays with a puck on the sidewalks, scratching a ticket from time to time, losing much more, in love that he is with this "strange atmosphere, this bubbling life, this somewhat floating state"…
Social and intimate thriller
Today, with his wife, the Franco-German screenwriter Nadja Dumouchel, and their two children aged 8 and 2, he lives between Berlin – there is his studio, she teaches at Babelsberg – and Paris. In Paris, he stays at Marcadet, on the other side of boulevard Barbès, more bobo, but still less than a stone's throw away. "I have wanted to film this neighborhood for a long time that I know – or that I think I know, he confides. Took me a while to find the thread. I also thought that the film was going to tell more. I had left room for geographical locations, and then the characters unfolded…"
You have 52.05% of this article left to read. The following is for subscribers only.