"La Mort de Spirou", "La Ferme de Montaquoy", "Shibumi", "Toonzie"… Our choices of comics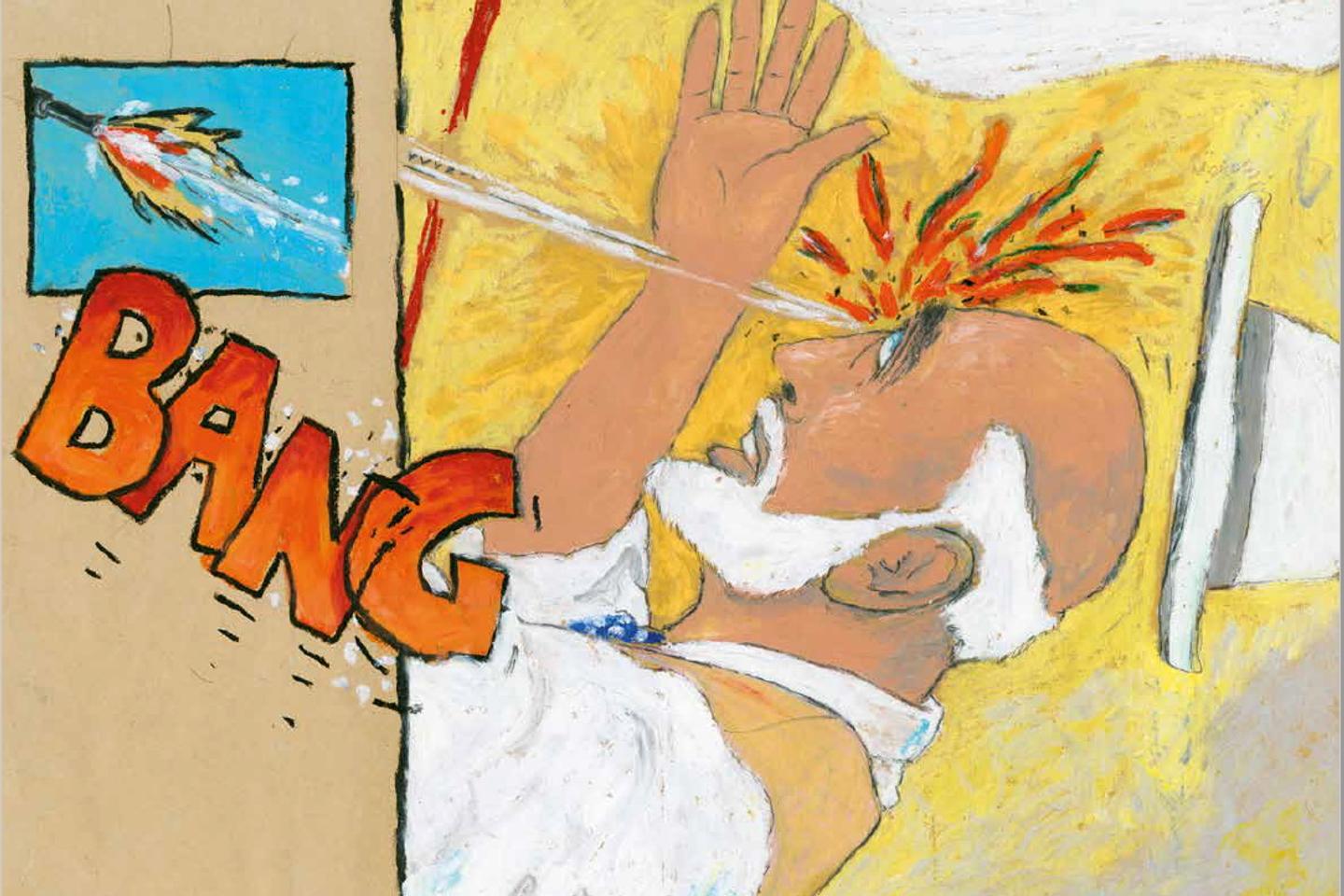 THE MORNING LIST
Adaptation of a cult spy novel, trip to the countryside, threats to a legendary comic book character, hilarious criticism of the patriarchy or even a kitsch immersion in the sect of guru Toonzie: comic book and manga lovers are spoiled the choice of themes among the best productions of the moment.
Régis Franc sketches a century of life on the farm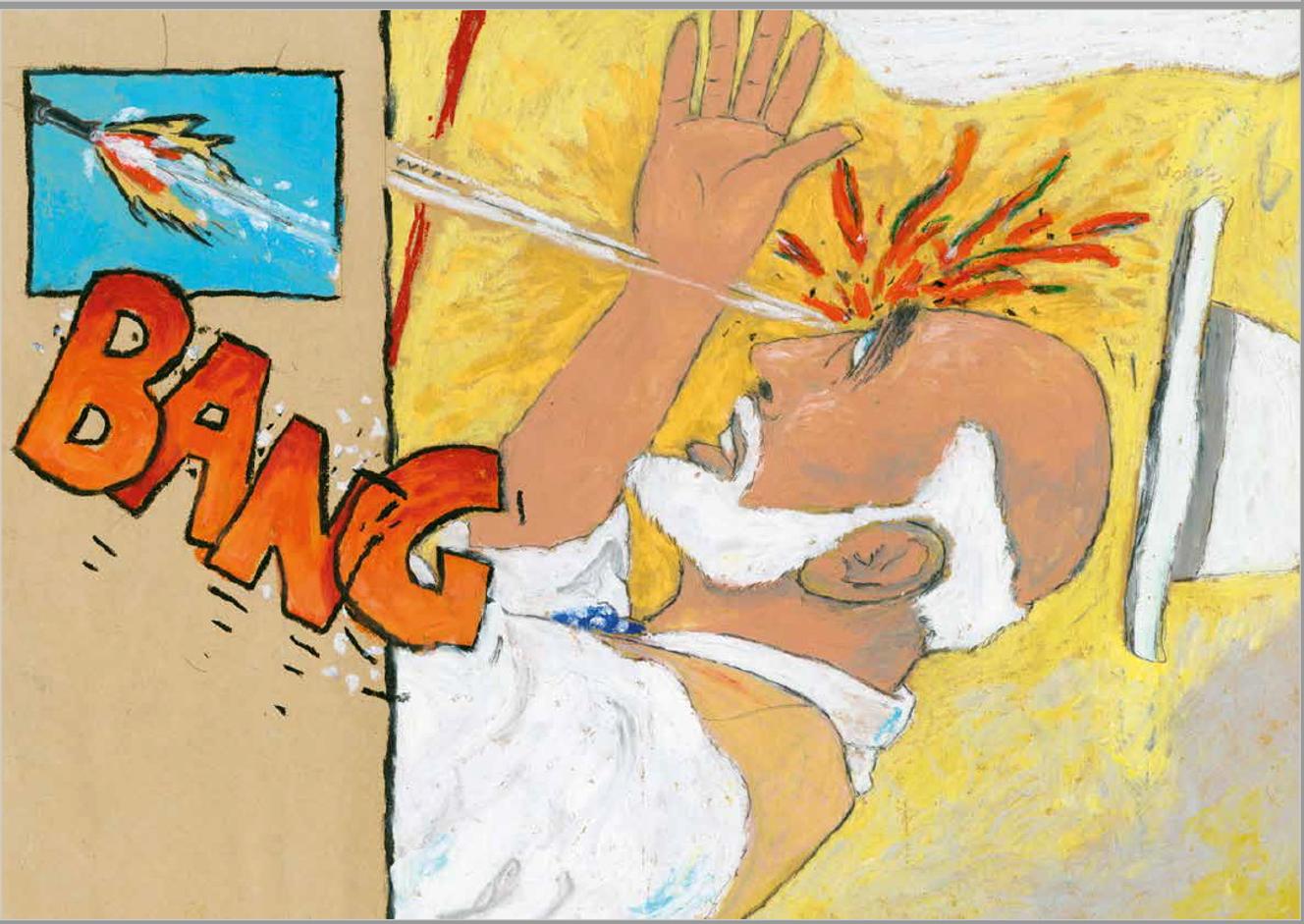 Régis Franc is back! During the 1970s and 1980s, the draftsman of the beach cafe and of Uncle Marcel (Casterman) sketched political life with delightful irony in Pilot, The Morning of Paris and (To be continued). Then he had dropped his pencils for the camera, the brush, the novelist's pen and the winemaker's pruning shears.
At 74, he is combining all his talents in a moving and superb book combining text, comics, charcoal, painting and photography.. Him, the city rat, tells the true story of Ernest, Madeleine and Valentine, and their Gâtinais farm. Three generations of the same family. Ernest Loste, a ruined winegrower then converted to the car industry, bought the farm in 1922, and turned it into a jewel of modernity. When he dies, shot down by the Germans, the farm goes to his daughter Madeleine. Then, it passes into the hands of Valentine, a former theater costume designer and partner of Régis Franc, who completely transforms it.
From the 1914 war to organic whiskey, love and phylloxera, Fiat, chemical fertilizers, Niki de Saint Phalle and Jean Tinguely, cinema and combine harvesters parade. Some drawings have colors stolen from van Gogh. Denis Cosnard
"The Farm of Montaquoy. Who runs the countryside finds the way", by Régis Franc, Presses de la Cité, 200 p., €25
Circles, maps and pictograms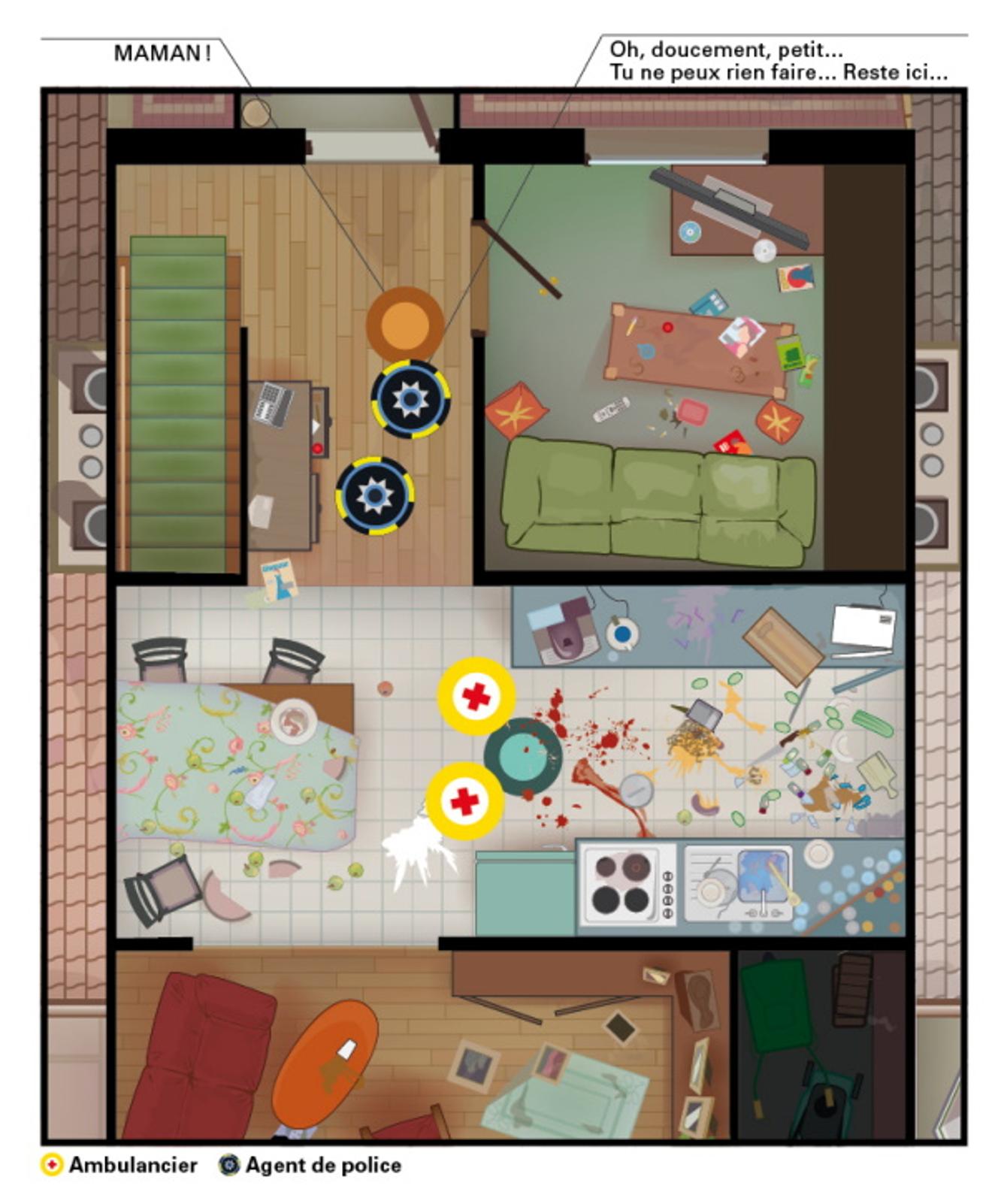 For purists who believe that a comic strip is no longer one without a minimum of drawing, even digital, we will not necessarily recommend reading this album, the workmanship of which owes a lot to various layout software and other services. cartography (Google Map, InDesign, Illustrator, etc.). The characters of the Swiss Martin Pachaud are indeed represented there in the form of colored circles, seen from above.
Confusing at first, the process is not exempt from a bouncy staging: well-felt dialogues and adventures that follow one another will keep the reader in suspense until the end of this humorous melodrama embodied by a 14-year-old child. .
Suffering from the pain of the teenagers in his neighborhood, Simon follows the advice of a clairvoyant to win a colossal sum in a trifecta that he can only receive with the signature of his parents. Las: his mother is found unconscious in his house, his father has fled…
You have 80.2% of this article left to read. The following is for subscribers only.