La Pietà wins three prizes at the Gérardmer fantastic film festival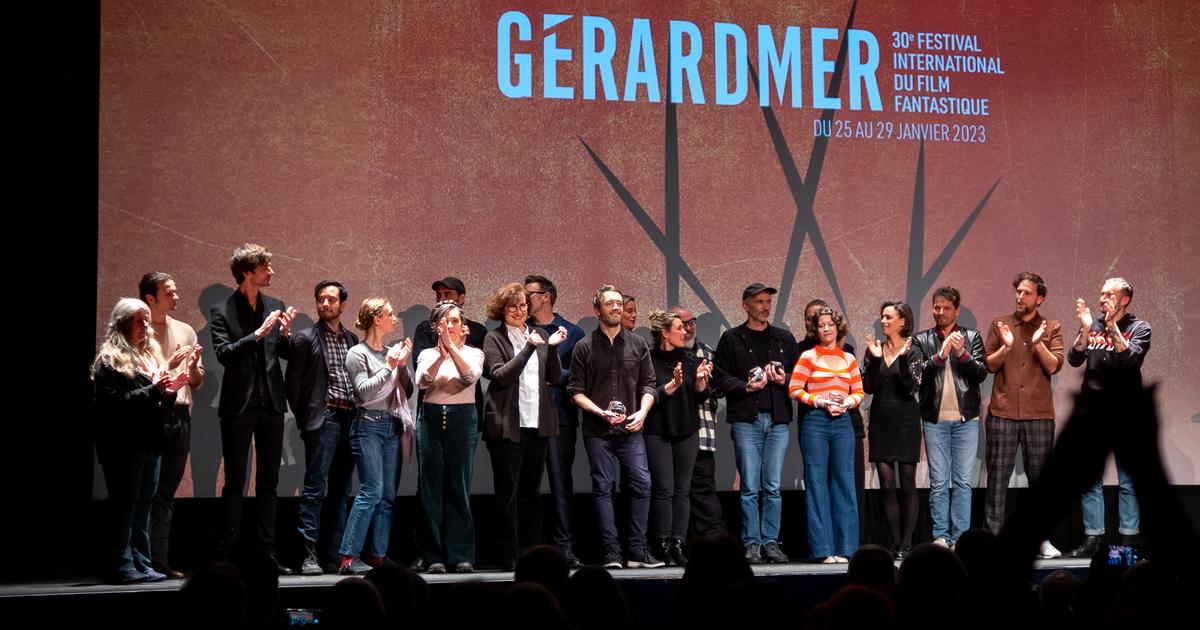 The feature film, directed by the Spaniard Eduardo Casanova, won the grand prize, the public prize and the young jury prize at the 30th edition of the festival.
The Pietaby Spanish director Eduardo Casanova, won the Grand Prix at the International Fantastic Film Festival on Sunday. Gerardmer (Vosges), which was celebrating its 30th edition. The film tells the fusional relationship of a mother and her son, which turns toxic when one of the two is diagnosed with a brain tumor.
The Pieta is the second feature film by Eduardo Casanova, after Skins, released in 2017, which had been nominated in three categories at the Goya, the Oscars of Spanish cinema. The young director, aged 31, also leaves with the Audience Prize and the Young Jury Prize.
Two jury prizes, co-chaired by Berenice Bejo and Michel Hazanaviciuswere also awarded: one for pawthe first film by Israeli director Ann Oren, the other for The mountainby the French director Thomas Salvador. The latter also received the critics award. A special prize for the 30th anniversary of the festival was also awarded to American filmmaker Chloe Okuno for Watcher. The short film jury, chaired by David Jarre, awarded its grand prize to Gonzague Legout, for There's a lot of light here.
The festival, which was held from Wednesday to Sunday, paid tribute to Jaume Balaguero, who came to present his latest film, Venus, and who has already won the jury prize three times. Guest of honor at the festival, the South Korean Kim Jee-woon, who had already won an award at Gérardmer in 2004 for Two sisterscame to deliver a master class on staging.
For the fifth consecutive year, the selection of films in competition at the Gérardmer festival will be resumed at the Cinémathèque française between February 1 and 6. A projection of The Pieta will be organized on Wednesday.