""Lakmé" invents the opera of the future"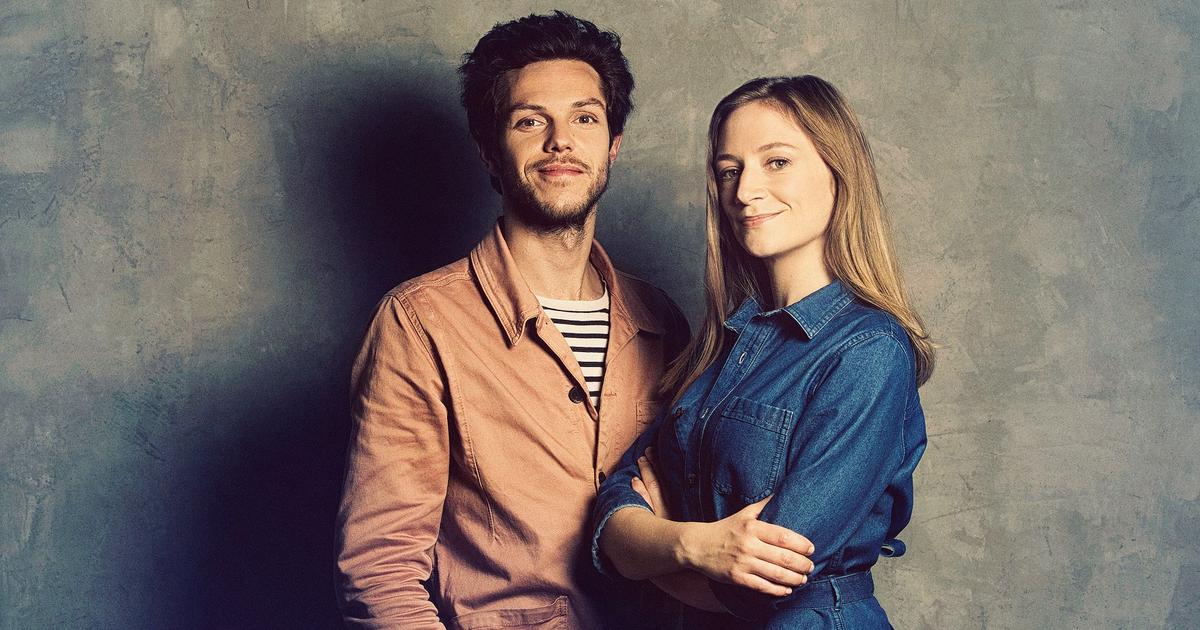 MAINTENANCE – Couple in the city, the leader of the Pygmalion ensemble and the coloratura soprano share the poster, from Wednesday, of the work of Léo Delibes, in a new staging by Laurent Pelly at the Opéra Comique. Meet.
A few hours before the general of the new production of Lakme from Leo Delibes to the comic operathe conductor of the Pygmalion ensemble and his wife opened their doors to us exclusively, to share their vision of the work which revealed Sabine Devieilhe on this same stage, in 2014. An awaited show which will see, in addition to the singer's first collaboration with Laurent Pelly on a new production, only her second participation in an opera directed by her husband, after Idomeneethis summer at the Festival d'Aix-en-Provence.
LE FIGARO. – If, for you, Sabine, Lakme is already an old friend, Delibes is a world apparently very far from the one that you, Raphaël, defend with Pygmalion. What convinced you to join the adventure?
Raphael Pichon. – It's her. Since I heard her sing this role in 2014 at the Opéra Comique, I have been bewitched by this score which I find without weakness. It's powerful music, in a place that hardly resembles me. Me, fanatic…