Languages ​​of truth, by Salman Rushdie: the talkative outfielder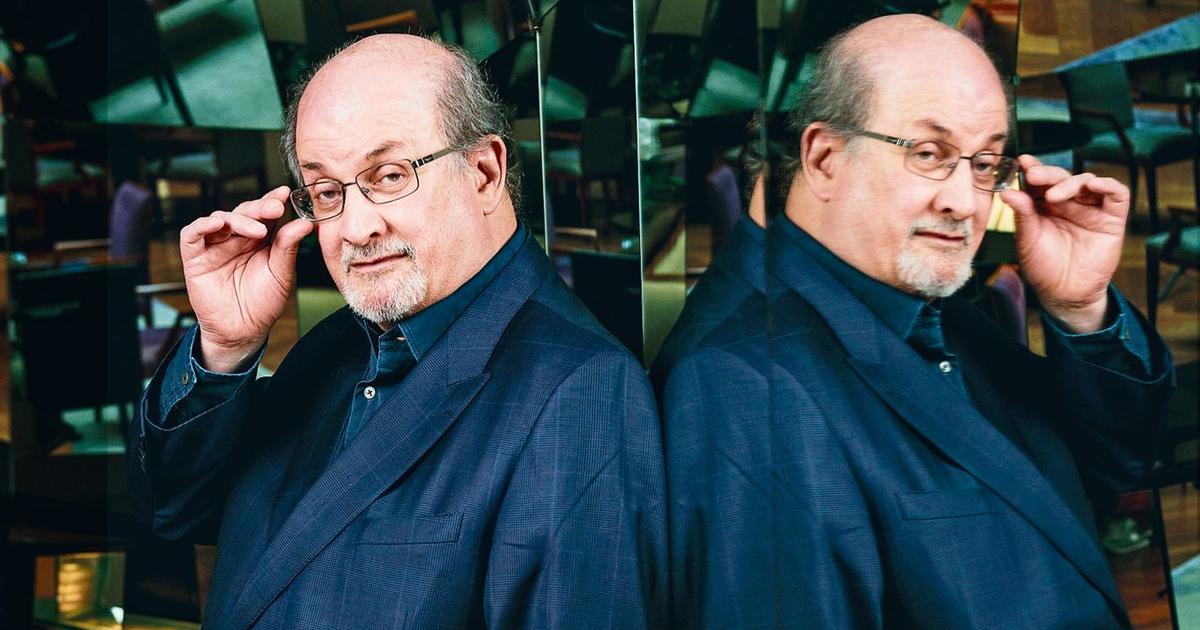 REVIEW – An exciting collection of literary texts and tributes to his masters.
The day after the attempted assassination of Salman Rushdie by a young Islamist on August 12, in New York State, a good part of the general public, as well as the youngest, rediscovered, or learned of the existence of this great writer, victim of obscurantism, religious fanaticism, or discovered his work. It was time. Stabbed fifteen times the author of satanic verses targeted by a fatwa in 1989, has since lost the use of one eye and one hand.
In 1996, Rushdie played Proust's Questionnaire game for the monthly Vanity Fairand to the question "What trait do you most regret about yourself?", he had simply replied:"talkativeness".
This generous volubility, this erudite eloquence, we find them in the third volume of his essays, Truth languagescollecting articles, prefaces, chronicles, university conferences, published or given between 2003 and 2020. Rushdie makes arrow of all wood there, wielding with an astonishing…