"Laughter removes wrinkles", smiles Carlos Takam before facing Tony Yoka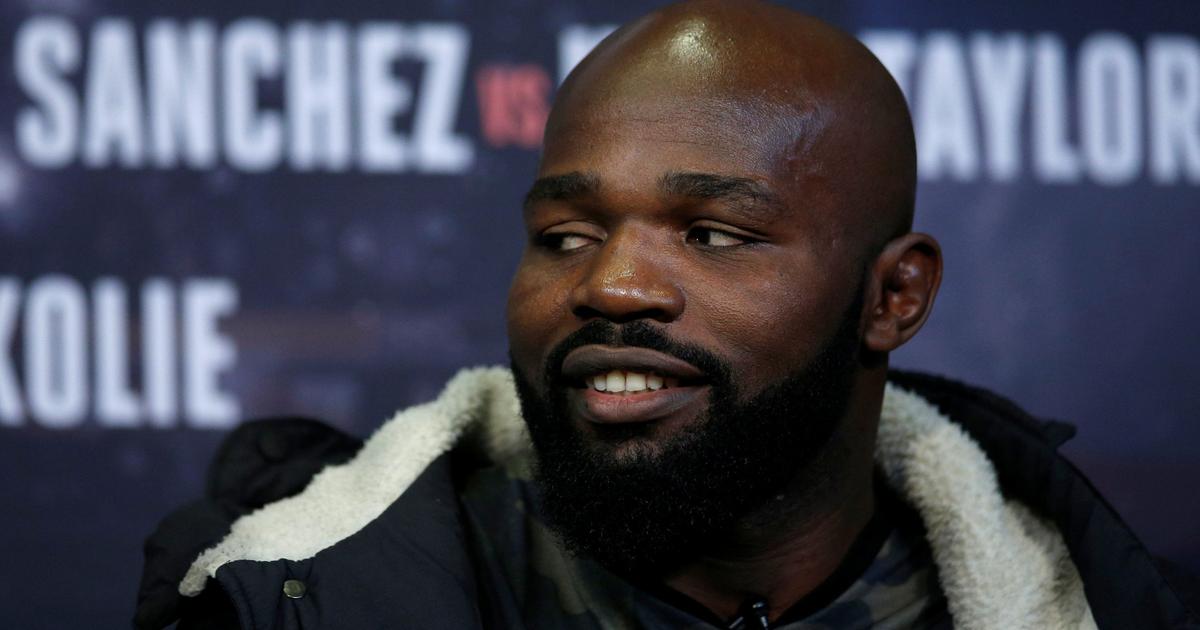 At 42, the Franco-Cameroonian heavyweight, who faces Tony Yoka on Saturday in Paris, says he owes his longevity at the top level to his genes, a healthy lifestyle and laughter.
At 42, you are still fighting at the top level. What is the secret to your longevity?
Carlos Takam. – It's true that you need a perfect lifestyle, but I also have to thank my parents for their genes. When my maternal grandmother died, she was 103, so I have good genes. Good hygiene is essential. Living in the United States, it's not easy with fast food. Then I don't know what the secret is, maybe sleep a lot, don't drink, don't smoke and smile a lot. Laughter removes wrinkles.
The notion of pleasure seems important to you. Can there be pleasure in taking hits?
Often people tell me that I'm a bit sado*********ic, I take the hits, it turns me on! It's true that boxers don't like to take it, but often when I take a hit, it wakes me up. It allows me to see a little more clearly. I need this. If you see me fight well, you will see that I smile when I fight, I don't cry. It is important. I know that we don't play boxing, boxing is dangerous, but I take pleasure every time I step into a ring, even if I take blows.
You know Tony Yoka well, do you think he can become world champion?
I wish him. He has the qualities. I saw him grow up in boxing. I know a lot of people criticize him but he's still at the start of his career so we have to give him time to express himself. I hope he will be a future world heavyweight champion, but for that he has to go through the Takam stage and I'm not going to give him a present! It's been eight years since I fought in France. I am used to boxing the big ones at home, for once the lion is boxing at home, walking in its savannah… There will be a spectacle. When a young lion wants to take the place of an old lion, you know how it goes.