Laurent Berger announces "new mobilizations" after 49.3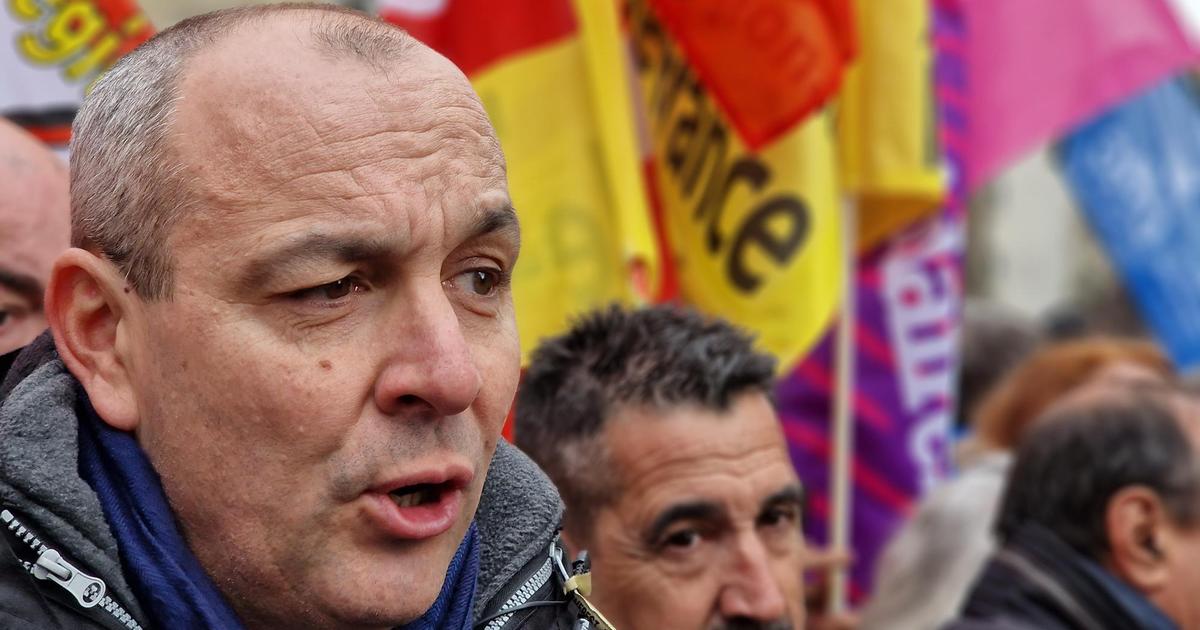 The intersyndicale will hold a press conference this Thursday evening, at 7:30 p.m., a few hours after the speech of the Prime Minister, Elisabeth Borne, at the National Assembly.
The intersyndicale will call the French opposed to the rpension reform to go back down to the street. The day after a lackluster mobilizationand while Elisabeth Borne has engaged the responsibility of her government in the National Assembly, the boss of the CFDT, Laurent Berger, announced the holding of "new mobilizations" coming. "Obviously there will be new mobilizations, because the protest is extremely strong, we already have a lot of reactions from the union teams", did he declare.
At the same time, the CGT announced the holding of a meeting this Thursday evening, at the headquarters of the central, in Montreuil, followed by a press conference at 7:30 p.m. All the inter-union organizations will be present, to recall their opposition to the government's project, to denounce the use of 49.3 and call on the French to mobilize to roll back the executive.
LIVE – Pensions: after the triggering of article 49.3, the CFDT announces "new mobilizations"
Legal remedies
On Wednesday, the union bosses all stressed that the social movement would not end, including with the vote of the law in Parliament. "We will continue the big mobilizations", and to lobby to prevent the promulgation of the law or to obtain its repeal, indicated the head of FSU, Benoît Teste. His Unsa counterpart, Laurent Escure, declared that the mobilizations would continue in a classic way – demonstrations, strikes – but also via legal recourse to the Constitutional Council. "It will be the end of a sequence, of a process, but not the endof the social movement, hammered the general co-delegates of Solidaires, Murielle Guilbert and Simon Duteil.
The use of 49.3 by the executive was an option particularly criticized by the unions: "If there is a 49.3, it would be a democratic vice […]a form of shipwreck", protested Laurent Berger. The representatives, pushed by their base to further harden the movement, implored the executive not to have recourse to it, without success.