Laurent Mignon redoubles his ambitions for Wendel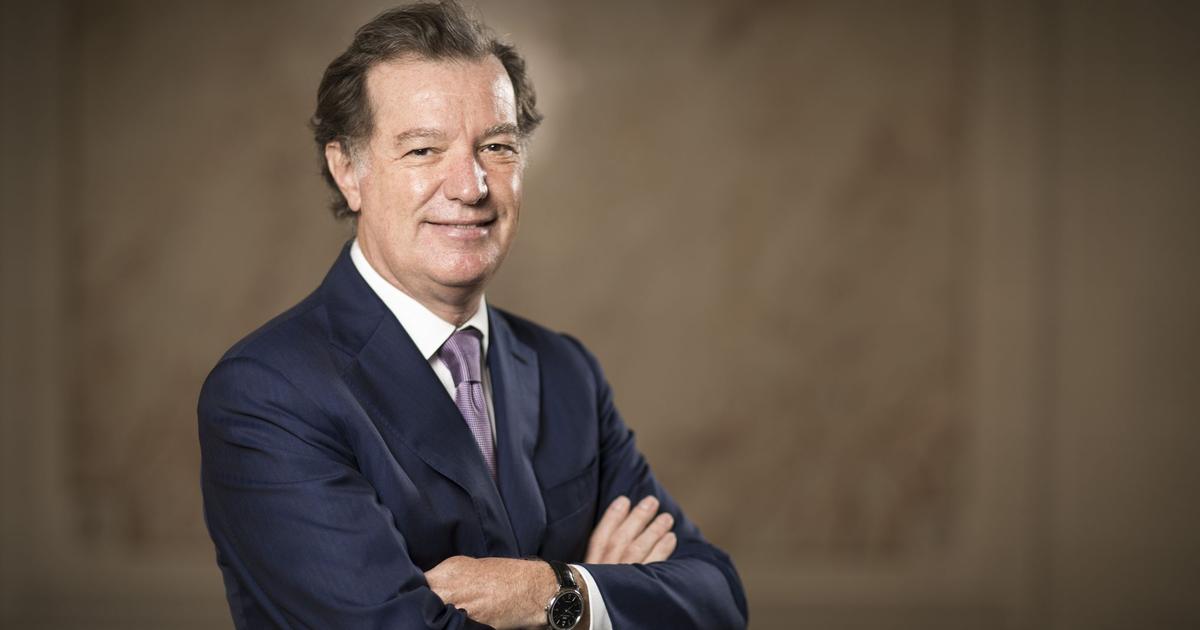 The former boss of the BPCE bank has defined the main strategic axes to develop the family holding company.
"My mission is to define and implement an ambitious strategy for Wendel", summary Laurent Cute, the new Chairman of Wendel's Management Board. Only three months after his arrival at the head of the investment holding company attached to the dynasty of forge masters of Lorraine, the former boss of BPCE bank set the main strategic directions for developing Wendel. In particular, they involve diversification in private equity. In order to take shares in unlisted companies, the group will create an investment fund on behalf of third parties. This shift in non-family capital management will allow the 300-year-old listed holding company to both share risk and generate management fees. Laurent Mignon, who spent fourteen years at the head of the Natixis bank, then of its parent company, BPCE, has experience in this area.
"It is the right time to embark on this profession in full transition"says the leader…